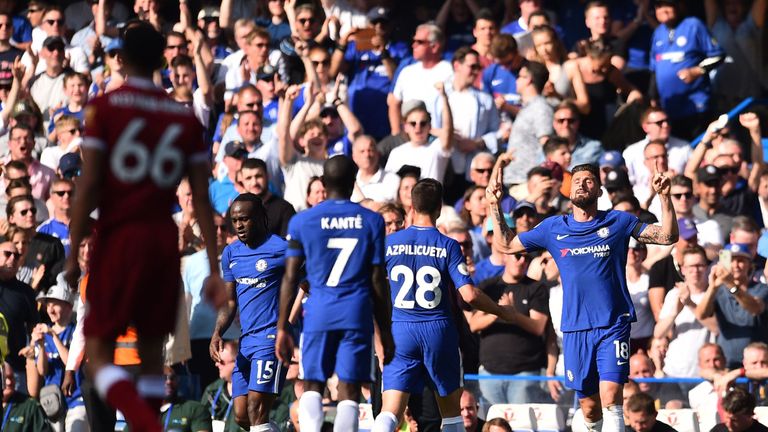 Chelsea's 1-0 win over Liverpool means that they maintain hopes of a top-four finish and qualification for next season's Champions League, but what will it require for them to overhaul either the Reds or Tottenham by next weekend?
Antonio Conte's team host Huddersfield at Stamford Bridge on Wednesday night before making the long trip to Newcastle on Sunday and it seems unthinkable that they can finish in the top four without winning both of those matches.
That would take Chelsea to 75 points for the season but they will still require either Liverpool or Spurs to slip up before the finish if they are to overtake either of their rivals. So how plausible is that and where are the points most likely to be dropped?
Tottenham v Newcastle (Wednesday)
Spurs suffered a surprise defeat to West Brom at the weekend but a home reverse to Newcastle on Wednesday night would be even more remarkable. Rafa Benitez's side have slumped badly since relegation was averted, losing their last three games.
Mauricio Pochettino's men will surely be anxious to avoid their season ending with a whimper and with Chelsea having closed the gap to two points, they will know that there is little room left for error. They are 2/11 on with Sky Bet to get the three points.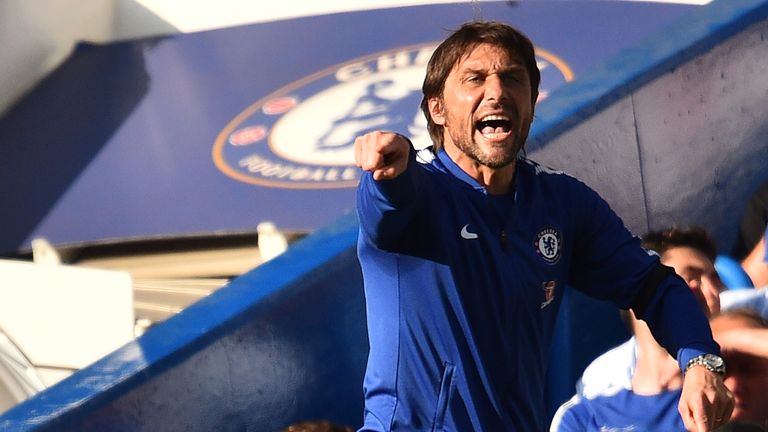 Tottenham v Leicester (Sunday)
The Foxes are without a win in five games and were beaten by 5-0 on their previous trip to London in their last away game against Crystal Palace. They will need to pick up dramatically on Sunday.
In the final week of last season, Spurs put six past Leicester but there is some hope for Chelsea. Jamie Vardy and the rest actually have a winning record against Tottenham over the past three seasons. It would still be some shock if they scupper Spurs again.
Liverpool v Brighton (Sunday)
Meanwhile, Liverpool also have a home fixture against a team with little to play for. Brighton's Premier League status has been secured thanks to their 1-0 win over Manchester United on Friday. Will that give them confidence or will they now see it as job done?
Either way, if Liverpool are close to their best then it is unlikely to matter and there is much more chance of that with time to prepare. "I am so happy that we have got one full week and then we can show our full strength," Jurgen Klopp told Sky Sports on Sunday.
Will goal difference be a factor?
An added bonus for Liverpool and Tottenham is that their superior goal difference means that Chelsea will almost certainly have to better their points tally rather than match it. It will need a 15-goal swing for Chelsea to overhaul Liverpool.
Conte's men will need a nine-goal swing in their favour if they are to oust Tottenham via goal difference. The odds are against them but nerves could yet be jangling at both Anfield and Wembley on the final day.