Jurgen Klopp closest thing Liverpool have had to Bill Shankly, says Ray Clemence
By Zinny Boswell
Last Updated: 25/05/18 12:16pm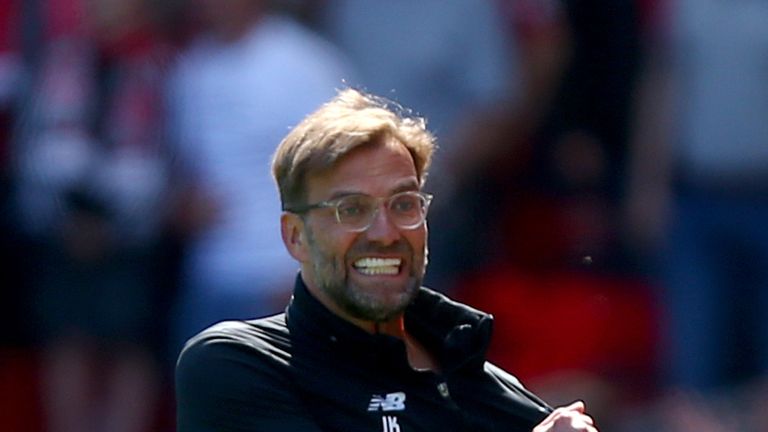 Jurgen Klopp is "the nearest thing" Liverpool have had to legendary manager Bill Shankly, according to former 'keeper Ray Clemence.
Shankly brought Clemence to Anfield in 1967 and the pair enjoyed great success together - winning the First Division championship, FA Cup and European Cup Winners' Cup final
During his 15-year reign on Merseyside, Shankly was unable to win the European Cup but, Klopp has the opportunity to do so in Saturday's final against Real Madrid in Kiev.
"What I've seen is that Jurgen Klopp is the nearest thing, there's no way he's Bill Shankly, put it like that," said Clemence, speaking at a promotion for Prostate Cancer UK's March for Men events.
"But in terms of the relationship he's got between himself and the players and the fans, (he did) exactly what Bill Shankly did.
"He pulled the club all together, so it was one strong unit that would do anything to help each other out to get through whatever."
Clemence was in goal when Liverpool finally won their first European Cup, beating Borussia Monchengladbach in Rome's Stadio Olimpico in 1977.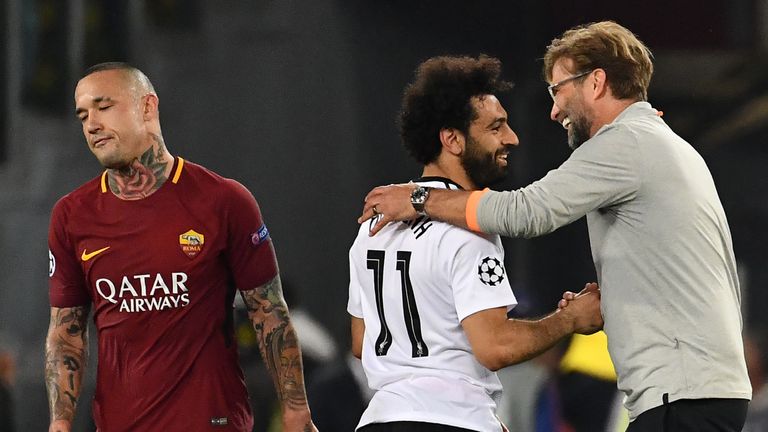 Thousands of fans travelled to that game, as are doing to Kiev, and Clemence admits that had a huge impact on the players.
"We arrived in Rome and going to the stadium beforehand we'd been told there were going to be 11,000 fans there," he added.
"We went out into the stadium as all players do beforehand to look at what boots we're going to wear and sample the atmosphere - and there were 26,000 people there.
"Half of the stadium was red and white; they came from all over the world to be at Liverpool's first European Cup final.
"We went to the dressing room and nobody really sort of spoke to each other as such, we looked at each other and really you could see they were all thinking: 'We can't let this crowd down, they sacrificed so much to be here with us tonight, we've got to perform'."