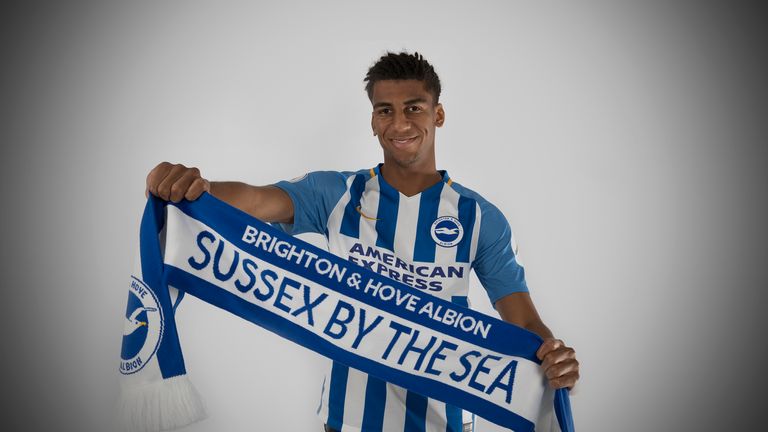 New Brighton defender Bernardo is hopeful that his move to the Premier League will boost his chances of being selected by Brazil.
The 23-year-old full-back joined the Seagulls from RB Leipzig last week on a four-year deal for an undisclosed fee.
He played 49 matches in the last two seasons at the Bundesliga side, including three Champions League appearances and five in the Europa League, but has yet to catch the eye of Brazil coach Tite.
"It's (Leipzig) a small club but it reached second place in the Bundesliga and I was not even on the radar," Bernardo told Brighton's website.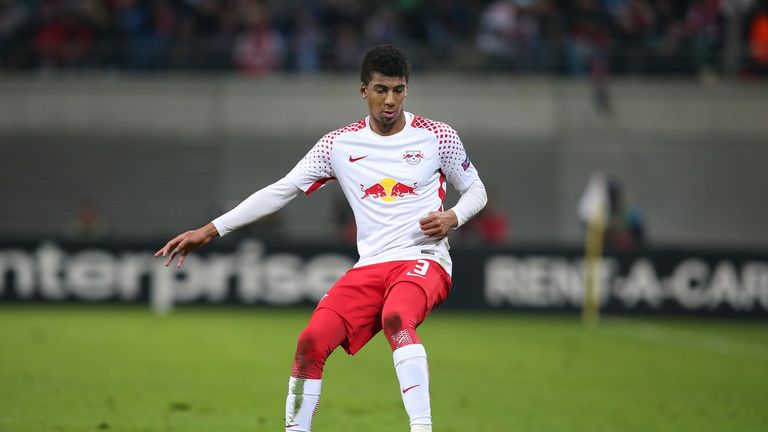 "I was a player that played many matches, but my name was not even being speculated.
"Richarlison, from Watford, he is playing for a good club but not in the top six. Everyone is now talking about Richarlison, so the Premier League brings you to another level, because everyone is watching it.
"The staff from the national team put on the Premier League. In the Premier League you just have to do your thing, because people are watching you."
Bernardo feels his nationality attracts a higher pressure to perform tricks and dribbles but believes his calmer style of play is harder to achieve.
"People think you are going to be like Ronaldinho, get the ball, do tricks, dribble around everyone and score," he added.
"It's not like that. I have a different profile from the typical Brazilian player. My behaviour away from the pitch is a bit more calm. I am more of a hard-working guy on the pitch than the one that does tricks and dribbles."