England have missed out on a generation of players, says Liam Rosenior
By Ben Grounds
Last Updated: 15/10/18 2:06pm
England have "missed out on a generation" of footballers who decided against playing abroad, according to former Brighton defender Liam Rosenior.
Jadon Sancho hopes to make his senior England debut against Croatia on Friday after being rewarded for his excellent start to the season at Borussia Dortmund.
Sancho made the bold decision to leave Manchester City for Germany last year, and the move has paid dividends with the forward having amassed six assists for his side in just 215 minutes of Bundesliga action.
No player has provided more across Europe's top leagues, and the 18-year-old's early success in Germany has highlighted the current need for young English players to seek regular first-team football abroad.
Speaking on The Debate, Rosenior believes Sancho's success has to act as an inspiration for more youngsters to experience the benefits of being taken out of their comfort zone.
"Mason Mount had a fantastic season at Vitesse Arnhem, and I want to see more English players take the plunge," said Rosenior. "One of my biggest regrets from my career was not going abroad.
"Adjusting yourself to a new environment is one of the hardest things you can possibly do, but once you overcome that, you grow as a footballer and as a person.
"I think we've missed a generation of that in our country. Because the money is here, it's not the easy option, but it's the logical option.
"Now, because of the loan system and how hard it is to break into a Premier League side, we're seeing more and more young players making a football decision to play abroad, and that's fantastic for our game because they're going to come back with different things they've been taught.
"Sometimes the best way to grow is to come out of your comfort zone."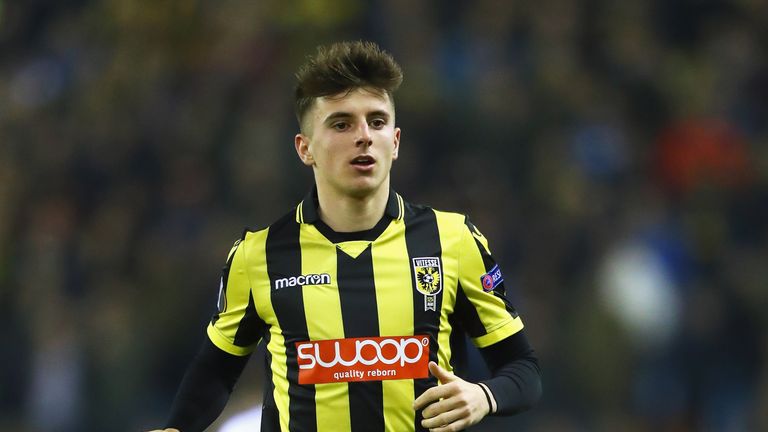 Sancho found his pathway to the first team at City blocked, but he has thrived at Dortmund - a club that is renowned for providing young players with opportunities and for its support network for foreign imports.
Mark Schwarzer joined Dynamo Dresden in Germany from Sydney-based club Marconi Stallions in 1994, moving 10,500 miles from his homeland to Europe.
The former Australia goalkeeper believes Sancho will learn immeasurably from making the permanent switch to Dortmund, and feels improved player welfare makes the switch abroad not such an extreme decision.
He said: "It's gone full circle because England now have the best league in the world, all the best players are playing here and it's become so competitive for young players to come through and become regulars.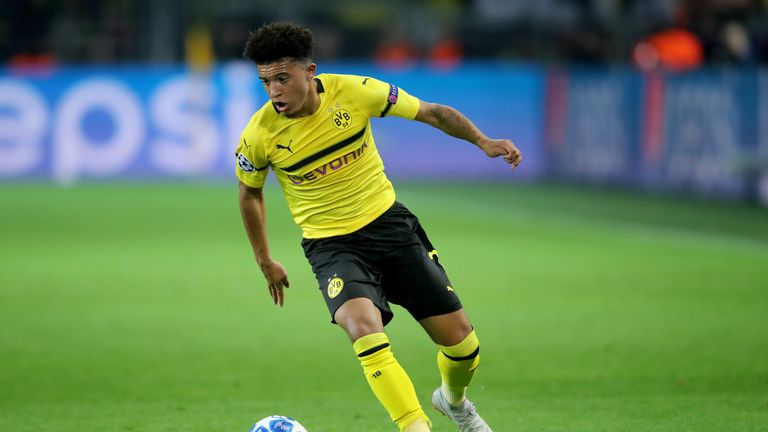 "They've had to seek alternative routes. I think in the long run, this is only going to benefit the England national team. When the players go overseas, you're out of your comfort zone. You have to learn another language, you have a completely different type of coaching ethos.
"Germany have a different mentality and the understanding of the game gets drummed into you.
"If you think about Sancho's progress in the past five years, it's been phenomenal. He's gone from being a youth team player at Watford to playing in the Bundesliga.
"He's only been there for a short period of time, but he's benefited hugely already."