Vichai Srivaddhanaprabha Foundation raises almost £20,000
Last Updated: 09/11/18 12:13pm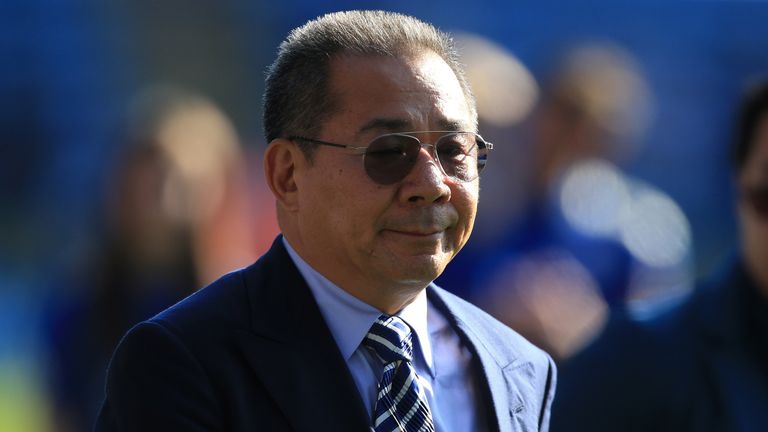 An online auction run by Leicester for the newly-named Vichai Srivaddhanaprabha Foundation has raised almost £20,000.
The LCFC Foxes Foundation, which has collected almost £2m for local charities since its formation in 2011/12, has been renamed in honour of the club's late chairman who gave over £4m in personal donations to local hospitals, universities and charities in recent years.
Three items were auctioned off to help raise money for the Foundation, including the boots Jamie Vardy wore in last Saturday's match at Cardiff with 'Khun Vichai' embroidered on them.
They went for £9,008, while a pair of Kasper Schmeichel's gloves also fetched £4,000.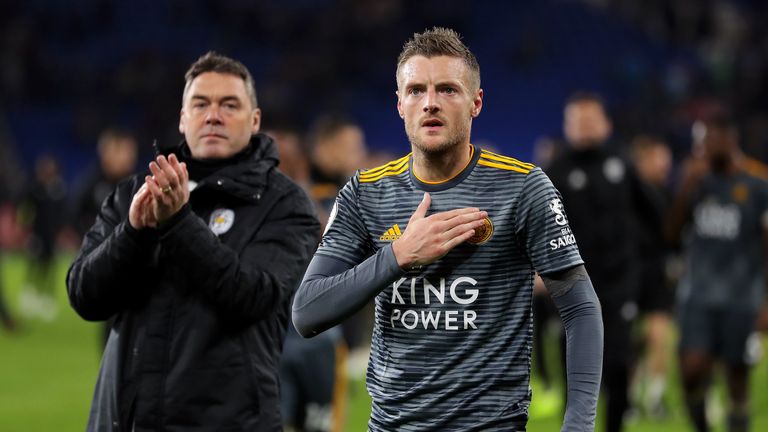 Vardy's executive box for the Burnley game on Saturday was also up for auction and raised £6,700. The package includes a four-course meal, drinks and a personal visit by the striker.
In total, all three items fetched £19,708 - all of which will go directly to The Vichai Srivaddhanaprabha Foundation.
Leicester say that under its new name, The Vichai Srivaddhanaprabha Foundation will continue to use football as a force for good in the community in a way that reflects the generosity, care and love of the club's late chairman.