Neil Warnock urges Cardiff striker Kenneth Zohore to emulate West Ham's Marko Arnautovic
Last Updated: 07/12/18 11:39am
Cardiff manager Neil Warnock has urged out-of-favour striker Kenneth Zohore to emulate Marko Arnautovic's resurrection at West Ham.
The Danish front-man spearheaded Cardiff's promotion to the Premier League with nine goals last season, but left Warnock frustrated as he failed to make an impact in the top flight, before a calf injury added to his woes.
After moving to West Ham in the summer of 2017, it took Arnautovic until December to score the first of his 11 Premier League goals last season, and he has continued that form with five more this campaign.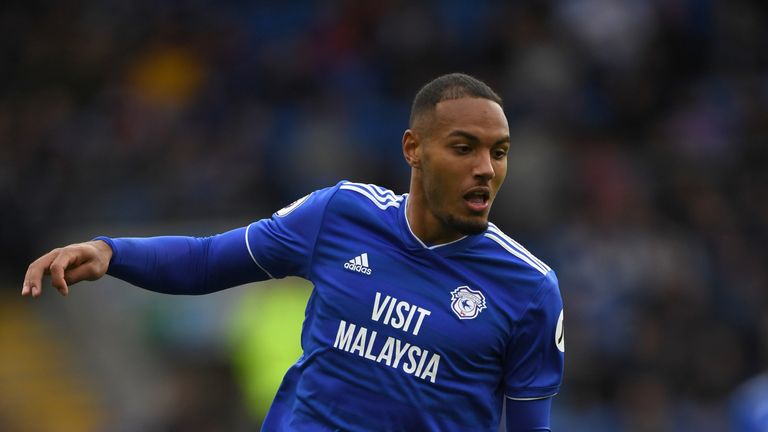 "I had a long chat with him yesterday and he's got to do the hard work, that's first and foremost," Warnock said.
"That's the minimum requirement to start with, he's got to work harder and then the rest will come through that.
"I look at Arnautovic and I said to Ken, 'have a look at him.' Six months ago, idle, never bothered and then all of a sudden the penny drops, he started working his socks off and is one of the best strikers in the country now and that's what you've got to do."
Despite struggling to score goals, Cardiff recovered from going winless in their first eight games to win three of their next six and move out of the relegation zone.
A defeat at West Ham on Wednesday has left Cardiff just two points clear of the bottom three, reminding Warnock that his side need better output from the centre-forward position.
Warnock was in France earlier this week to assess other strikers who could be available to sign when the January transfer window opens, but was left unconvinced.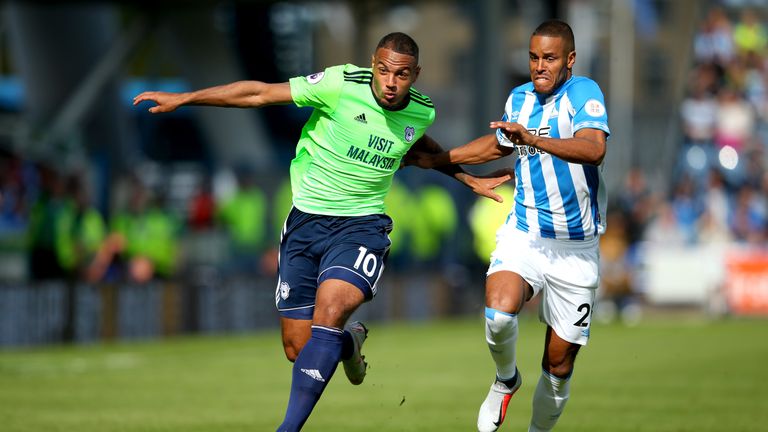 "I came back asking the question 'are they better than Ken Zohore?'" Warnock said ahead of Cardiff's meeting with Southampton on Saturday.
"Ken's training now and I've had a word with him and you know he's got to get his finger out now, because he's got all the attributes.
"When I look at all these other strikers - the ones we're looking at - Ken's got it all in his locker really, it's such a shame."