Dominic Solanke says Jadon Sancho's Borussia Dortmund move is inspiring other young players
By Richard Cooke
Last Updated: 12/01/19 10:50am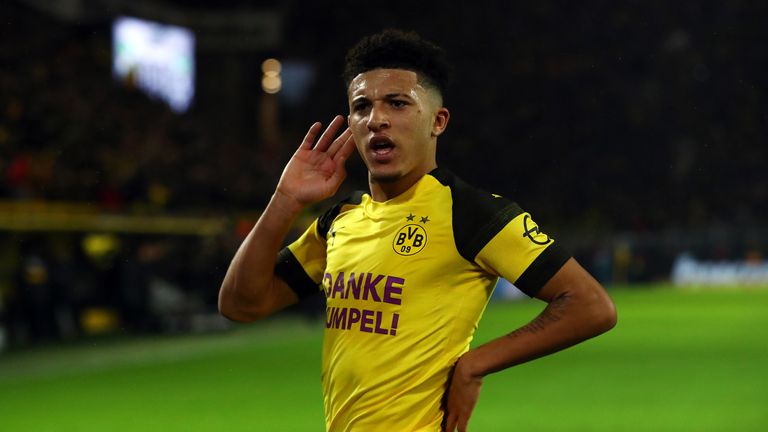 Dominic Solanke says Jadon Sancho's move to Germany is inspiring other young players at big clubs who want to gain more playing time.
The 21-year-old moved from Liverpool to Bournemouth earlier in January in a £19m deal.
He made 27 appearances for the Merseyside club but had not featured for Jurgen Klopp's side this season.
Speaking for the first time since his switch to the south coast, Solanke pointed to the example set by Sancho, who moved from Manchester City to Borussia Dortmund in August 2017.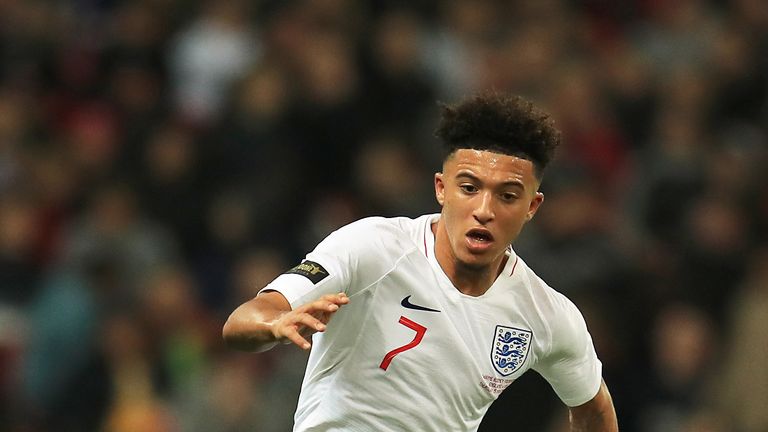 The 18-year-old could not break into City's first team but has thrived at the Bundesliga club and has gone on to make three appearances for England.
"That [Sancho's success at Dortmund] has affected everyone," said Solanke, who has one England cap.
"When one young player sees another young player doing that they think they can do it as well, especially when everyone is playing at international level together.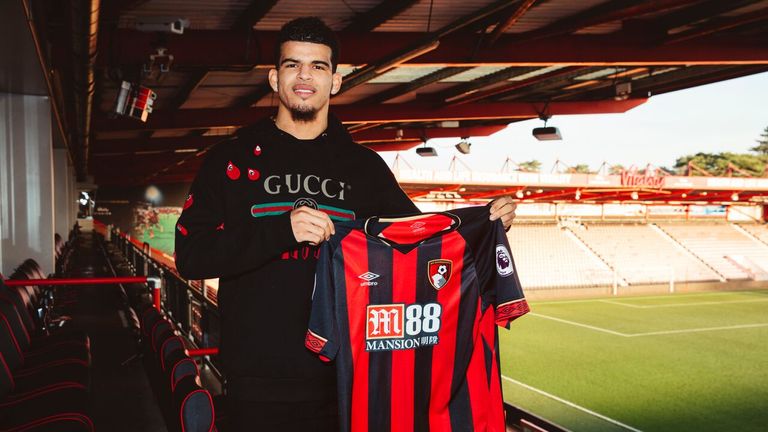 "Sancho is doing well in Germany and a lot of players would like to follow his path. What he's done, getting into the England team at such a young age, it will influence a lot of young players."
Chelsea winger Callum Hudson-Odoi could become the next young player to leave one of England's biggest clubs in order to gain first-team football.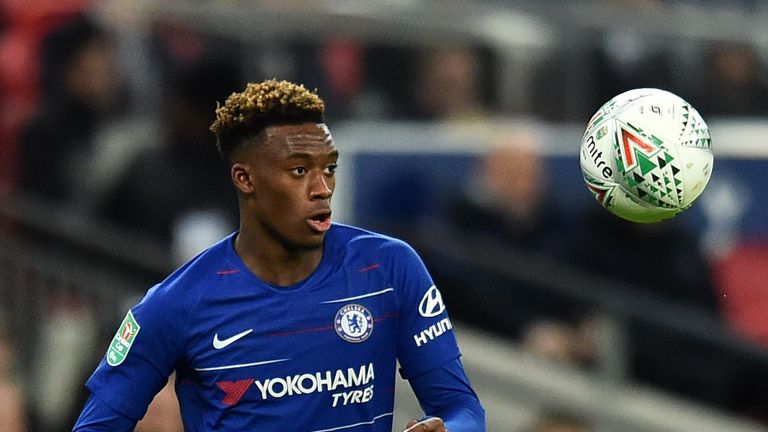 The 18-year-old has been the subject of much attention from Bayern Munich, who have now made four bids for him, the latest for £35m.
"I think every footballer just wants to play," added Solanke, who joined Liverpool on a free transfer from Chelsea in 2017 before his latest move to Bournemouth.
"You want to show what you can do and I'm definitely looking forward to playing here."