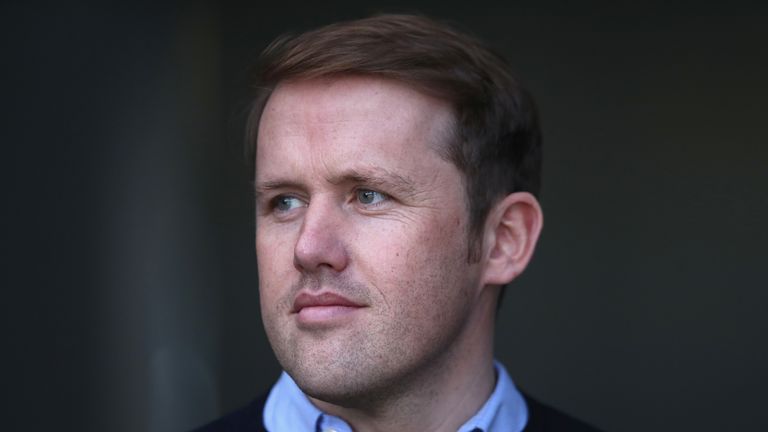 Huddersfield sporting director Olaf Rebbe has left the club by mutual consent.
The club says it wants to make a fresh start as it searches for its next head coach, following the recent departure of David Wagner.
Rebbe, 41, joined Huddersfield last May, shortly after being sacked as sporting director at Wolfsburg. He had previously worked at Werder Bremen.
Huddersfield issued a brief statement saying the "this parting of ways has been agreed as the best for everyone concerned."
Chief executive Julian Winter added: "We thank Olaf for his service and wish him all the best for the future."
Chairman Dean Hoyle will now work with Winter and current head of recruitment Josh Marsh on first-team matters.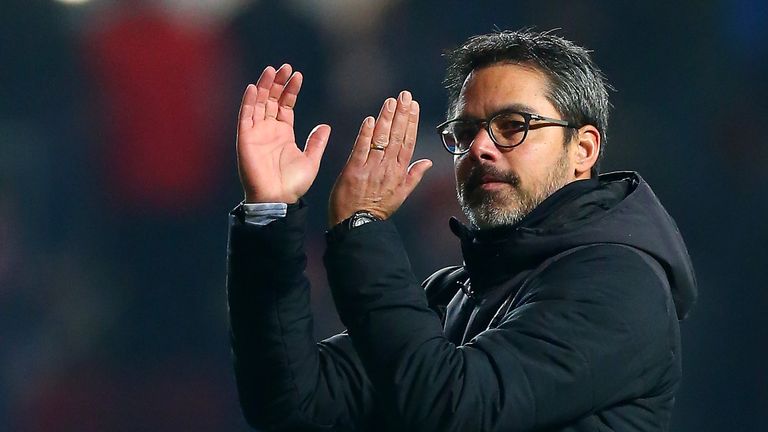 Rebbe's departure comes three days after Wagner also left the club by mutual consent with Huddersfield three points adrift at the bottom of the Premier League. It followed a run of nine league games without a win.
Shortly after leaving Wagner penned an open letter to everyone connected with Huddersfield, thanking them for taking him to their hearts and making him feel like part of the fabric of the club.
Huddersfield are planning to announce Wagner's replacement after Sunday's Sky Live clash with Manchester City, Sky Sports News has been told.