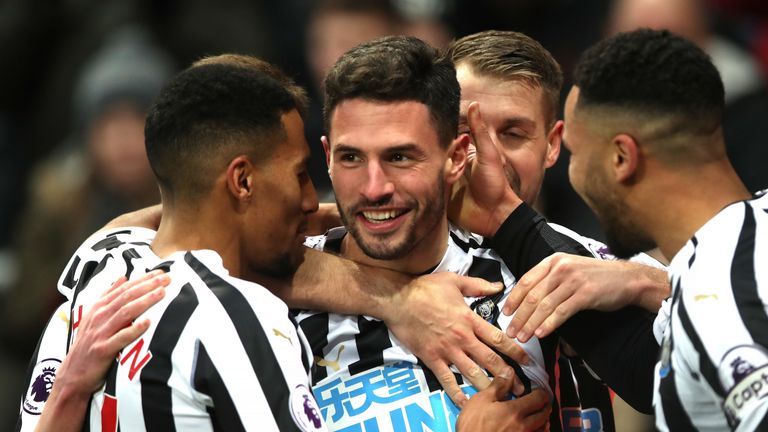 Newcastle have been ranked 19th in the 2019 Deloitte Money League, marking the biggest year-on-year revenue growth among listed clubs.
It comes as talks of a takeover from potential suitors have stalled, with current owner Mike Ashley reluctant to grant boss Rafael Benitez money to fund any January transfers.
Despite this, Newcastle have been ranked ahead of European heavyweights such as Napoli, Ajax and Benfica and fellow Premier League clubs West Ham, Leicester and Southampton.
The Tyneside club have generated a total revenue of £178.5m during 2017/18, having earned less than £100m in the previous season in which they achieved promotion from the Championship.
It marks their return to the Money League for the first time since 2014/15 when they achieved 17th place in the rankings, after they reached the Europa League quarter-finals the previous season.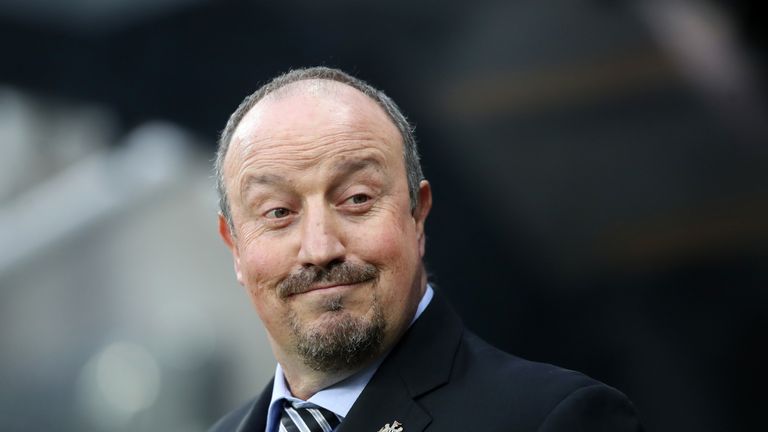 Newcastle's highest-ever finish in the Money League occurred in the 1997/98 season in which the Magpies made their Champions League debut after finishing runners-up in the Premier League the previous season.
The club's return to the Premier League last season, and successfully avoiding relegation, resulted in a £79m (167 per cent) increase in broadcast revenue.
Deloitte predicts that avoiding relegation this season should be enough for Newcastle to retain their spot in the top 20 wealthiest clubs in the world in 2020.
Spanish giants Real Madrid and Barcelona claimed first and second spot in the 2019 Deloitte Football Money League, while Manchester United drop to third place after topping the charts last year.