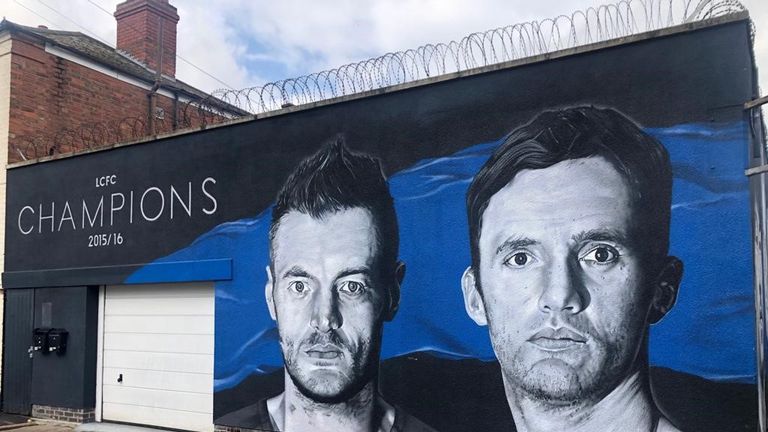 An 80ft-long mural of Leicester City's Premier League title-winning side of 2016 has been painted over by new owners of the building.
The tribute by artist Richard Wilson was painted three years ago, just before Leicester beat odds of 5,000/1 to win the title.
He started with a huge portrait of former manager Claudio Ranieri on the walls in Kate Street, before adding the rest of the squad over the following month.
It became a focal point for Leicester's celebrations, as film crews from around the world used it as a backdrop.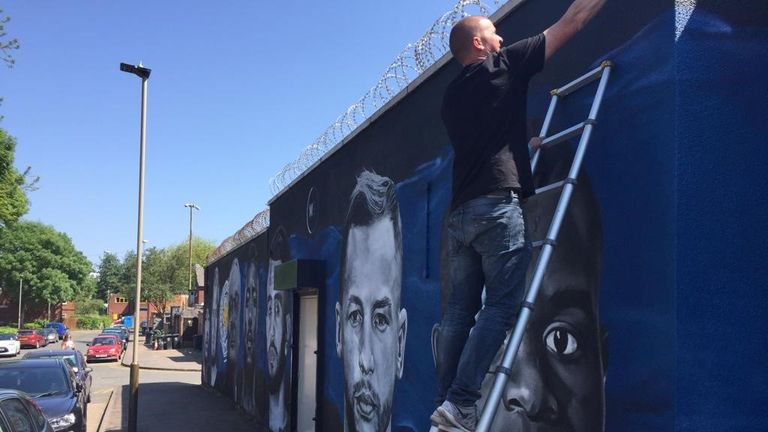 But now, the building's former owner has sold it to a property developer, who has painted over the images in a dark grey, before he makes amendments to the structure. Earlier this afternoon, only the portraits of Jamie Vardy and Andy King remained.
Local fans are now petitioning the football club for the mural to be re-painted within the perimeter of the stadium - with the club's former owner Vichai Shrivaddhanaprabha, who died in a helicopter crash in October, also depicted.