Premier League put forward proposals to introduce Financial Fair Play regulations
The Premier League will meet club chairmen again in February to vote on proposals for new financial regulations.
Last Updated: 15/11/12 7:13pm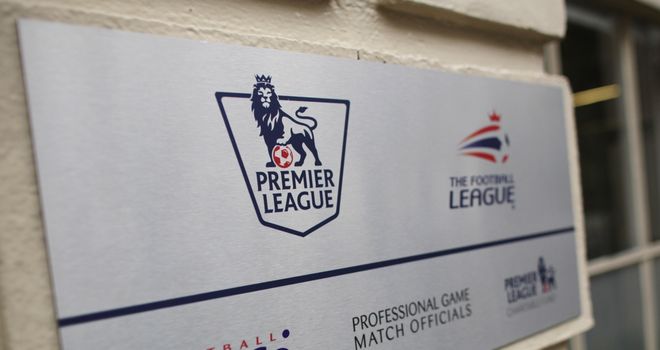 Cost controls were top of the agenda at Premier League headquarters in London on Thursday, with the proposed measures having the support of the majority of club chairmen.
But their were major differences over how the restrictions would be implemented, and a four-hour meeting ended without a vote.
The likes of Arsenal and Manchester United want to ban clubs operating at a loss, while others insisted owners should be permitted to subsidise spending with their own money.
Fulham were among those who believe there should be no restrictions at all, and some want want the controls to only be short-term restrictions on player wage increases.
League executives will now clarify the proposals on a range of options, including a salary cap for each club, in the hope of getting the plans in place for the start of next season.
West Ham co-owner David Gold said: "There have been no decisions made. The debate carries on.
"I am hoping that we can come to some conclusions for the best interest of the football clubs and the league as whole, hopefully before the start of next season."
Swansea chairman Huw Jenkins added: "I think we will get a consensus on this. Over the next few months we should get something in place, most likely before the start of next season.
Jenkins added: "We are looking at the financial fair play rules and introducing that throughout the Premier League for the good of everyone in the Premier League and for the good of the game."