Brian McDermott says spending is not over at Reading this month
Reading boss Brian McDermott expects more new faces at the club before the end of the month.
Last Updated: 17/01/13 3:20pm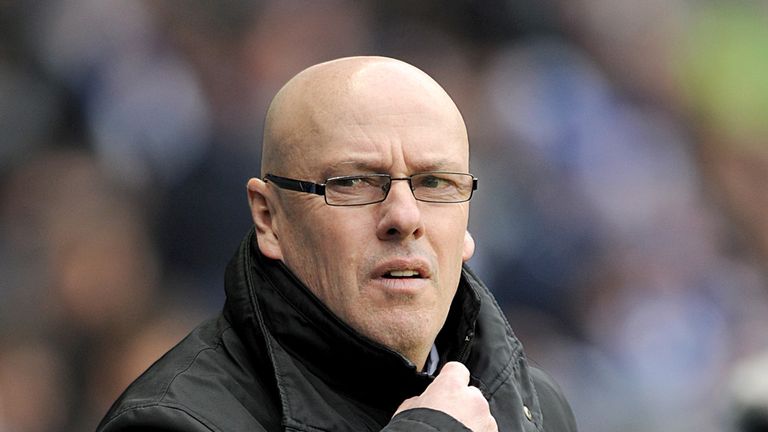 McDermott followed his capture of Hope Akpan from Crawley and Daniel Carrico from Sporting Lisbon with the signing of right-back Stehen Kelly on a two-and-a-half year deal on Monday.
But with the Royals still mired in a relegation battle, McDermott hopes to further strengthen his squad before the end of January.
"We have signed three, but we are still in the process of looking," he said.
"There are a lot of complications trying to sign a player as everyone knows, but if something comes our way, we have the finances and he wants to play here then we will do something. There is no doubt about that."
Caricco, a £600,000 signing from Sporting, should keep his place in the team for Saturday's trip to Newcastle despite a disappointing debut at the Madejski last week, where he was substituted at half-time.
"He is a good player. He just needs time," McDermott said.
"It was a tall order to go straight in to the side and play 45 minutes so soon. He is an experienced player, he needs to build up his fitness, get to know the league and the team. I am sure he will be an excellent addition to the squad."