Manchester United legend Paul Scholes has criticised Louis van Gaal's style of play, claiming the current United team is not one he would have enjoyed playing in.
Scholes, who scored 155 goals in 720 appearances for the club during an illustrious career, believes Van Gaal's style of play is too negative and does not allow flair players to flourish.
He also came to the defence of Wayne Rooney, claiming a number of former United strikers would struggle for goals in the current side.
United are fourth in the Premier League going into the weekend's fixtures, just two points behind leaders and local rivals Manchester City.
But they are also the lowest scorers in the top six, with just 15 goals from their opening 10 matches, and were dumped out of the Capital One Cup on penalties by Middlesbrough at Old Trafford in midweek.
"I think the hardest thing to do is to coach scoring goals, creativity and to have players who are off the cuff," Scholes told the BBC.
"It's a team you wouldn't want to play against and it's probably a team you wouldn't want to play in either.
"There's a lack of risk and creativity. It seems he [Van Gaal] doesn't want players to beat men and score goals - it's not a team I would have enjoyed playing in.
"The style is not something that Sir Alex Ferguson would have adhered to."
Rooney has scored just three times in 11 games for United this season and struggled in the goalless draws against Manchester City and Boro, but Scholes insists that is indicative of the style of play encouraged by Van Gaal.
"I was at the Manchester derby and I watched him [Rooney] for the first 20 minutes," added Scholes.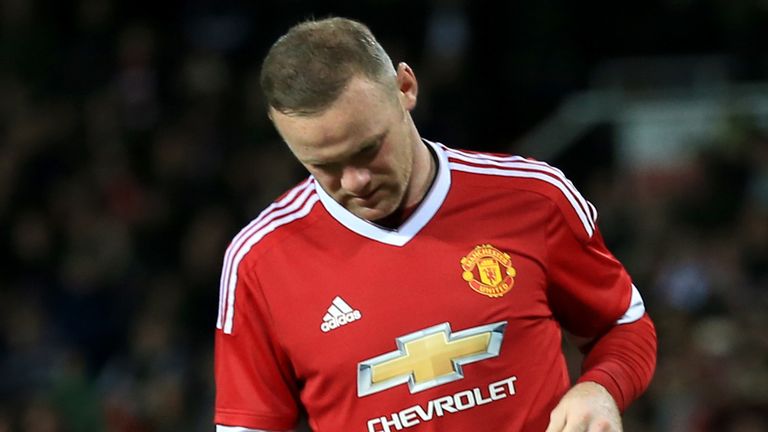 "His movement was brilliant but when he's playing in that team there's nobody prepared to pass to him. You'd be tearing your hair out.
"Ruud van Nistelrooy, Teddy Sheringham, Andy Cole couldn't play in this team.
"You don't get crosses in the box, [no] midfielders looking for runs. I think it's a very difficult team to be a centre-forward in."