Man Utd fans and board could turn on Louis van Gaal, says Thierry Henry
Last Updated: 29/12/15 4:26pm
Thierry Henry says the fans and board could soon turn on Louis van Gaal after Manchester United went an eighth game without a win.
United's 0-0 draw with Chelsea at Old Trafford on Monday marked the ninth time they have not scored in all competitions this season, leaving them five points off the top four in the Premier League.
Henry says that while the performance against Chelsea was an improvement on United's 2-0 defeat at Stoke on Boxing Day, a victory needs to come quickly for Van Gaal and his side.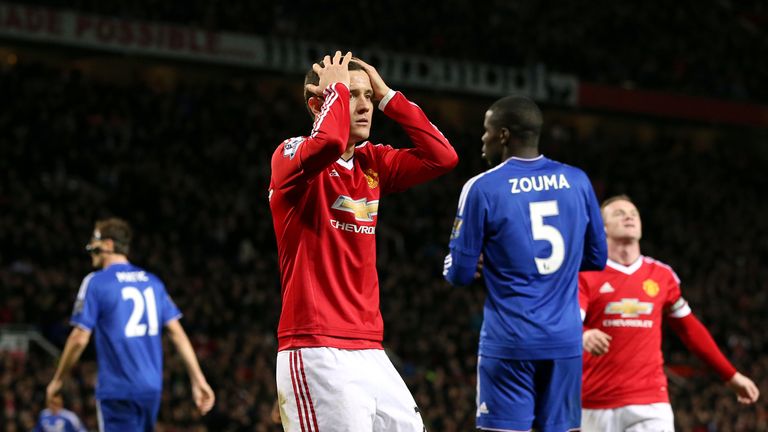 Speaking on Sky Sports' News HQ's 2015 in review, Henry said: "It's another game without winning, that's eight now, and another 0-0 draw at Old Trafford. 
"I don't think I would have ever said that in my lifetime. But there was something about them on Monday that maybe sparked something, a new beginning maybe.
"But how much was that down to Chelsea not playing well? They allowed United to be on the ball, there wasn't much pressure, they didn't have a striker, with [Eden] Hazard playing as a false No 9. 
"Van Gaal said that he has the board with him. I think they better start to win football games because he will have to deal with a tricky situation, and at one time the board may find themselves dealing with the same situation the Chelsea board had not that long ago."
Van Gaal led United back into the Champions League with a fourth-place finish last season, but they were knocked out at the group stage earlier this month and will now battle it out in the Europa League.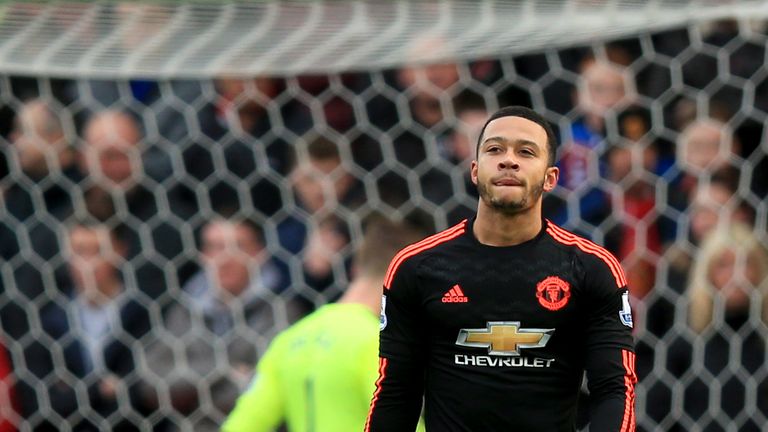 Despite a testing season, United's fans were largely in support of their side on Monday, and Henry praised the Old Trafford crowd for their patience with both Van Gaal and the club since David Moyes took over from Sir Alex Ferguson in 2013.
"It is vital, especially when you play at home, you want that type of support," said Henry. "But the way they played against Stoke away from home was just not United, not the United I know. No passion, no desire, they got out-muscled and out-played at times.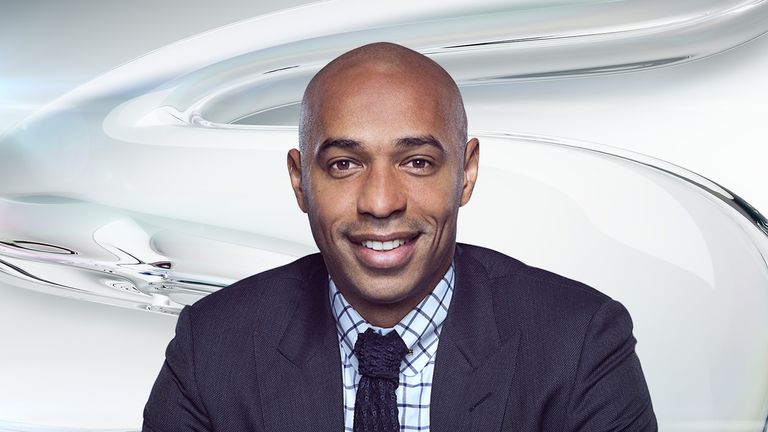 Does he know his squad? Does he know who he wants to play? At times they are a bit too rigid, too predictable, it's not the Manchester United I know.
Thierry Henry
"I saw a United side against Chelsea where they had desire, commitment, but it goes without saying that if your fans are behind you at your place it does help. But how long are they going to be supportive?
"In all fairness, since the David Moyes time, the Manchester United fans have been more than patient." 
Henry also questioned whether the 64-year-old trusted members of his squad, or indeed knew what his best starting line-up is having made several drastic changes to the team over the course of the season.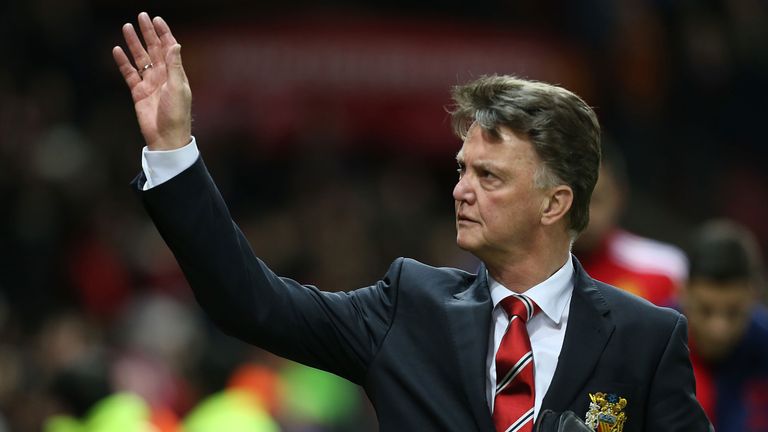 "Does he know his squad? Does he know who he wants to play? At times they are a bit too rigid, too predictable, it's not the Manchester United I know," Henry added.
"They were looking for goals and pace, and they got that in Anthony Martial. He scored goals, and then suddenly he's on the left, another day on the right. 
"Ashley Young one day is a left winger, then right back, then left back. [Marcos] Rojo starts, then suddenly he doesn't start for a month, and then he comes back.
"Daley Blind is the guy, and then suddenly he's not the guy anymore. I think he doesn't know his team, he doesn't trust guys yet."