Chris Smalling has dismissed reports he and his Manchester United team-mates are not playing for Louis van Gaal and says they are also fighting for their own futures.
The Dutchman's position has come under scrutiny in recent weeks with United without a win in eight games, despite an improved display in their 0-0 draw against Chelsea on Monday night.
Van Gaal has overseen seven goalless draws this term and his team are five points adrift of fourth place with half the season to go but says he has no plans to quit.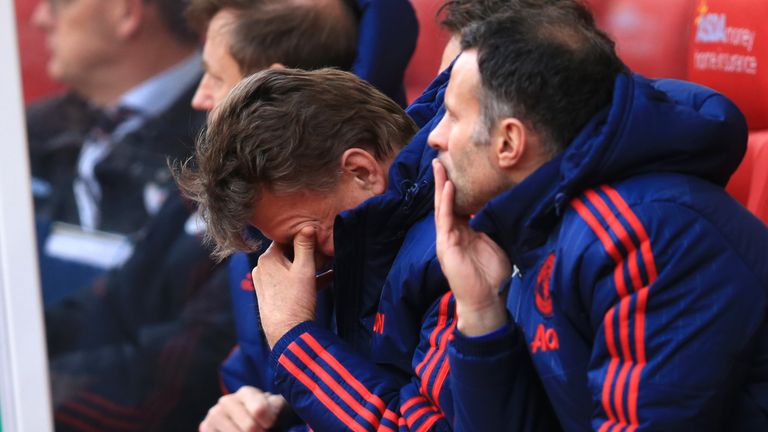 The United boss revealed he had already begun discussions with executive vice-chairman Ed Woodward about January transfer targets, and Smalling knows that could affect him and his team-mates after they embarked on their worst run in 26 years.
"To say we're not playing for the manager is silly," Smalling said. "If anything we are all playing for our own futures as well, so there's not a case of no one not playing for the manager.
"And every week we want to go out there and show everyone what a good team we are.
"No matter what, whether it is good or bad, this club is always in the spotlight, and we've rolled our sleeves up, worked hard on the training field and had to make sure that we re-grouped, especially after that loss against Stoke, so against Chelsea we stood up and showed that we were the better team, albeit we didn't get the win."
Van Gaal cut a dejected figure following the 2-0 Boxing Day defeat at Stoke, but Smalling insists there has been no change in his manager's demeanour over the last few troubling days.
"No, he has been himself from day one that we met him to how he is now," the defender said.
"He is not going to change and that is why he has had a lot of success throughout the years. I can't ever see him changing because he's got a track record."
The England international admits he and his team-mates are in real need of a win and he hopes Monday's encouraging performance will help United end their winless sequence when they host Swansea on Saturday.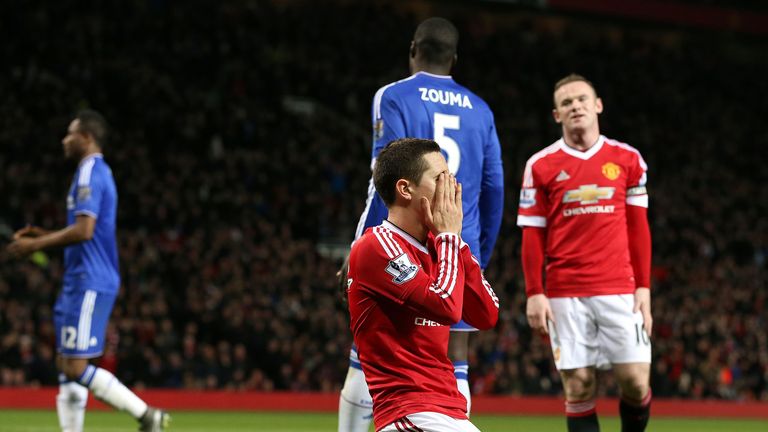 "We need that win because we want to stick at the top end of the table and, when you dominate games like the one against Chelsea, you need to win them, but we will take the positives from this and really make sure that next week we get the win," the 26-year-old said.
"Now hopefully this will give us that little boost that we can play well and kick on."