A journalist close to Louis van Gaal has told Sky Sports the Dutchman will not quit his position at Manchester United.
Van Gaal once again finds himself under intense pressure following Southampton's 1-0 Premier League win at Old Trafford on Saturday.
It was United's ninth defeat of the season and was the 18th out of 34 matches played so far this term in which they have failed to win.
A lack of goals since the summer, particularly at home, has led to criticism from fans and manager Van Gaal's future has been called into question.
Sources at United told Sky Sports News HQ that, despite reports to the contrary, he did not offer to resign after the defeat to Southampton - and Marcel van der Kraan of Dutch newspaper De Telegraaf is adamant he will not step down.
Instead, he feels continued criticism of Van Gaal will only drive him on more and make him thrive at a time when he takes strength from the solid relationship he has with United's hierarchy.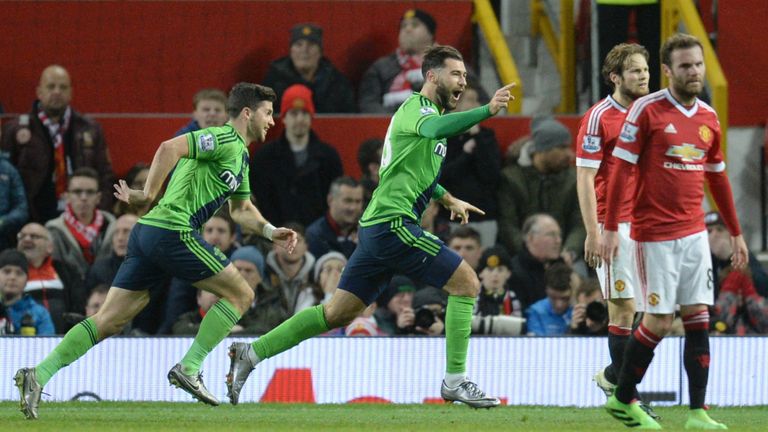 Van der Kraan told Sky Sports Now: "Louis is not a quitter. The more people get on his back, the more he will stick by what he is doing knowing he's got the backing and support from his bosses.
"That is a vital point at this moment. From the first day they met, he has - as he has described to me several times - had a fantastic relationship with the Glazer family and with [chief executive] Ed Woodward.
"The trust he has with them keeps him going and vice versa. He will not walk away from his job because he realises if he does the pressure will be on the chairman and chief executive.
"Louis has always dealt with pressure in his career and from time to time that has really got the best out of him.
"Let's not forget just before he went to Manchester United, he took Holland to the World Cup and all the Dutch media were right on his back.
"Nobody gave him any chance and against all the odds he took us to third place. Also, when he was at Ajax, he was suffering terrible chants like he does now with the Manchester United crowd.
"People gave him some real stick. He has had some bad luck in his life and suffered some family tragedies. All through that, every time he came out with trophies, with the best results.
"That, I think, is why he will stick to what he's doing. He will not change his style, he will not change his attitude and he will not give in to the critics."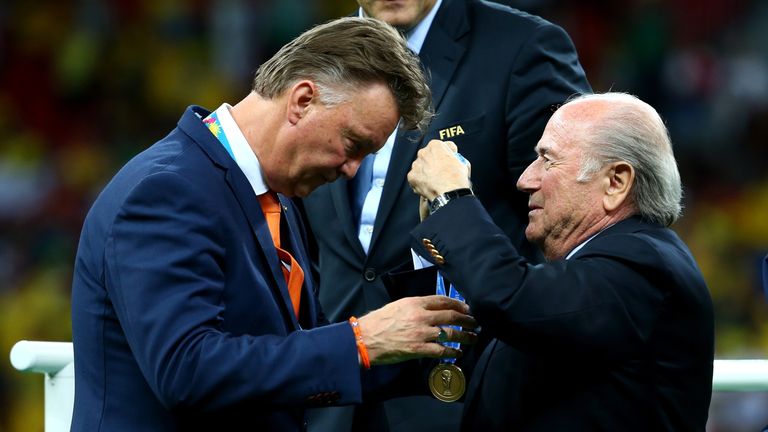 Van der Kraan maintains progress is being made at United, despite the fact they have spent nearly £250m on players since Van Gaal's arrival and still sit only fifth in the Premier League.
They have also dropped into the Europa League from the Champions League and been knocked out of the Capital One Cup by Middlesbrough.
Van der Kraan added: "He can build a structure. Of course, you need the results to go with that in the first team. At this moment, that is maybe the hardest thing for him.
"If he was doing well and was six points closer to Arsenal or the top of the league, people would maybe give him more credit for the work he is doing behind the scenes.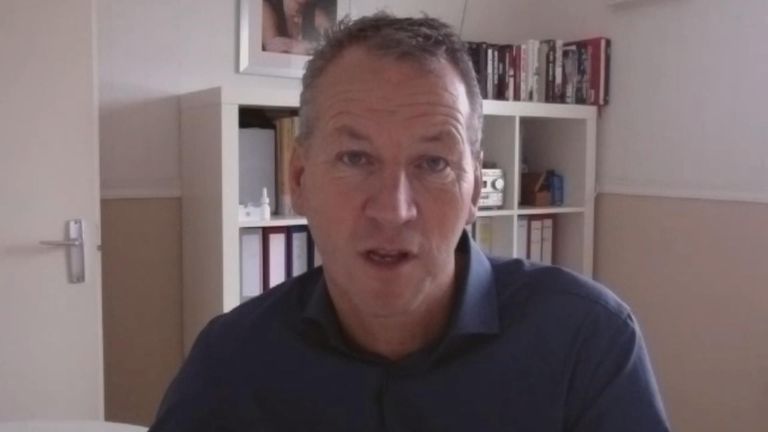 "The whole structure at United is based on that start he has had with Ed Woodward and from what I have understood, the Glazers see Van Gaal as a man with a style they like.
"They are Americans, they like a well-run company. They realise it is a football club but they still like to see United as a major company in the world.
"Van Gaal is aware he has to come up with results now. Every time he got the best results, he was closest a year before to leaving the job.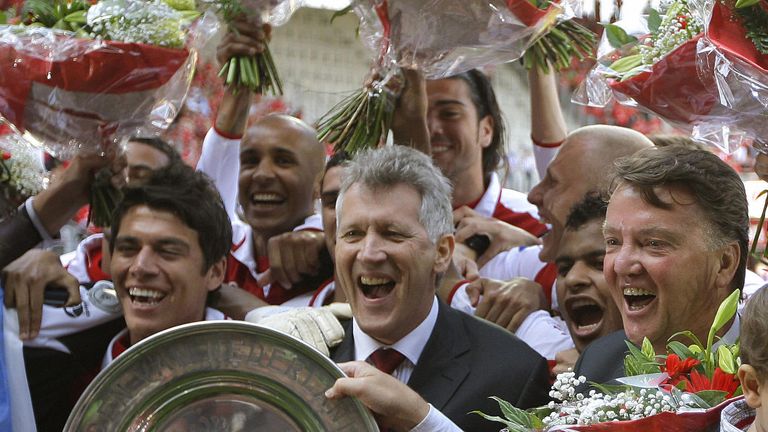 "At AZ Alkmaar, he once said to the board: 'If I can't take them any further, it's up to you. Let me go.' The players demanded he stayed because they were convinced he could take them to the championship.
"A year later, they were champions of Holland and went to the Champions League. I do hope for Manchester United fans there is actually hope for them on the horizon."