Manchester United to sign highly-rated Nishan Burkart from FC Zurich
By Lyall Thomas
Last Updated: 16/04/16 1:56pm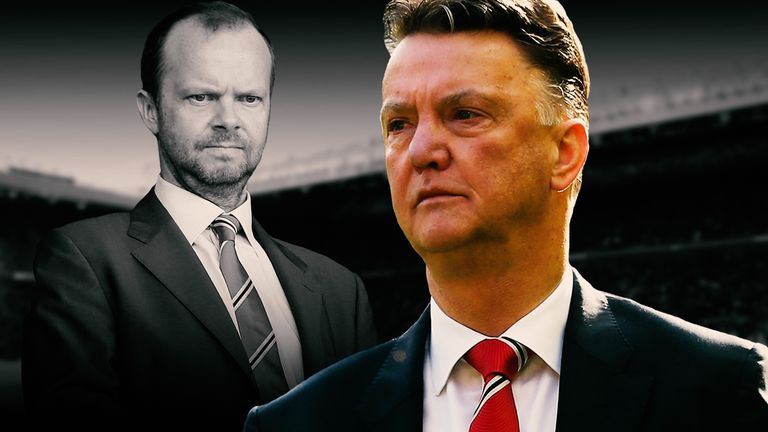 Manchester United will sign 16-year-old FC Zurich striker Nishan Burkart, the player's father and the Swiss club's president have confirmed.
Both have been quoted in Swiss newspaper Blick discussing the deal, which will see the Switzerland U16 international join United's academy in the summer.
But Nishan's father Stefan Burkart has criticised FC Zurich president Ancillo Canepa for deciding to stop playing his son in youth matches.
He said: "We have decided to leave the club in the summer. Nishan switches to Manchester United.
"This reaction by Mr Canepa has disappointed us. We would have liked a more dignified exit. It makes me feel as if he is offended. He could indeed be proud.
"He has not got many 16-year-olds with more than a dozen requests from top foreign clubs. He just has different ideas, such is business.
"It has affected my son. Now, however, he no longer suffers. He is looking forward to Man United."
Zurich president Canepa said: "Our U16 player Nishan Burkart's family have decided to move their son to Manchester United.
"Therefore we decided not to use the player. Here we are concerned with the squad planning for next season. We want the place already to make a player available who will play next season, but Nishan continues to participate in team training."