Jose Mourinho says Marouane Fellaini is a key player for Manchester United
Last Updated: 15/08/16 4:22pm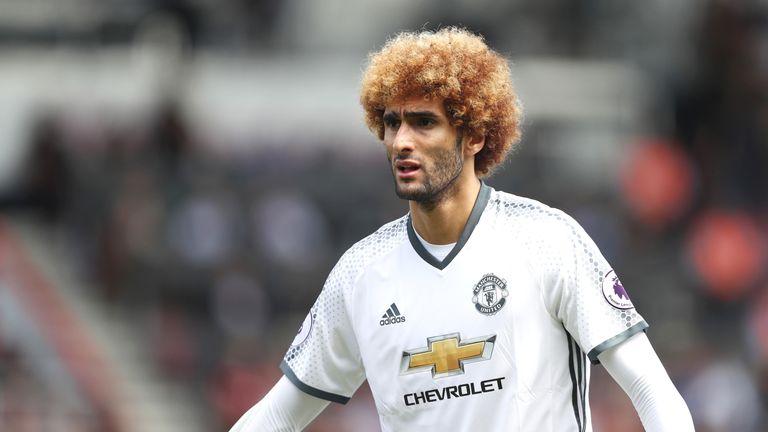 Jose Mourinho says Marouane Fellaini is a key player for Manchester United, following the midfielder's strong display in Sunday's win over Bournemouth.
Fellaini played an important role in the 3-1 victory, as goals from Juan Mata, Wayne Rooney and Zlatan Ibrahimovic at the Vitality Stadium ensured the Reds made the perfect start to the new campaign.
The United boss singled out Fellaini for praise, and believes fans will "love" the Belgian if he continues his fine form.
"With Fellaini I always have the feeling that he was not loved by the general Red people," Mourinho told MUTV.
"But, if he plays like he's playing now, they have to love him because he's being so important for us."
Fellaini was delighted to start the season with a win, and says he's determined to prove that "United are back."
"It was a tough game for both sides," he said.
"Bournemouth played well in the first half. In the second half we kept the ball better and created more chances and more possibilities for ourselves. We took those chances and got the win which was good for us.
"I hope we will see more goals this season but we have to keep working and keep improving every game and every session. The manager is helping bring this feeling of aggression and character that we need to win games which is very important.
"We have to improve every game if we want to do something well this season and we want to prove to everyone that Man United are back."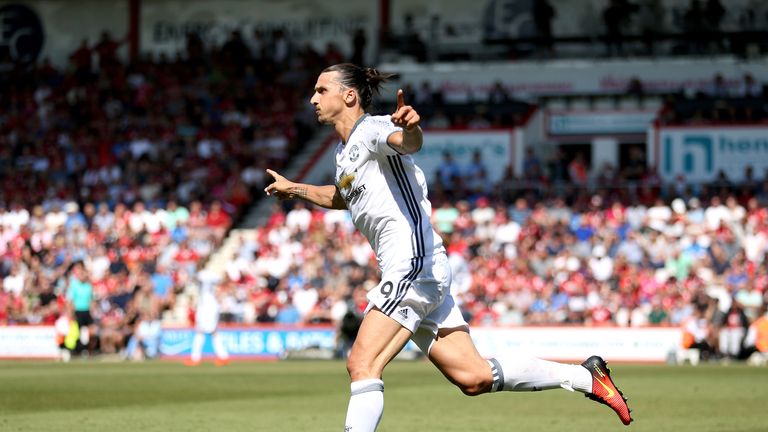 Both Ibrahimovic and Eric Bailly were named in the starting line-up alongside Fellaini, and impressed on their Premier League debuts, with Bailly being named man of the match by fans on Twitter after the game.
"The new guys are good and bring quality," Fellaini added. "Zlatan had one chance and got one goal which is good for us. Bailly was strong defensively and in the Premier League we need that and we hope he can continue like that. 
"Like everybody, I want to start so I'm happy to start today and show my quality and show the manager what I can do."