Manchester United midfielder Paul Pogba needs time to readjust to life back in English football, according to his manager, Jose Mourinho.
The France international rejoined United from Juventus on a five-year contract for a record fee of £89m in August, four years after leaving Old Trafford for Turin.
Pogba has been criticised in some quarters for his lacklustre displays this season, with many questioning the position he has been used in, but Mourinho has defended the 23-year-old.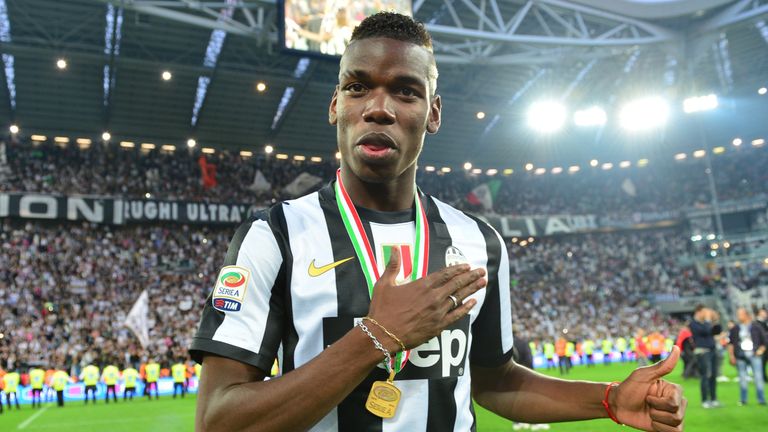 The United boss thinks the issue is not so much where the versatile Pogba has played, or the tactical set-up he has been deployed in, but more that the world's most expensive player is finding it hard to readapt to the game in this country.
"He can play in so many positions," Mourinho said in an exclusive interview with Sky Sports' Andy Burton ahead of United's EFL Cup fourth-round tie with Manchester City at Old Trafford on Wednesday.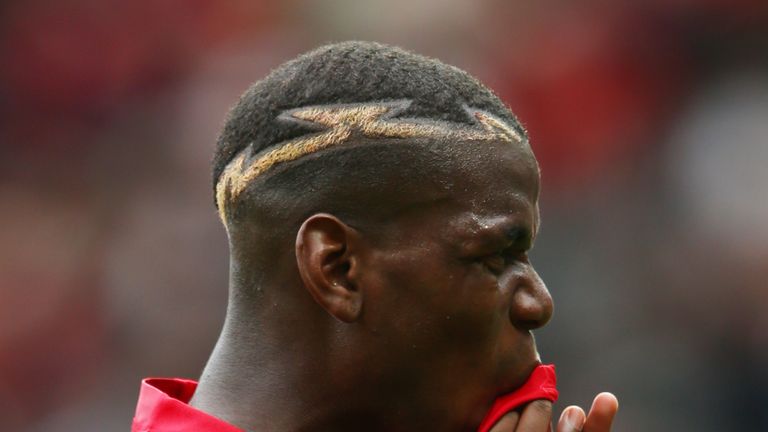 We don't expect Paul to arrive here and the next day to be unbelievable
"The problem is not the position. The problem is not the tactical system. The problem is, in my opinion, somebody that comes from a different style of football and needs this time to be at his best level in football that is really difficult to play, especially for midfield players."
Mourinho has backed Pogba to come good over time, claiming his star man is improving with every game.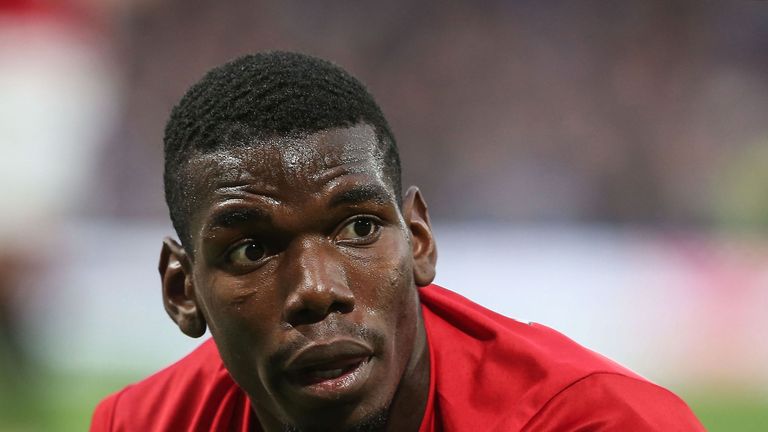 In the meantime, the Portuguese has asked for patience with a player who scored 34 goals in 178 games in his four years with Juventus.
"I think it is really difficult to play or adapt from different realities, but he is a phenomenal player," he said. "He has unbelievable potential.
"He has years and years to develop his game, so that expectation and investment from the club is based on that - a super player for the next seven or eight years."
And while Pogba may have only scored once in the Premier League this season, Mourinho said he and United knew they were not getting the finished article when they re-signed him.
"He's getting better and better and better at every level," Mourinho said. "That's our expectation. We don't expect Paul to arrive here and the next day to be unbelievable. But the other thing is that we trust him so much that we pass to him this kind of feeling.


"He is a very self-confident boy too, so we are living well with the critics, if you want, and we know what the critics are."
Going forward, Mourinho envisages Pogba having the all-round skills to be able to drop back and play as a centre back.
"He's a top player and I think he could be a phenomenal central defender," he said. "With the quality of his pass, with his aerial game, with his agility in such a big body, for his defensive side of the game, coming from the back with the ball, he would be a phenomenal central defender, too."
You can watch Premier League and EFL Cup football, plus England's tour of Bangladesh and the Mexican Grand Prix on Sky Sports. Upgrade now and enjoy six months at half price!