Gordon Taylor disappointed with Jose Mourinho comments on Man Utd's absent players
By Andy Charles
Last Updated: 08/11/16 10:25pm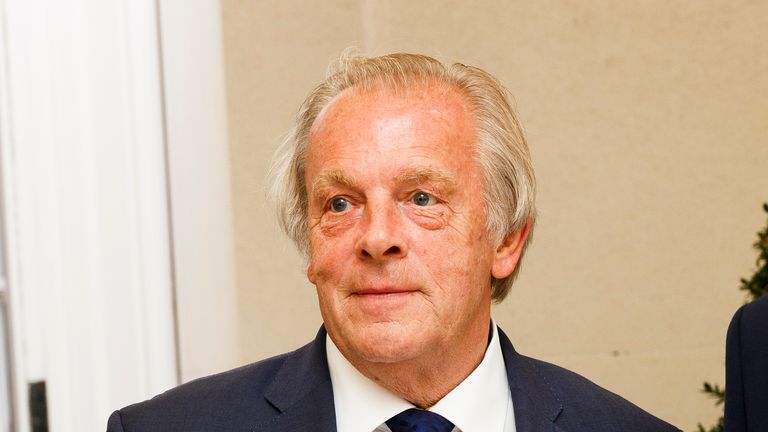 Professional Footballers' Association chief executive Gordon Taylor is disappointed with Jose Mourinho's public criticism of Manchester United players he claims lack bravery.
Mourinho issued a warning to his United squad after the 3-1 win over Swansea on Sunday that he only wants players who are willing to put their "bodies on the line" in his dressing room.
Although not naming any player directly, Mourinho had earlier revealed England internationals Chris Smalling and Luke Shaw had made themselves unavailable for the Swansea game through injury, leading to interim national manager Gareth Southgate coming out in support of them.
Southgate left both out of his squad for the World Cup Qualifier against Scotland and the friendly with Spain, saying there was "obviously something wrong" with them.
And Taylor, speaking at the VSI Sporting Directors governance dinner, told Sky Sports News HQ: "I was disappointed by that because, knowing the individuals, they are both highly thought of.
"They've got personal problems which I don't need to relay, but sometimes a manager needs to be a psychologist as well, and also to be a counsellor because you can't treat everybody in the team [the same], every manager must know that. Every player in a team is different.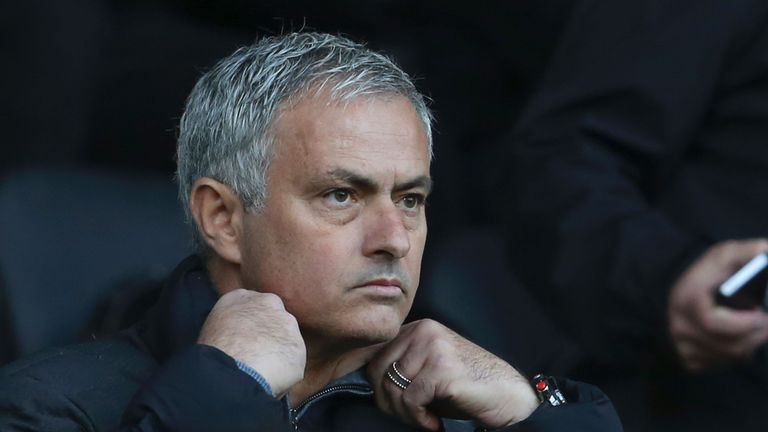 "When you see what happened with Welsh football and Gary Speed, that brings it home to you that somebody can look on top of the world, with no problems, but [in reality] it's quite different and that's why we have a 24-hour counselling service.
"We get some 200 calls a year to those lines because a player could be out of the team, he could be injured. It's a short-term career and we're all human beings.
"I think that's what management these days has to be. I'm not talking about being soft, I'm talking about being understanding because to even get to the top in football you have got to succeed as not so many actually make it in the game. Like Steve Coppell said 'turtles come ashore to lay hundreds of eggs because they know very few get back'.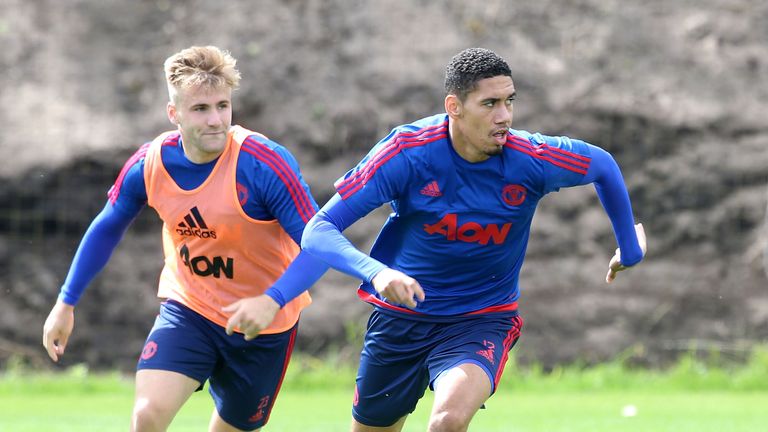 "Those that do make it have a great resolve and resilience. Those days are gone when we had no substitutes and you were on the wing with a broken leg and still trying to carry on.
"Surely we've come beyond that and that's why it's important if anyone has a head injury or possible concussion they have to come out of the game. We've seen in other sports - rugby and cricket and just recently horse racing, the tragedy of a very serious injury to a jockey who is now paralysed from the waist down.
"Sport is good and it brings people together but there is another side of it which can be quite dangerous and that's why the people running the game have to be careful with health and safety, and psychological understanding."