Dean Saunders has told Premier League Daily Manchester United can come back into the title race despite Chelsea's dominant form.
Jose Mourinho's side are unbeaten in 10 games after their fourth win in a row at West Brom on Saturday.
They are 13 points behind leaders Chelsea in sixth after Diego Costa's goal ensured the Stamford Bridge side defeated Crystal Palace 1-0.
Asked how the leading clubs will look back on the first half of the campaign, Saunders told Premier League Daily: "United will be the most disappointed.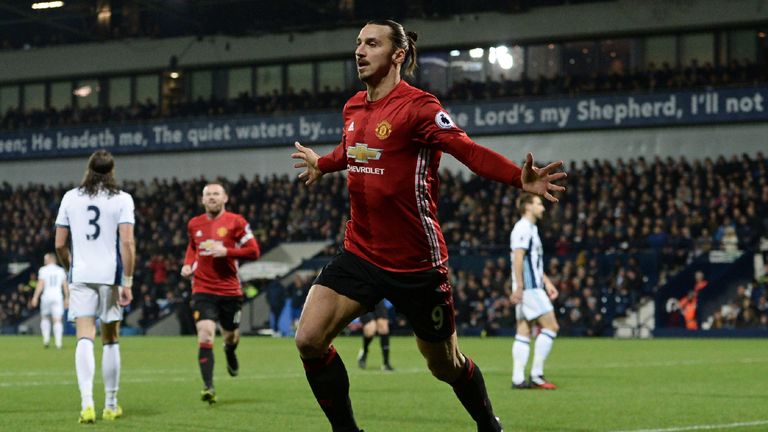 "They've spent a lot of money and are just off the pace. They could put it right but I just think they'll be disappointed with where they are lying right now.
"They've turned the corner. [Zlatan] Ibrahimovic is scoring every week, the two centre-backs look good, [Paul] Pogba's looking like a different player on the left of a three-man midfield.
"They're starting to look like one of Jose Mourinho's teams, which are hard to play against. He's starting to get it together.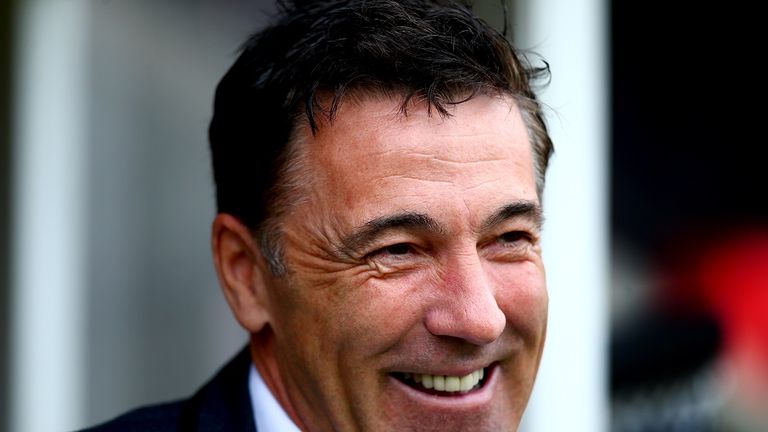 "Mourinho took a bit of criticism but I have to say he's probably the best manager in the world so don't underestimate what he's doing behind the scenes.
"He'll be getting that team functioning and before long it'll be like a machine. Whether they've given themselves too much to do remains to be seen but there's still a long way to go."
While Saunders thinks United can be genuine challengers, he admits it is hard to look past Antonio Conte's Chelsea team.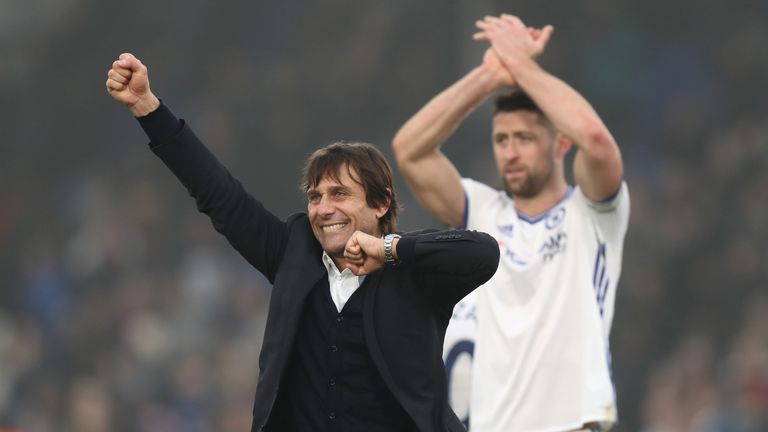 He added: "After the Arsenal game [which Chelsea lost 3-0], I saw the manager's interview and he was nearly in tears. Since that day, they've just changed completely.
"They've changed the system and Costa's on fire. Even if you're not a Chelsea fan, you're starting to name the team now. Getting that continuity is a good sign.
"The players know if they win, they'll be playing next week. The three centre-backs are working, Eden Hazard's a great player, Costa's a great player and Pedro's a great player.
"Cesc Fabregas can't get a game but might come in at any point. He's another great player. Also don't underestimate what N'Golo Kante's doing for the team.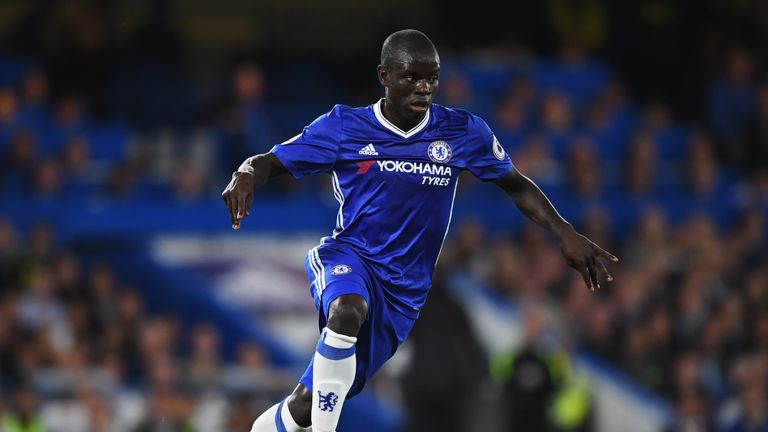 "Nemanja Matic must get up every morning and think: 'Thank you, I'm playing with Kante again.' The whole team is functioning great and they've got a good goalkeeper, which is really important."
Another team in the running are Liverpool, who moved up to second after 17 games with their late 1-0 win over Everton at Goodison Park on Monday Night Football.
Saunders, who spent the 1991/92 season at Anfield, is confident his old side is making the required progress.
He said: "It's a good sign for Liverpool they can win games 1-0 like that and they kept going right to the end.
"It's a great win - a much-needed win - and it gives Jurgen Klopp more time to assess what he needs to get right to the top. The longer it goes on, he'll work it out. He's doing brilliantly.
"When I signed for Liverpool, my first game was against Oldham at Anfield and the programme had the previous 10 years' finishing positions in the league.
"The lowest was second. It was first, first, first, first, second, first, first, first, first… I thought: 'We're going to win this one.'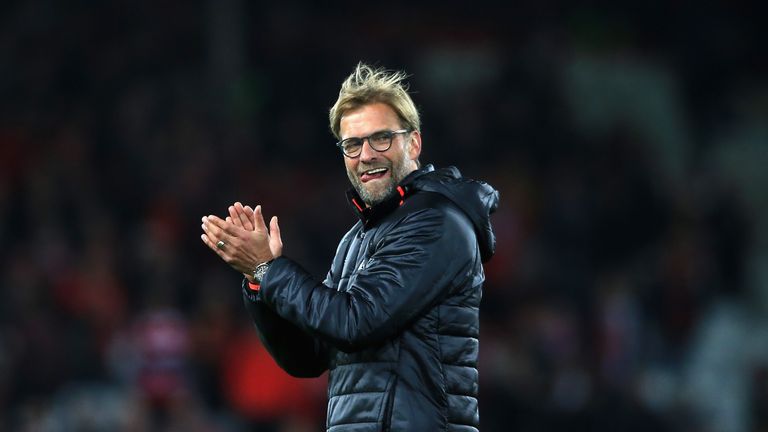 "The more they're in the situations they're in now, the more the players will get used to that pressure which becomes the norm. It's not pressure after a while, it just becomes the norm.
"They're in a great position right now. The manager's still learning about his squad and he'll be eyeing up some targets just now to fit them in and make them even better."