Wayne Rooney will start for Manchester United when they host Reading in the FA Cup on Saturday.
The England captain missed a trio of Premier League victories over the festive season, after he injured his thigh during training on Christmas Day.
But he has been back in training this week and the 31-year-old will be in the starting XI for the third-round clash with former United defender Jaap Stam's Championship outfit.
Rooney needs just one goal to equal Sir Bobby Charlton's all-time scoring record of 249 at United.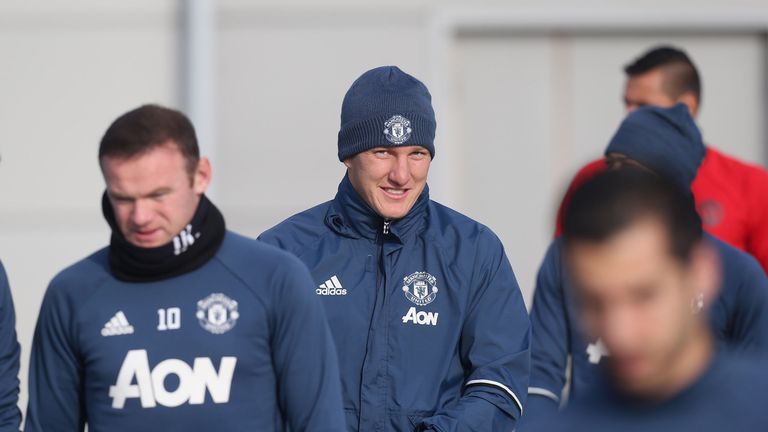 United boss Jose Mourinho has the luxury of a fully-fit squad to choose from, and his only absentee is defender Eric Bailly, who is away on Africa Cup of Nations duty.
Mourinho says that Sergio Romero will start in goal and that midfielder Bastian Schweinsteiger could feature, having been out in the cold for much of the season so far.
"He's selected again, so he can start, he can be on the bench, but he's an option for us," said Mourinho. "I think that's the best way to describe.
"For many months he wasn't an option, we made that decision. Since then, he's been working very well and never an injury.
"He was ill last week, but never an injury. His body is fine, he's training very well, he's ready."
Schweinsteiger is apparently not keen on a move away during the transfer window and Mourinho added: "My approach, because I think it's the right one from the human point of view, is if a player is not playing I cannot stop a player to leave if the offer is right.
"Bastian, he played with us some minutes against West Ham. He wants to stay, he is an option and, because he's an option, he was selected for three, four matches.
"He's waiting for his opportunity to play and I think January is a good month for that with so many matches."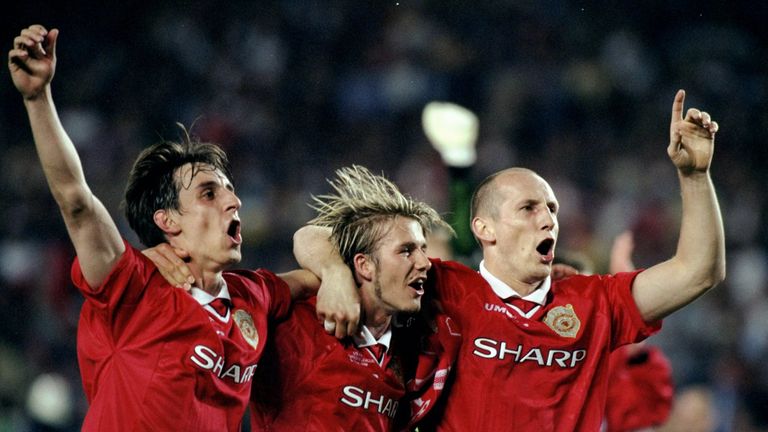 Stam enjoyed a very successful three-year stint at United during his playing days and was a member of a squad who won three Premier League titles, plus an FA Cup and a Champions League.
Mourinho thinks the former centre-back will get a warm welcome from the United supporters and said: "Everyone knows Jaap's history at this club and he's going to get a great reception from the fans.
"I'm very happy with that.
"I think he prefers that I speak about him as a manager and not as a player because, as a player, everybody knows [Stam's ability].
"As a manager not everybody knows, and I have to say what I feel - a team that plays like Reading, the manager has to be very good.
"So, I think the best compliment is to say that after analysing three or four matches of Reading, they way they play football, the way they are positive, the manager has to be very good."