Manchester United have announced an operating profit of £37.6m in the club's quarterly figures - which also reveal a big increase in its overall debt.
United saw increases in television revenue, up 40.8 per cent at £52.5m, and matchday revenues are up 27 per cent at £38.6m. As a result of these two factors, overall turnover was up 18 per cent at £157.9m.
Staff costs have however gone up 14 per cent, largely due to the arrival of Jose Mourinho, Zlatan Ibrahimovic, Paul Pogba and Henrikh Mkhitaryan.
And there was a significant increase in the club's net debt, as of 31 December 2016. The figure stands at £409.3m, an increase of £87.2m - or 27 per cent - over the year.
The club puts the increase down to the weak pound against the dollar.
Financial expert David Bick says the increase in debt is not something United need to be too concerned about.
"I wouldn't be too worried about that - most of that appears to be done to the effect of translating borrowings in US dollars back into UK sterling for the purpose of the accounts," he told Sky Sports News HQ.
"I don't think that's a concern at all. I would say generally speaking that the balance sheet is in pretty solid shape for Manchester United."
Bick says however that the absence of Champions League football in two of the last seasons is hurting the finances.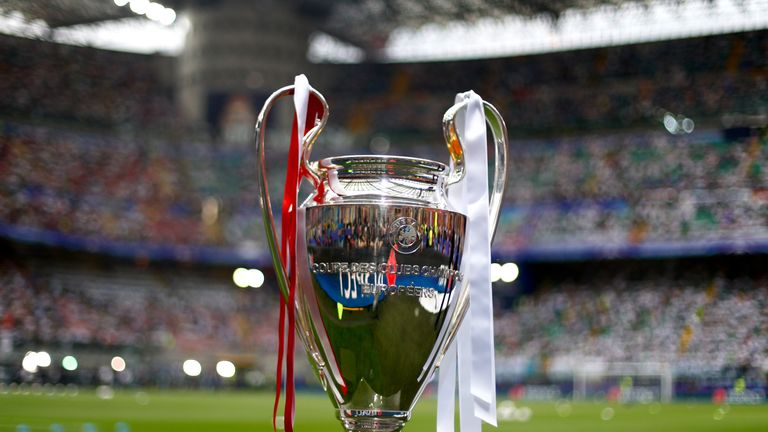 "You can look at the Champions League participation in terms of media revenues, match day revenues…you have got think when that revenue goes missing, what is going missing is anything between £60m and £100m every time you don't qualify.
"What these numbers disguise, although they're solid, is that income is not there at the moment. Manchester United will be only too painfully aware that they need to get back qualifying for the Champions League this season."
One intriguing difference between this quarter and the last is the presence in the credit accounts of Bastian Schweinsteiger. The German was effectively written out of the last set whilst he was out of the first team picture.
But the club now says he is "re-established as a member of the first team playing squad," and it values him at £4.8m.