Paul Pogba should concentrate less on the brand and more on N'Golo Kante - Premier League Daily
By James Dale
Last Updated: 14/03/17 11:19pm
Paul Pogba is in danger of becoming "just a brand" and should start trying to be the player N'Golo Kante is, according to the Premier League Daily panel.
Jose Mourinho labelled Pogba the "best player on the pitch" after Manchester United's 1-0 defeat away to Chelsea in the FA Cup quarter-final on Monday night, despite the midfielder only recording 27 passes during the match.
Kante managed 70 passes in the same time, while also playing them with a higher accuracy of 84 per cent as opposed to Pogba's 74 per cent.
While Pogba arrived at Old Trafford for a world-record £89m in the summer, France international team-mate Kante made the switch to Stamford Bridge from Leicester for £32m, and former Celtic striker Andy Walker believes Pogba's market value is becoming more important than his performances.
"He's in danger of just becoming a brand," Walker told Premier League Daily. "I don't see him as a defensive midfielder, I don't see him as a goalscoring player."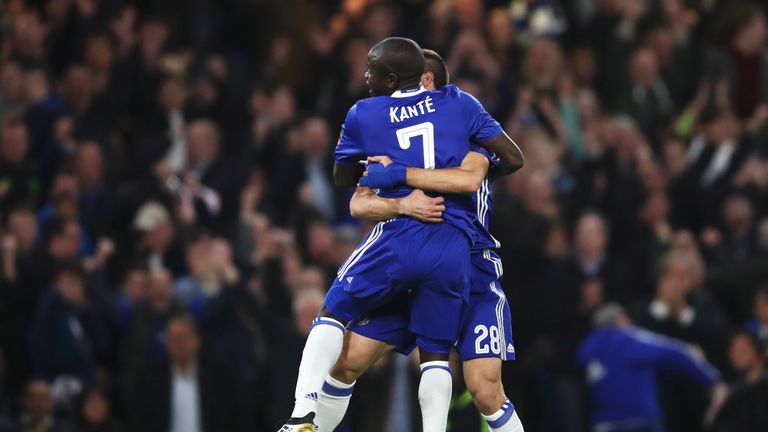 Asked where he would fit in at United, Walker said: "I don't know. He's got a lot of talent but he's got his own emojis now, a big circus around him, you see all the advertising boards around the ground and it's all to do with Pogba and the brand.
"[He needs to] get back to concentrating on trying to become as good as Kante, trying to be the player Kante is, stopping the opposition, driving forward, showing how good you are in an athletic sense, get up the pitch, carry the ball 50-60 yards, give your team-mates a chance to make an impact in the game."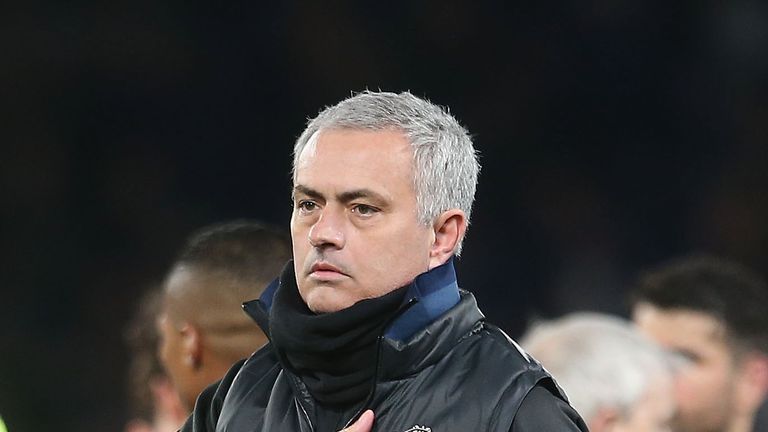 Mourinho labelled critics of Pogba's performances as "envious" after the game, saying they will "never ever earn 10 per cent of what he does".
And despite Pogba's high wages, Walker believes the 23-year-old should be entitled to some respite, suggesting it could improve his displays in the future.
"Footballers do need rest, they do need to recuperate," he added. "I know that no-one is interested because he's a multi-millionaire and earns extraordinary wages but they're not machines, not robots.
"Players at that level need to be able to switch off for a while and maybe that's something he needs. Maybe we'll see a better Pogba in time for the next season."