Mats Hummels joins Juan Mata in donating one per cent of his earnings to charity
By Allan Valente
Last Updated: 17/08/17 4:11pm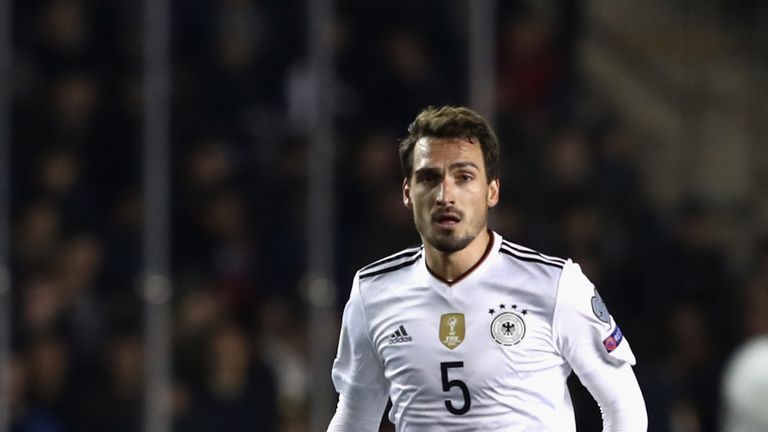 Bayern Munich defender Mats Hummels has joined Juan Mata in donating one per cent of his earnings to charity.
Earlier this month the Manchester United midfielder announced he would be pledging a percentage of his salary to Common Goal, a collective fund, which is run by the NGO streetfootballworld, which supports football charities around the world.
Mata called on his fellow professionals to join him in forming a "Common Goal Starting XI" and the German World Cup winner has decided to get on board after hearing about the charity on social media.
"As soon as I heard of Common Goal I knew this was a chance for football to improve our world, and I wanted to be part of it," Hummels said.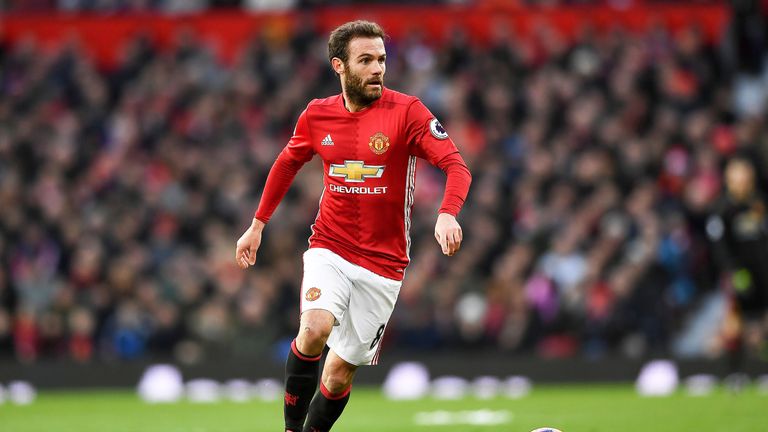 "I feel we could be doing more to connect the increasing revenues in football to some kind of deeper purpose. This is what struck me about Common Goal. Through the one per cent pledge, we're building a bridge between football and its social impact around the world.
"I believe that Common Goal can make a real and lasting impact. I'm putting the call out to all my fellow footballers: join Juan and me and help to take the game to the next level."
Mata released a video on his Twitter page to announce that Hummels had joined the project.
"It's time to celebrate great news for Common Goal, I'm sure you already know what Common Goal is," Mata said.
"Last week I got an unexpected message on my phone and I am going to read it to you. 'Hi Juan, this is Mats Hummels, just wanted to congratulate you on your Common Goal, a fantastic project. It would be great to discuss with you and your team how I can get involved'.
"Obviously after that I was really happy, I put Mats in contact with our Common Goal team and he eventually joined - he is a new member of Common Goal, so, again, it is a great day for football, time to celebrate. Willkommen, Mats."