Jose Mourinho believes Phil Jones has all the attributes needed to become a top-class centre-half for Manchester United.
The 25-year-old is off to a strong start this season, starting alongside Eric Bailly in each of United's opening three Premier League matches and helping to secure three wins and three clean sheets.
Jones has been selected in England's squad for the World Cup qualifiers against Malta and Slovakia, though he is currently dealing with an ankle injury.
Injuries have been a consistent problem for Jones at United, derailing the progress of a player identified as a future captain by Sir Alex Ferguson after being signed as a teenager from Blackburn Rovers in 2011, but the future appears bright under Mourinho if he can stay fit.
"He's potentially a very good player," Mourinho said. "He's still young. He's still in a learning age but for years and years and years he was injury-prone.
"He has a problem now. He's complaining about an ankle problem so he's the kind of player where we need to have him always in our hands with a lot of care from the medical department, from the fitness coach, from my assistants, in the gym, working always on prevention, on recovery.
"If we manage to have him safe and protected from injuries, I think potentially he's everything I like in a central defender."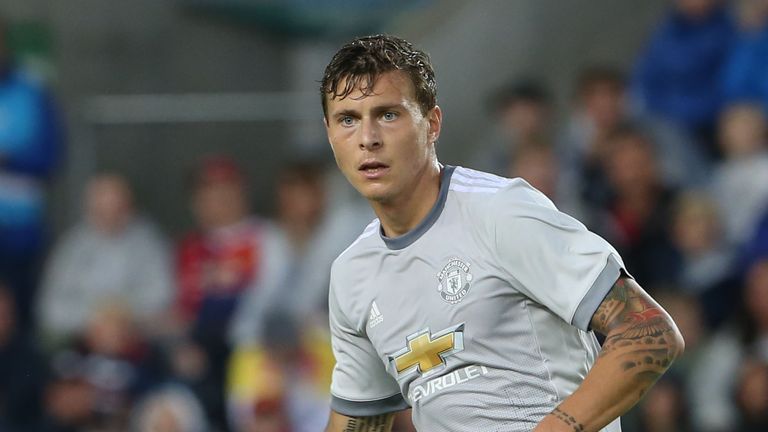 Mourinho has plenty of options to choose from at centre-back, with new £39.5m signing Victor Lindelof failing to make the bench in two of United's opening three matches, with Chris Smalling preferred.
Marcos Rojo will provide another quality alternative when he returns from a knee ligament injury later in the season and Mourinho is a firm admirer of 19-year-old Axel Tuanzebe.
It is the type of selection headache the United boss is happy to have.
"Smalling is in very good condition and Victor is improving every day," Mourinho declared.
"Against Basle, Jones and Eric are both suspended so we will play Victor and Smalling and there will be no problem at all.
"The squad is good and the mentality of the players is very good."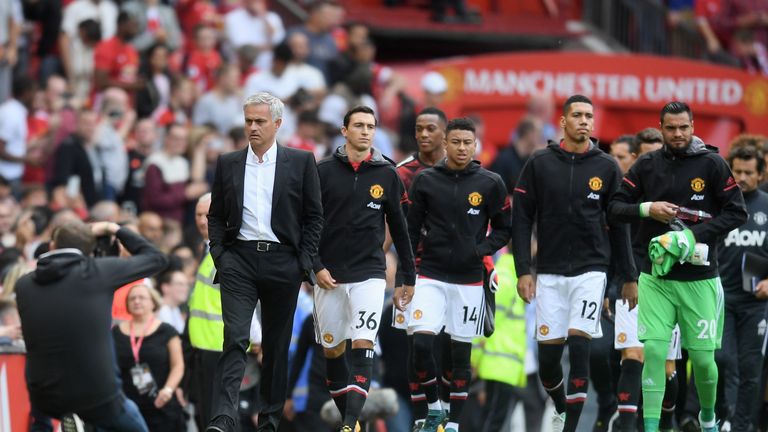 Mourinho expects the depth of his squad to be tested after the international break, with United set to play seven fixtures in 22 days.
"If I have one week to prepare a match, my team is always very good because you have time to organise a week of work, going through every item of the game," Mourinho said.
"When you start playing every two, three days, it's more based on what you build during pre-season. From now, (there are) no more clean weeks, from now every week has a midweek match until the moment we are out of one of the cups.
"Now my team is also the mirror of the work we are doing in clean weeks where we can train five days and close to every item of the game-plan."