Jose Mourinho has warned Eric Bailly and Phil Jones they should be worried about losing their places in Manchester United's starting line-up to new signing Victor Lindelof.
Lindelof, a £39.5m signing from Benfica, is yet to make his Premier League debut for United and has failed to make the bench in three of their opening four games.
However, with United's first-choice centre-half pairing of Eric Bailly and Phil Jones suspended for Tuesday night's visit of Basle in the Champions League, Lindelof is set to partner Chris Smalling at the heart of United's defence and Mourinho insists he has full confidence in both players.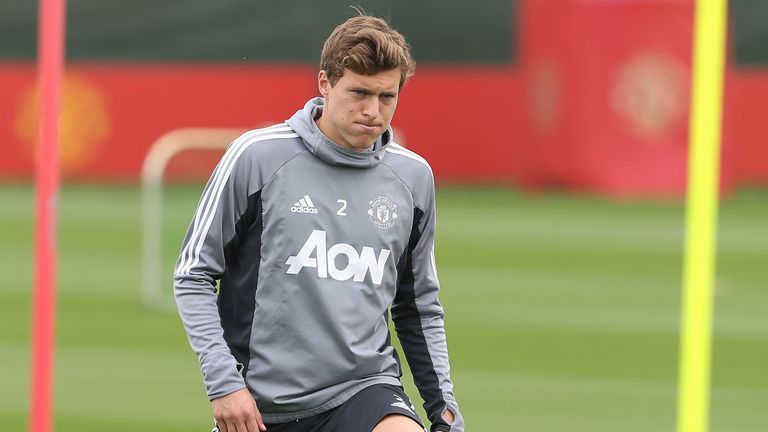 Mourinho explained: "It is not an opportunity, it is just normal. I don't think Bailly and Jones are better than them. I think they are the same level, they are just different players.
"Even if Jones and Bailly were not suspended, I would probably still play Lindelof and Smalling tomorrow because, for me, they are the same level.
"It was just a question of options. We were playing one match per week so I never felt reasons to make changes."
Lindelof's inauspicious start to life at Old Trafford is in stark contrast to United's other summer signings, Nemanja Matic and Romelu Lukaku, who have both immediately established themselves as two of the first names on Mourinho's team sheet.
However, unlike Lindelof, both Matic and Lukaku arrived at United with considerable experience in the Premier League.
Mourinho is confident the Swedish international will also become a key player for him once he adapts to the demands of English football and he warned United's other defenders they will have to fight hard to keep him out of the side.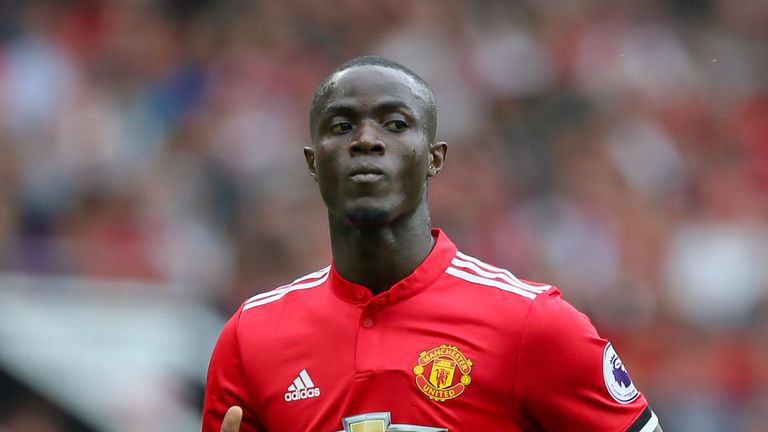 "It will be easier for him to play in the Champions league because it is more comparable to the Portuguese style of football," Mourinho said. "There are more differences in relation to the Premier League.
"There is no need to adapt to the Champions League but he needs a little bit of time to adapt to the Premier League.
"He is an intelligent kid - very bright and very calm. He knows that, step by step, he is going to be there.
"But for tomorrow I am more than confident and I know that he is more than confident. He is a very good player with very good potential.
"Honestly, I think there are reasons for the other boys - Bailly and Jones - to be worried because Victor is a very good player."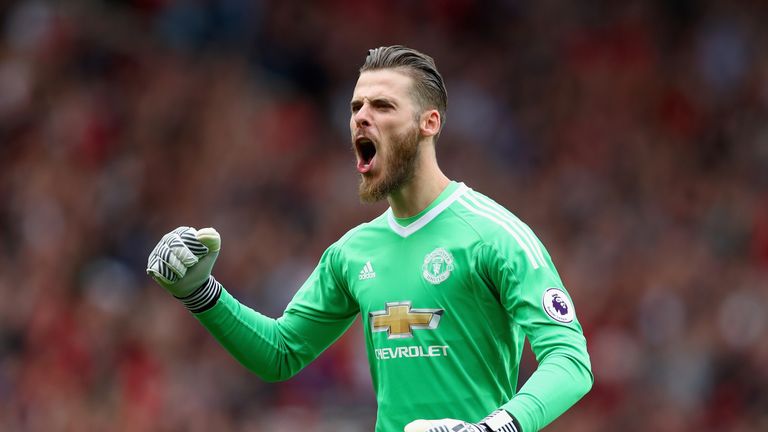 David de Gea is also set to start in goal for United with Mourinho confirming he will not continue with the rotation policy he employed with his goalkeepers last season when Sergio Romero started in the Europa League while De Gea played in the Premier League.
"At this moment, David is really well and really confident and I go with David tomorrow again," Mourinho said.