Marcus Rashford's Manchester United development amazing, says Ruud van Nistelrooy
Last Updated: 17/09/17 1:23pm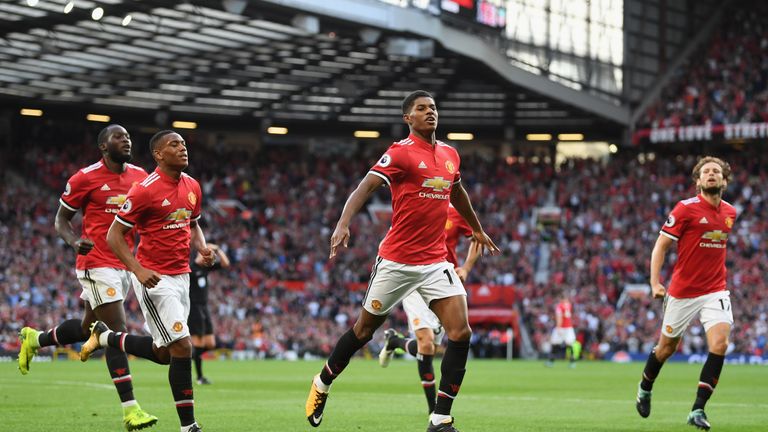 Marcus Rashford's development at Manchester United has been amazing, according to Ruud van Nistelrooy.
The 19-year-old enjoyed an incredible start to his United career under Louis Van Gaal and that has continued under Jose Mourinho despite increased pressure in United's strike force following the summer signing of Romelu Lukaku from Everton.
"I first saw Rashford in a UEFA Youth League game against PSV two years ago and he was a talent even then," Van Nistelrooy told the Daily Mirror.
"But it's amazing how he has developed. I didn't really imagine then that he would have broken into the first team around six months later.
"That says something about his ability to learn. That's a good characteristic to have."
The former Dutch forward also believes Lukaku has the attributes to become a firm Old Trafford favourite following the Belgian striker's accomplished start to his United career.
The 24-year-old, who was signed from Everton by Jose Mourinho on a five-year contract, has opened the season with six goals in his first six fixtures for the Reds ahead of the Super Sunday meeting against his former side on Sky Sports Premier League.
Van Nistelrooy, who scored 150 goals in 219 games during a glittering career for United, believes that Lukaku can match his goal-scoring feats despite the inevitable weight of expectation on his shoulders.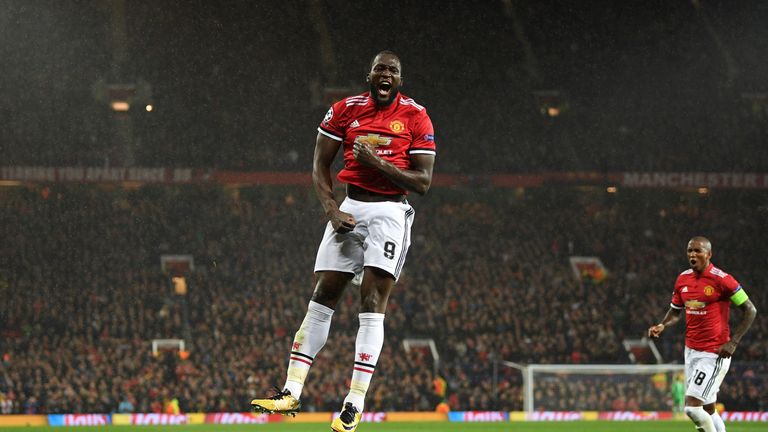 "Lukaku has made a good start at dealing with the pressure as a striker at United," he added.
"There is always a price ticket around your neck, especially in the early matches. If you don't score, people say, 'Hey, he's not scoring'. But Romelu is scoring goals and I'm certain that will continue."
Lukaku is the player who leads the United strike force and Van Nistelrooy believes the Belgian international can improve on his 26 goals in 39 fixtures last season at Goodison Park.
"There is no ­reason why he can't score even more for United," Van Nistelrooy added. "He is a player more than capable of breaking records, including mine."
The former prolific United forward continues to follow his former club with interest and believes they are well equipped to better on their performance last season, which included victory in the League Cup and Europa League.
"This time around, with the squad they have, I think they are capable of competing in both the Premier League and the Champions League.
"They definitely have the squad. It's also important that they have width and quality in the side. They look rock-solid, have creativity and goals up front. And soon they will also have Zlatan Ibrahimovic back. It will be great to have his quality and experience."