Premier League teams ranked for goalscoring efficiency, according to Opta xG data
By Adam Smith
Last Updated: 12/10/17 8:51am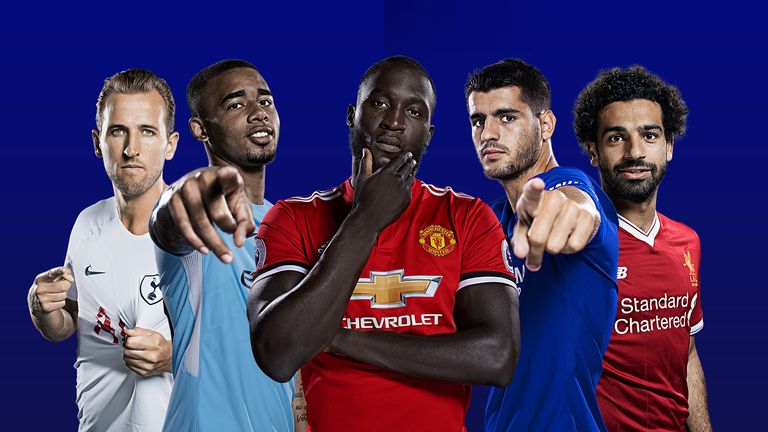 Manchester City are the most clinical team in the Premier League but Burnley aren't far behind, according to xG Opta data.
The xG model suggests City have scored six goals more than expected this season (numbers rounded), based on the quality of their chances in front of goal.
Expected goals (xG) key points
A shot from 8 yards has a higher xG value than a shot from 18 yards
A shot directly in front of goal has a higher xG value than a shot from a tight angle
A shot taken by the foot has a higher xG value than a header
Chelsea have netted five goals more than expected, while Manchester United are the third most clinical side with four additional four goals.
Burnley have only scored seven goals so far, but they are still the fourth most clinical team - scoring three more than expected.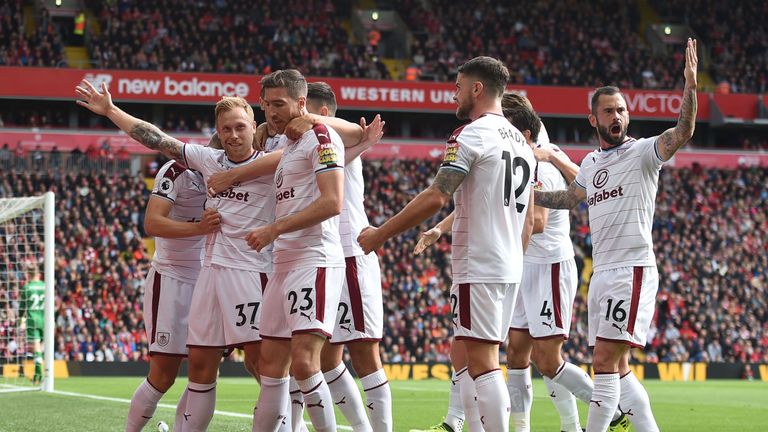 Sean Dyche's men beat Crystal Palace 1-0 last month - despite an xG scoreline that would have finished as a 2-0 defeat.
The Clarets completed a similar feat the following week, defying another 2-0 xG defeat with a 1-1 draw against Liverpool.
In contrast, rock bottom and goalless Crystal Palace should have scored eight goals by now - making the Eagles the least clinical team to date.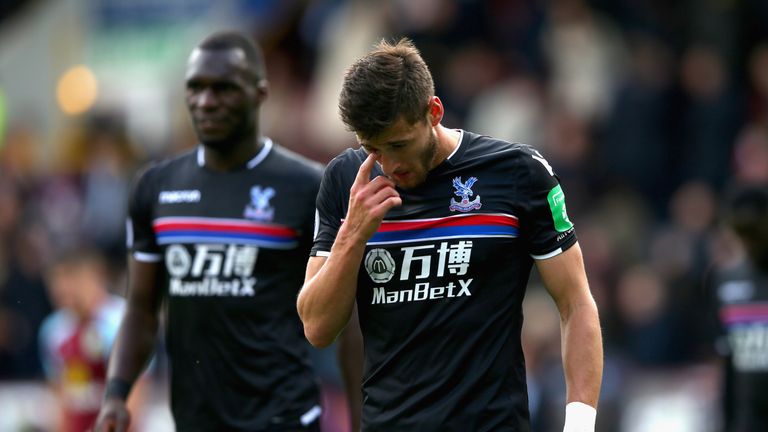 The xG model suggests winless Palace, who have lost every game this term, should have nine points on the table from victories against Swansea, Burnley and Southampton.
But Southampton have also been wasteful, scoring four fewer goals than expected, while struggling Everton have blown three.
Arsenal and Liverpool currently sit fifth and seventh in the table, respectively, and they may have improved their standings had they not recorded negative figures in front of goal.
Check out the graphic below to see how clinical your team has been this term…