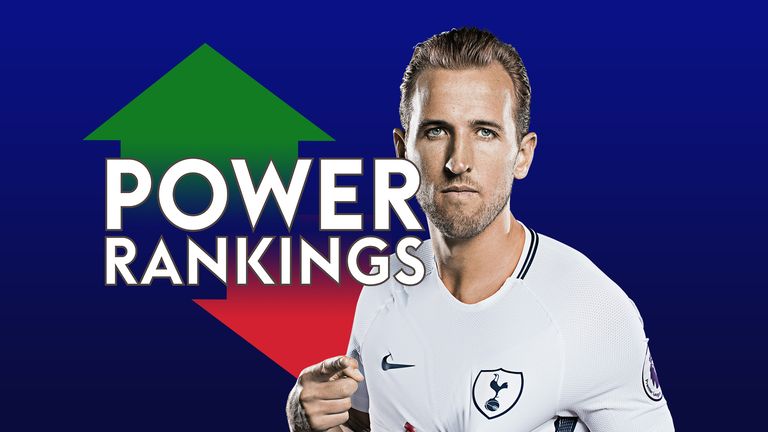 Tottenham's Harry Kane is still the Premier League's most in-form player, retaining his place atop the Power Rankings ahead of Kevin De Bruyne.
Kane registered only 850 points during Tottenham's 1-0 win over Bournemouth, but was boosted by performances in his previous four matchdays.
De Bruyne climbed one place into the runner-up spot with two assists during Manchester City's 7-2 goal fest against Stoke.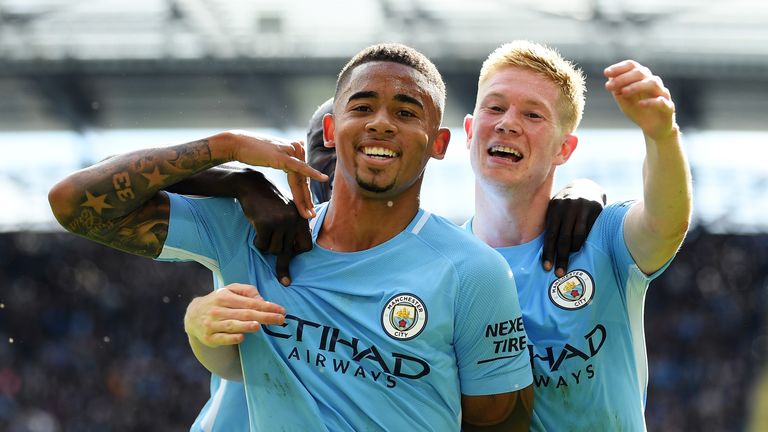 Team-mates Raheem Sterling (No 4, up 15 places), Leroy Sane (No 5, up six places) and Gabriel Jesus (No 7, up 22 places) all scored at the Etihad and featured in the top 10.
Liverpool's Philippe Coutinho slipped one place to No 3 after a 0-0 stalemate against Manchester United, with United stopper David de Dea (No 9, up four places) keeping his fourth successive league clean sheet.
Watford forward Richarlison (No 6, down two places) won a controversial penalty during a 2-1 win over Arsenal, while Spurs' match-winner Christian Eriksen (No 8, up 17 places) and team-mate Kieran Trippier (No 10, up 10 places) are also among the top performers.
Swansea's Tammy Abraham recorded the highest number of points from matchday eight with two match-winning goals against Huddersfield, while Southampton's Manolo Gabbiadini soared 294 places after scoring twice during a 2-2 draw against Newcastle.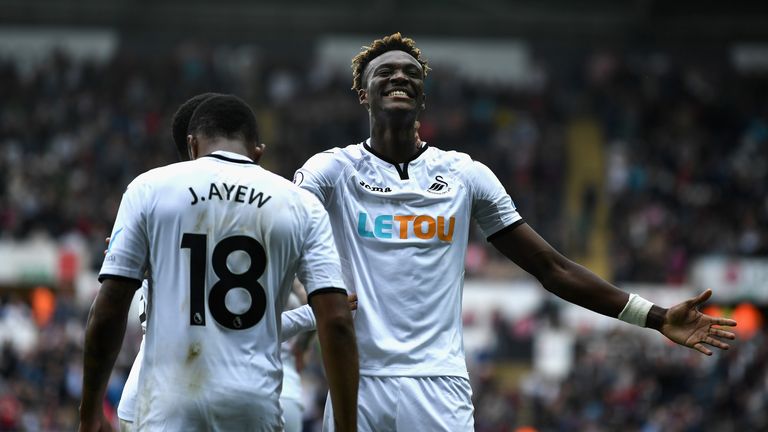 The Power Rankings methodology reflects a player's performance over the last five matchdays by awarding points to players for 32 different stats.
Below, we present this week's Power Rankings, your club's top points scorer and the accumulative season rankings.
The Sky Sports Power Rankings will be updated every week during the season, so be sure to keep an eye on the big movers...