Manchester United boss Jose Mourinho hits out at England over treatment of Phil Jones
Last Updated: 16/11/17 10:36am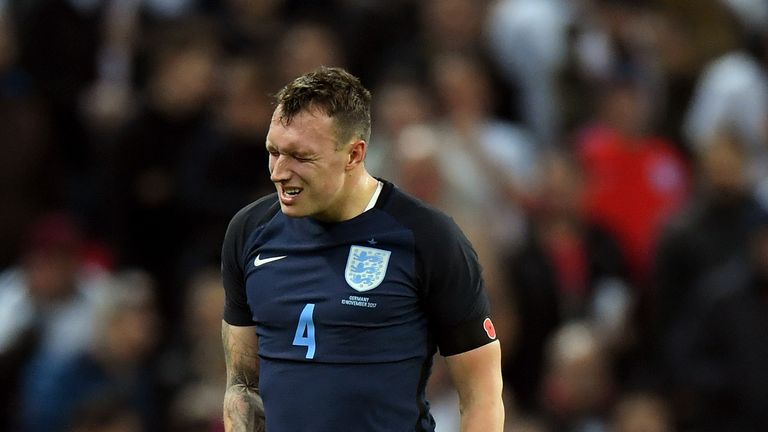 Jose Mourinho says he is "naive" and "too pure" as he hit out at Gareth Southgate and England over their treatment of Phil Jones.
The Manchester United defender is expected to miss the Premier League game against Newcastle this weekend after limping out of England's draw with Germany last Friday.
Mourinho is furious that the defender played in the game at all in light of the fact that he has been suffering fitness issues for a number of weeks.
He told The Daily Mirror: "Of course, Phil Jones had a problem. He was having a problem for three weeks, he's having problems that are stopping him playing for his club and then he plays for his club in extreme conditions [against Chelsea] because it's a big match.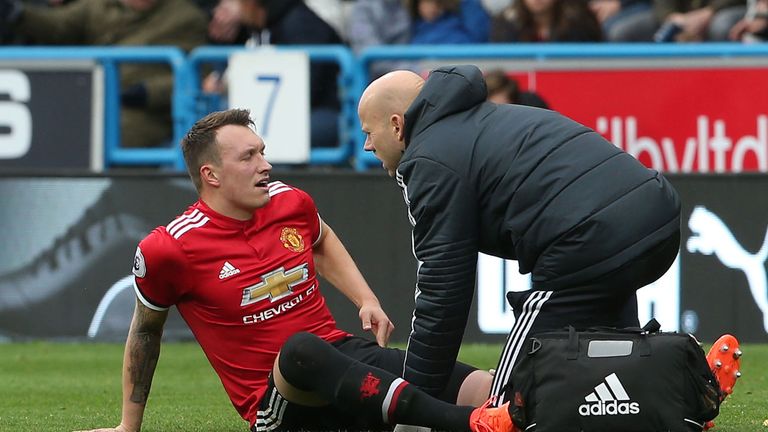 "And then he goes to the national team and he comes home with an ongoing injury that everyone knows is an ongoing injury."
Mourinho's mood was not enhanced by the fact that Danny Drinkwater and Fabien Delph were not involved with Southgate's squad on this occasion.
He said: "You have always some clubs where their players, they have always have something.
"It could be a fingernail, he has a little flu, he has a problem with the little toe, and they withdraw, and they stay with their clubs and they have their holidays and they have their rest.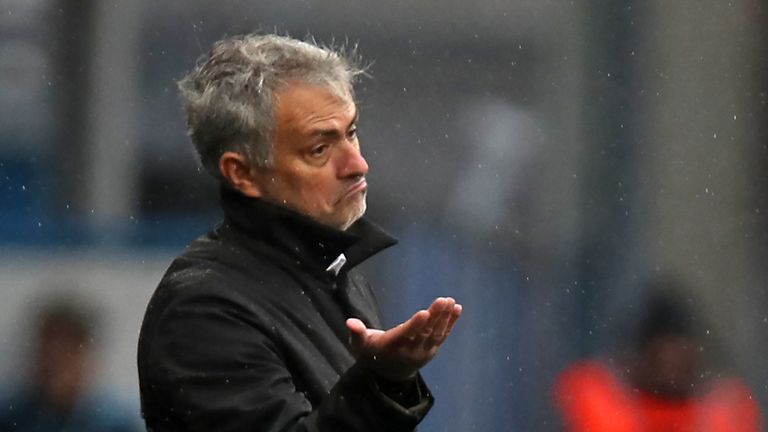 "Then, there are always the clubs where the mangers are naive, too pure and they say you have to go and they go and sometimes they pay the price and they pay the price.
"I want to see this next weekend if the players that were not going to the national team, I want to see if they are going to play. Drinkwater? Delph? The only one that is not playing is Phil Jones."