Former Manchester United boss Louis van Gaal says the club have regressed and have become "more boring" under his successor Jose Mourinho.
Van Gaal, who was pilloried for his overly-cautious approach during his two years at Old Trafford, says he would rather watch Manchester City than United.
He told Fox Sports in Holland: "If you ask me how did I do at United, I will say it was my best year ever, given the circumstances I was working under.
"We played football that was quite alright. But it's not football that is appreciated in England.
"And yet, right now, looking at United, I have to conclude Mourinho is not being criticized while it's far more boring football.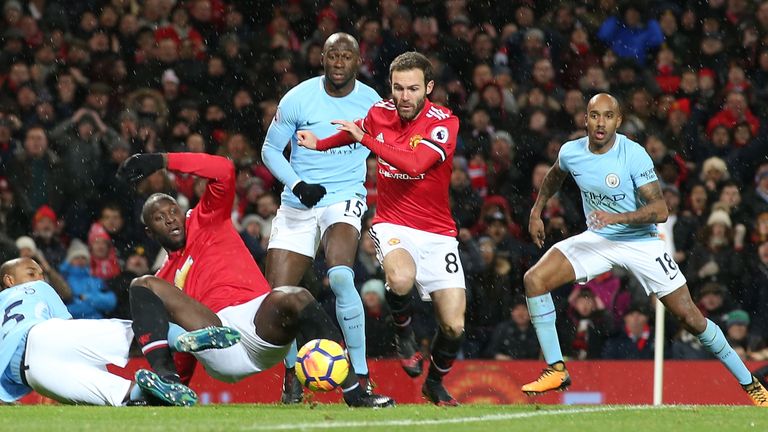 "I would rather watch City play than United. You need quality in a squad and it's clear City have a better squad.
"What United produce now is defensive football. I always played attacking football. The proof is that the opposition were always parking the bus.
"They don't do that now because Jose Mourinho plays so defensive."

Van Gaal was sacked by United just two days after winning his only trophy for the club, the FA Cup in 2016.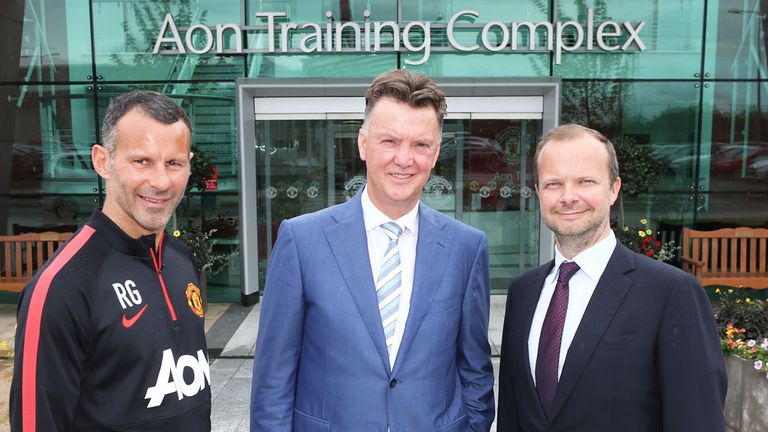 The Dutchman admits he still bears a grudge towards United chief executive Ed Woodward over the manner of his dismissal.
He said: "He (Woodward) never discussed anything with me - and you can talk about anything with me.
"With all my experience, I know the unwritten laws of football. A club has to prepare for the future.
"I can understand that and they should have approached me. Ed could talk to me but he did not."