Jose Mourinho criticises Burnley for having 'one-and-a-half shots' in 2-2 draw at Man Utd
By Gerard Brand
Last Updated: 26/12/17 11:09pm
Jose Mourinho claimed Burnley had only "one-and-a-half" shots on goal as they drew 2-2 with his Manchester United side at Old Trafford.
Jesse Lingard scored twice as a substitute as United came back from 2-0 down at half-time to earn a draw, but Mourinho's side dropped points in the title race again after conceding late in their 2-2 draw at Leicester on Saturday.
Mourinho, who also said his side conceded a "ridiculous" opener to Ashley Barnes, was clearly unhappy with Burnley's style of play at Old Trafford, with the visitors registering 29 per cent possession and just three shots on goal.
Mourinho told Sky Sports: "My verdict? One team had one-and-a-half shots and scored two goals. Another team had the ball, played, created chances, played with one defender for 45 minutes, had lots of dominance, and scored only two. So for me, that's the verdict.
"I don't want to take credit from them, not at all, that's their game. Not at all any critics for that, credit to them, but my team deserved to win. But the reality of football is that to win you have to score more than the opponent and we didn't.
"In the last two matches we had a minimum 12 goals [chances] to score, and I don't remember Leicester missing a chance, I don't remember Burnley missing a chance, I don't remember Leicester or Burnley crossing the midfield line in the second half.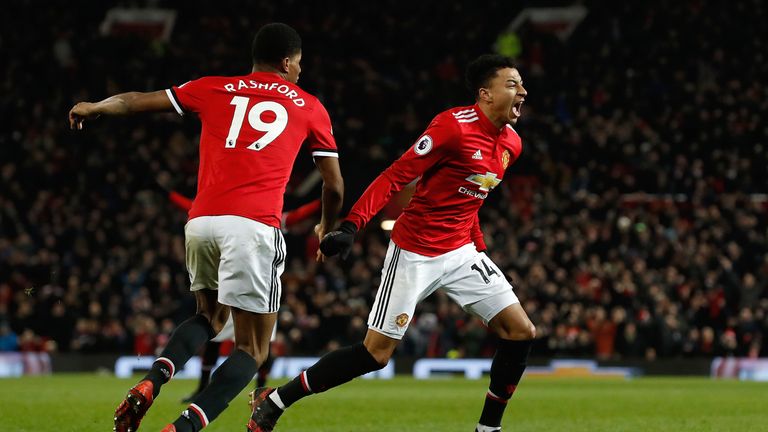 "But we didn't score goals. We are in a moment when we are not scoring the goals we should, and defensively we have some ridiculous goals against. Like we had two against Leicester and one again today."
Mourinho described his side's defending at Leicester as "childish" on Saturday, but on Boxing Day the Portuguese boss was more reserved, praising United's spirit to fight back.
But ultimately, Mourinho again referred to the fact his side attacked heavily in the second half, and claimed he knew Burnley would sit back.
"It is not a victory, but at least it is a feeling of not losing a match which probably a lot of people felt was lost.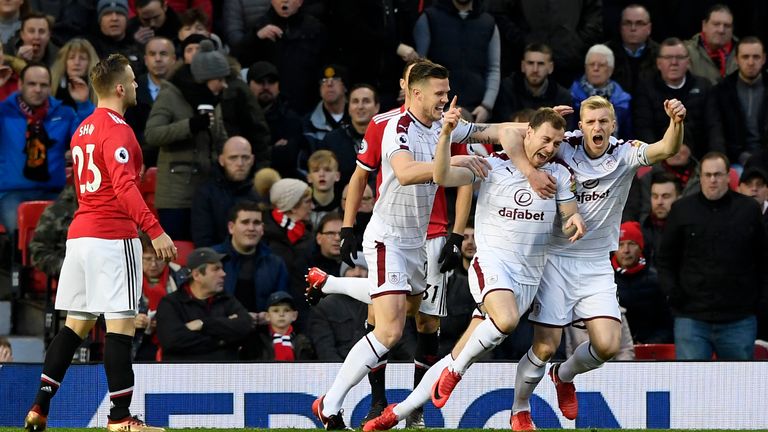 "I knew clearly [at half-time] that they were just going to be defending, so we had [Phil] Jones one-on-one against their striker, Ashley Young and Luke Shaw were not full-backs and were the real wingers in the team.
"[Nemanja] Matic was there not to defend, but to win the ball from the back with the freedom he was having, and then it was about consistency and quality in our play.
"We had some, we also lost some good passing opportunities and didn't attack all the crosses we had, but the spirit was really, really good, and I have nothing negative to say about my boys.
"Amazing spirit, starting both matches behind, recovering and trying to win and being the best team on the pitch. But of course we wanted six points, and we have two."