Mauricio Pellegrino: Man Utd were never comfortable against Southampton
By Gerard Brand
Last Updated: 30/12/17 9:43pm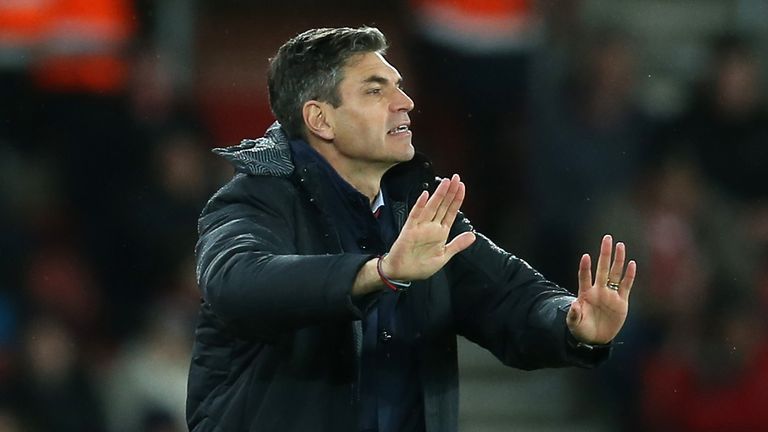 Southampton manager Mauricio Pellegrino claimed Manchester United were never comfortable in his side's 0-0 draw at Old Trafford.
Despite winning just once in 12 games, the Saints claimed a credible draw at United, and created several opportunities of their own.
Pellegrino was delighted with the way his side played, and said the hosts were never allowed to settle in.
"For sure we are really pleased, not just for the point, we are happy because our performance was really good from the beginning to the end, especially in the way we approached the game," he said.
"In the way we approached the game, good focus, attitude, personality. United were never comfortable on the pitch and were always uncomfortable on the pitch.
"We have also had our moments to score, but still the Premier League continues very quickly, and we need to use Tuesday's game [against Crystal Palace] to grow and improve in different areas, but I am very happy with my players."
Pellegrino took the bold decision to drop out-of-form goalkeeper Fraser Forster for the trip to United, and replacement Alex McCarthy put in a good performance as the Saints earned a clean sheet.
The Saints manager insisted the change was no different to rotation of outfield players, and refused to say whether McCarthy will now be No 1 at St Mary's.
"It's the same as when I change some [outfield] players, because I want to give some opportunities to others," he said. "Alex had to show his capacity, his quality on the pitch. Obviously the goalkeeper is a special position, but most of my players have or have had opportunities in the Premier League, and nobody can complain about that.
"I think he was good, calm, and always showing personality in a difficult game. Because especially at the end, and in some first-half moments, it was difficult. But in general the defensive job as a team was good.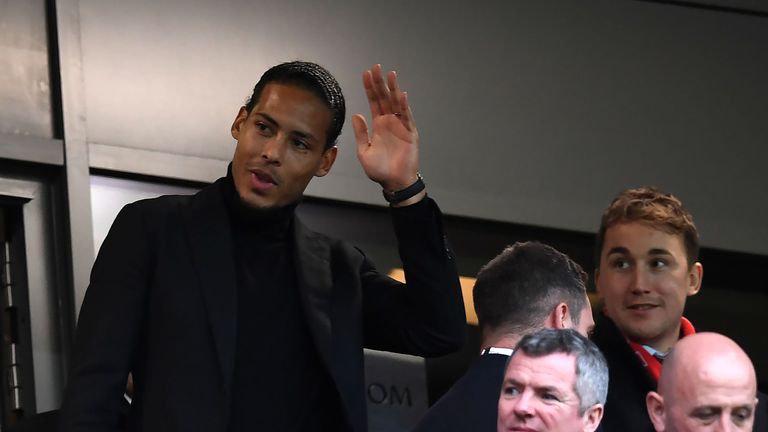 Asked if McCarthy is now first choice, Pellegrino added: "In football nothing is fixed, everything is changing all the time. The reality today will change tomorrow."
Asked if the departure of Virgil van Dijk to Liverpool was a weight off the club's shoulders, Pellegrino said only time will tell.
"Every single week is an opportunity to improve. Without Virgil now we have to think about the future, to bring a couple targets to the squad and make it stronger," he said.
"In six months, or one year's time, maybe we can talk about whether the sale was positive or not, but we have to wait."