Manchester United willing to pay Alexis Sanchez more than £18m per year if they sign him from Arsenal
By Sky Sports News
Last Updated: 01/11/19 3:39pm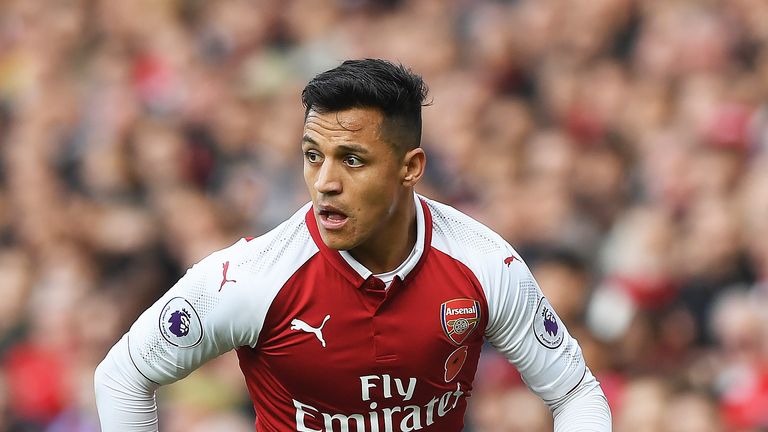 Manchester United are prepared to pay Alexis Sanchez more than £350,000 per week, as the club lead the chase to sign the Chilean.
Sky Sports News understands United are confident of completing a £35m deal to sign Sanchez in front of rivals City, who have wanted him since the summer.
United are understood to be confident they have the right package in place to satisfy both the Gunners and Sanchez, and boss Arsene Wenger admitted on Sunday he could be gone within 48 hours.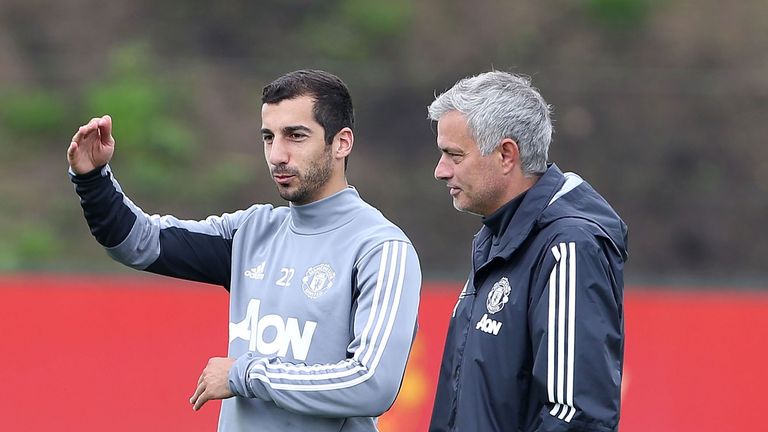 Whereas City are unwilling to pay more than £20m for a player who is out of contract in the summer, and unprepared to pay him more than their current stars such as Kevin De Bruyne, United are happy to meet Arsenal's £35m asking price, pay £5m to his agents, and hand the player more than £18m a year.
One source has told Sky Sports News that, in fact, City have all but given up on signing a player they had agreed a £60m deal for in the summer but did not arrive because of Arsenal's failure to land Thomas Lemar from Monaco.
Arsenal would also prefer Sanchez to move to Old Trafford because United are willing to let Henrikh Mkhitaryan go to the Emirates as part of the deal.
Manager Arsene Wenger is thought to be a big fan of the attacking midfielder, who has fallen out of Jose Mourinho's favour this season, and tried to sign him before he joined from Borussia Dortmund for £30m in 2016.
After Sanchez missed the 2-1 defeat at Bournemouth on Sunday, Wenger said: "It could happen today or tomorrow or not at all
"That's why I didn't want to travel with him today for him to go somewhere else. Alexis would have played but this is a difficult period for him. He has always been committed until now.
"He could have moved today or yesterday or not, but it will be decided in the next 48 hours. He is on standby so I decided not to bring him today. It wasn't that he didn't want to play."