The goalposts have been moved for Manchester United because of Manchester City's dominance and identity, insists Craig Bellamy.
City are 12 points clear at the top of the Premier League, and have looked in scintillating form this season - Pep Guardiola's second in charge at the Etihad.
Speaking on The Debate, Bellamy insists United now have a long-term issue in City, who have forged an identity under Guardiola, and says fans at Old Trafford may have more City dominance to stomach in the future.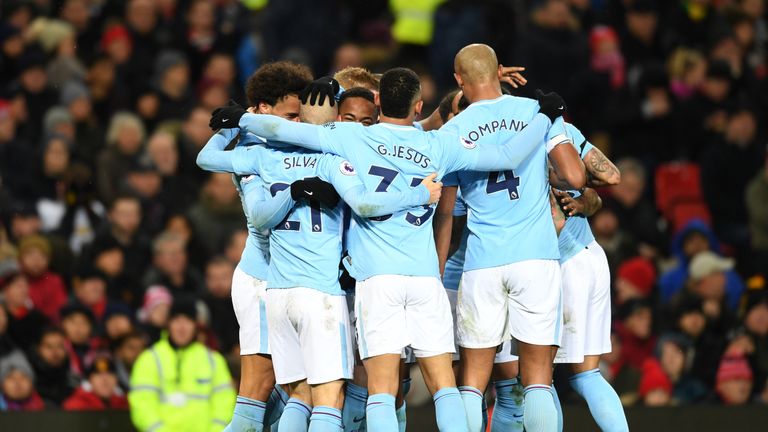 "I've always said the biggest problem he (Jose Mourinho) has is Man City next door. Mourinho has a problem with Pep Guardiola, and he will have that problem as a manager.
"As a team, Man Utd fans watch Man City and think: 'Why aren't we doing this? We've been doing this for years!' Will they be able to come to terms with them playing like that? I don't think they'll ever be able to come to terms with that.
"It helps having a lot of money, but whatever you have, Man City will have more. The goalposts have changed for Man Utd now.
"Man City now have an identity, a structure, a way of playing, this is what they do now. And now they're having success off the back of it. Very rarely have Man Utd fans had to see that."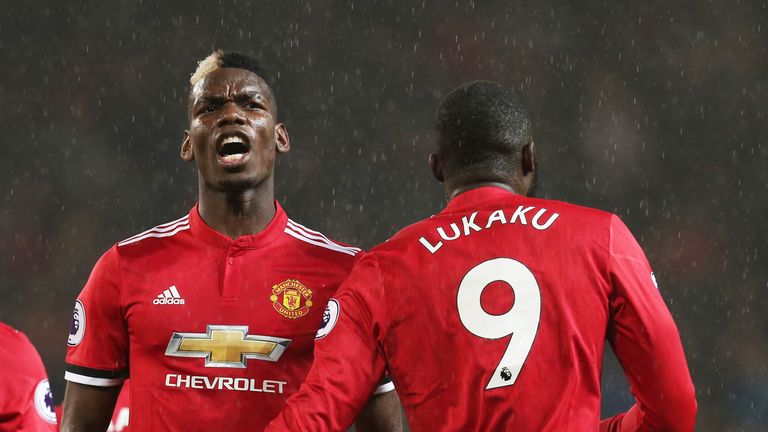 Mourinho's United won the EFL Cup and Europa League last season, qualifying for the Champions League in process, which many saw as a big success in his first campaign in charge.
Also speaking on The Debate, Dennis Wise believes Mourinho has made United much stronger overall, and will continue to spend to improve the side and compete with Man City.
"Jose has done a great job so far. I do. Going in there, the situation before they were really struggling, needed an impact, and Jose has given them that.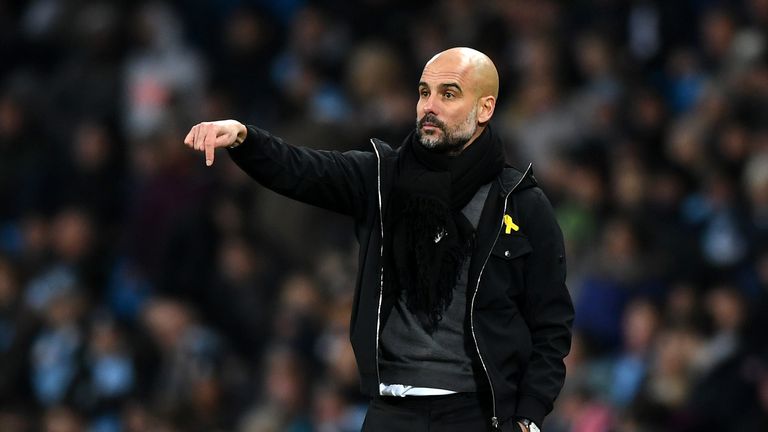 "He goes in, wins the League Cup, wins the Europa League and gets them into the Champions League. You want to see Man Utd there.
"He came in there, won trophies, and has made the group better. They play slightly different, the way he likes to play, with power and strength, slightly direct at times. He's spent a lot of money, I get that, but I think they're sitting in a very good position at the moment.
"I think he'll buy again and again, and make them stronger. I think he takes a lot of pressure off his players, and has this way with the media, where the attention is on him. He's very clever like that."