Craig Levein 'delighted' by Scott McTominay's Scotland decision
By Hayley Fox
Last Updated: 05/03/18 4:11pm
Former Scotland manager Craig Levein says he is "delighted" Manchester United's Scott McTominay has decided to pledge his international future to Scotland.
Lancaster-born McTominay, whose grandparents are Scottish, has chosen to play for Scotland following talks with new manager Alex McLeish and England manager Gareth Southgate.
Hearts manager and director of football Levein, who managed Scotland between 2009 to 2012, hopes to see more young, eligible players commit their futures to Scotland in an "exciting" time for the national side, who face Costa Rica and Hungary in friendlies later this month.
Asked how hard it is as national team manager to convince a player to play for Scotland, Levein replied: "It just depends how they feel, the players themselves. If they feel Scottish, of course it's much easier.
"I had this situation with two or three players, discussing the opportunity that they might be able to come and play for Scotland. I think if they're not on the radar for the England team then it's much easier.
"But I'm delighted, the more good young players that we can get to pledge their future for the Scottish national team, the better. I do think it's an exciting time and we've got a lot of good young players who are eligible to play for Scotland."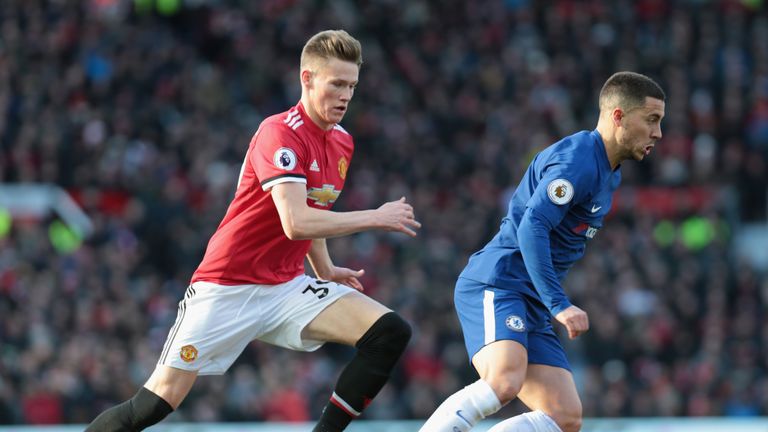 Levein also hopes to see some of his Hearts players called up by McLeish, highlighting the work of the team's defensive players, ahead of Friday's clash at Hibernian, live on Sky Sports Football.
"Particularly defensively, we've done well this season, I think. Our team is built around Christophe (Berra), John Souttar and Jon McLaughlin, and I'm hopeful that that will be acknowledged
"Obviously we've got Steven Naismith now as well, who is on loan of course, and he had a hamstring problem but I feel the last couple of games, he's starting to get up to full speed.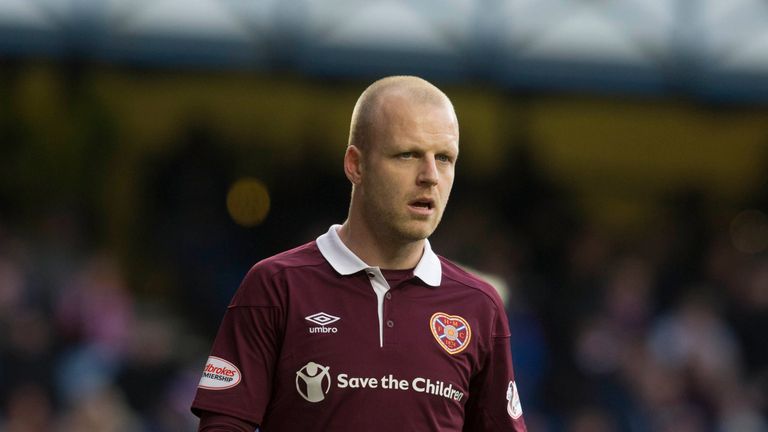 "It's been a tricky season for us, and I think getting to the end of the season and getting into the top six and then re-evaluating in the summer is my main priority.
"I think if these guys do get acknowledged and get called up to the Scotland squad, it'll be something they can be proud of and also our supporters and myself will be proud at the fact these guys have been involved."