Are Man Utd progressing under Jose Mourinho? The Soccer Saturday pundits give their verdict
Last Updated: 16/03/18 3:46pm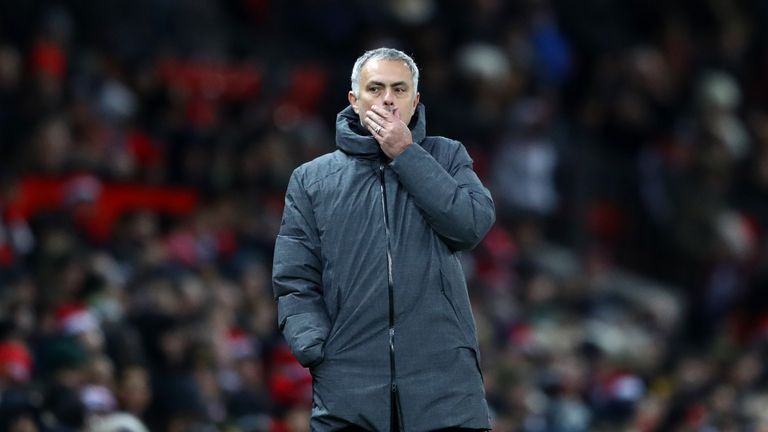 As Manchester United turn their attention from a disappointing Champions League exit towards the FA Cup, we asked the Soccer Saturday pundits whether the club are progressing under manager Jose Mourinho.
United failed to convert their stalemate in Seville into qualification as they suffered a shock 2-1 loss in the second leg, meaning a top-four finish and the FA Cup are now their only remaining targets this season.
Mourinho brought the club back into Europe's top-tier tournament by winning the Europa League last season, while also capturing the EFL Cup in his first campaign in charge.
However, with the club breaking the then world-record fee to recruit Paul Pogba for £90m, as well as spending another £75m on Romelu Lukaku, before making Alexis Sanchez the Premier League's best-paid player, questions remain over whether United's success and style of play are sufficient.
Here's what the Soccer Saturday pundits had to say...
Charlie Nicholas: Absolutely not
The answer this season is a big no. How they sit in the Premier League is much improved, but they've spent an absolute fortune to do that. They won two trophies last season and they'll be lucky to get one this year.
Have any players improved under Mourinho? Eric Bailly and Victor Lindelof haven't, Pogba has gone backwards, Lukaku has been okay, not breathtakingly good, but his return has been what you expect.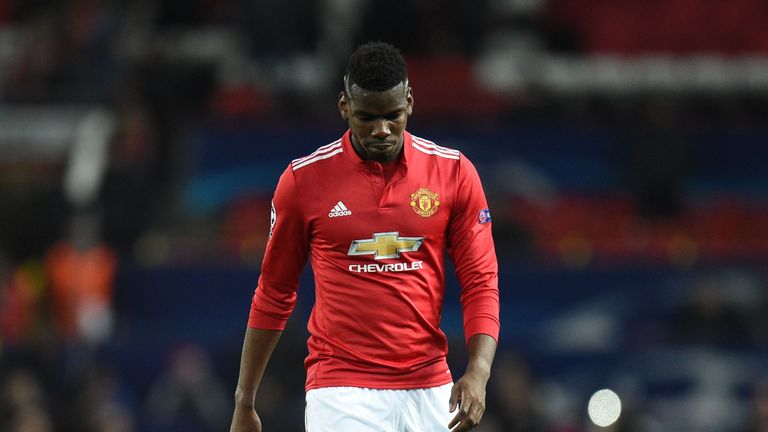 Watching them midweek, if you asked the fans, 90 per cent would say they haven't. There's no fluency and I'm not talking about a style, because what they had under Sir Alex Ferguson was a winning mindset and the pace players like Ryan Giggs, but even the players they do have aren't fitting together.
It said everything that the fans booed Marcus Rashford coming off against Liverpool. A lot of the blame goes to Mourinho, but to the players as well. Pogba has switched off, Anthony Martial has let his level drop after being moved to the right and the defence has been all over the place because they're not following orders.
Phil Thompson: Not enough for the money spent
I would say yes they are making progress, but not greatly, especially for the money spent to assemble it. I can't say Mourinho has really turned this around and they should be doing better all considered.
We can't forget he won two trophies last season and has a chance at winning the FA Cup this campaign, while the style of football has changed since Louis van Gaal and is a bit better watch. But I don't think it is the Manchester United way still.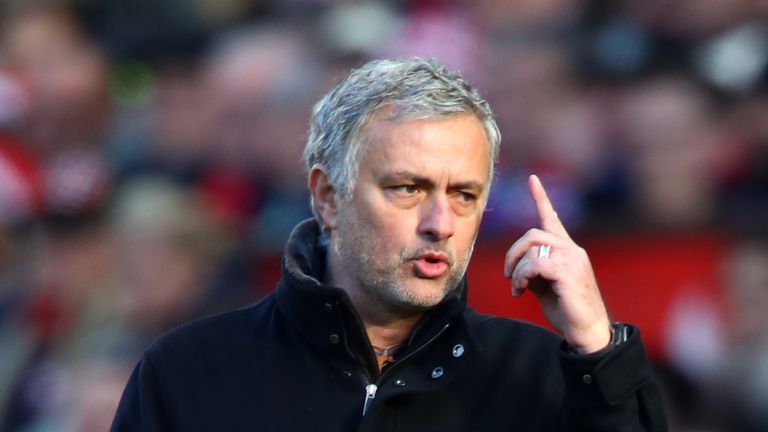 If you get results, everyone is happy. But if they don't get those results, the questions will come, although he is the best in the world at deflecting the tension.
Paul Merson: Not on a consistent basis
In terms of points they have, but in terms of football they haven't. Bringing Alexis hasn't worked - I didn't think it would work if I'm honest. In their defence, people will point out that they could finish second in the league. But is finishing second progress?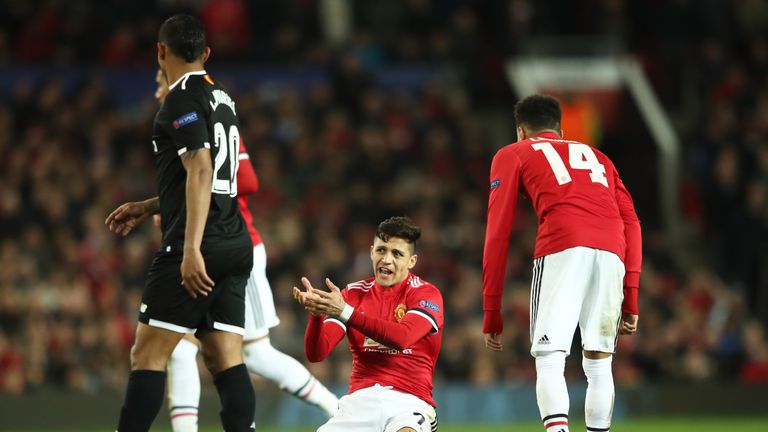 They are 16 points behind Manchester City, that will be more when City beat them at the Etihad. I haven't seen enough improvement on a consistent basis. I know they beat Liverpool, but they were well beaten by Sevilla over two legs.
I watched them fall over the line against Huddersfield a few weeks back and since the opening nine games, I can't remember many times they've been breathtaking. Although it must be said they have had injuries, meaning Mourinho hasn't had his best team out all of the time.
Matt Le Tissier: League position yes, style no
Well, they are progressing in terms of their league position, but in terms of how much better they are to watch as an attractive proposition, not really.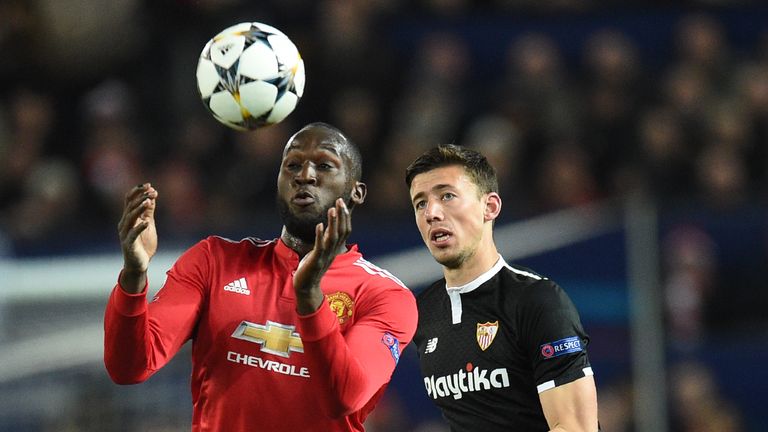 So I guess that is progress, yes, with a caveat of how long United fans will want to watch this style of play for.