Football Expert & Columnist
Manchester United 'put down a marker' by beating Manchester City at the Etihad says Graeme Souness
Last Updated: 07/04/18 9:24pm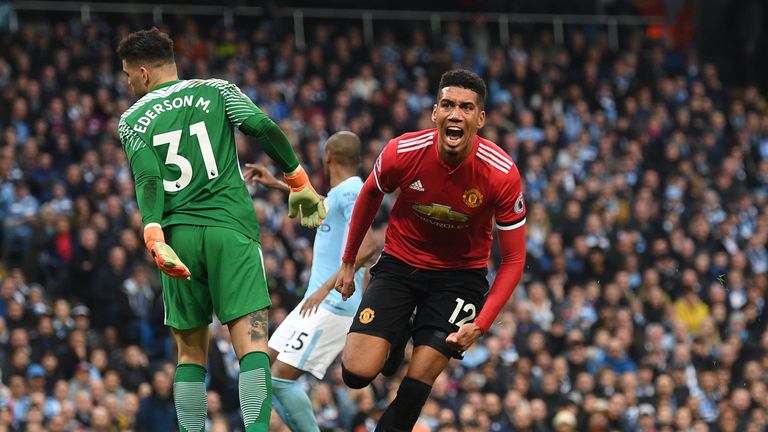 Manchester United "put down a marker" for next season with their second-half revival against rivals Manchester City, Graeme Souness told Sky Sports.
United were unrecognisable from their dismal first-half performance during the second 45 at the Etihad, where they turned around a 2-0 deficit to leave east Manchester with three points thanks to a Paul Pogba-inspired turnaround.
It was only City's second home league defeat under Pep Guardiola - the other ending with nine men against Chelsea in December 2016 - and one Souness felt could provide a benchmark for United next season, when they look to chase down a side who have dominated the Premier League from start to finish this campaign.
"It looked a demoralised Manchester United at half-time," he said. "A team that had some players feeling sorry for themselves and complaining at each other. You're thinking at that unless they get themselves together and regroup, it could be really embarrassing.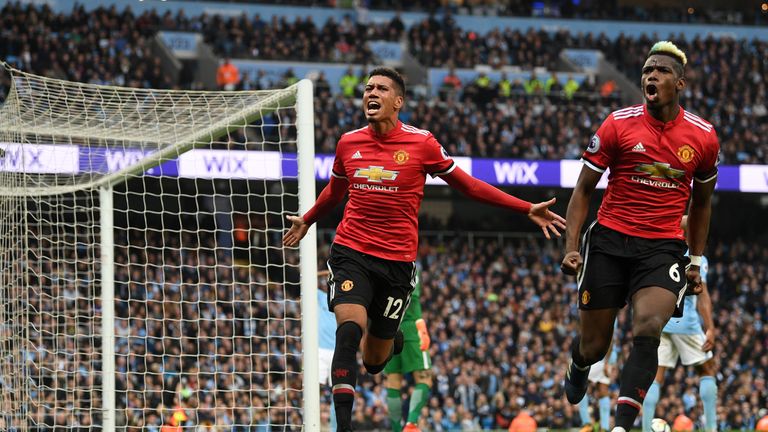 "But they are leaving here today with their tails firmly in the air because they showed real character to bounce back against a team who everyone is saying are fabulous, and that they are going to win the league.
"They put a marker down today, for next season most definitely. They were dogged and determined and came back from being on the ropes big time to beat Man City and they've shown other teams how to do it."
Jose Mourinho said he was "not such a bad manager as some people think I am" and that United "are not as bad as people think we are" in an upbeat interview after the game, but Souness discussed whether the questioning of the United boss had been as cynical as he made out.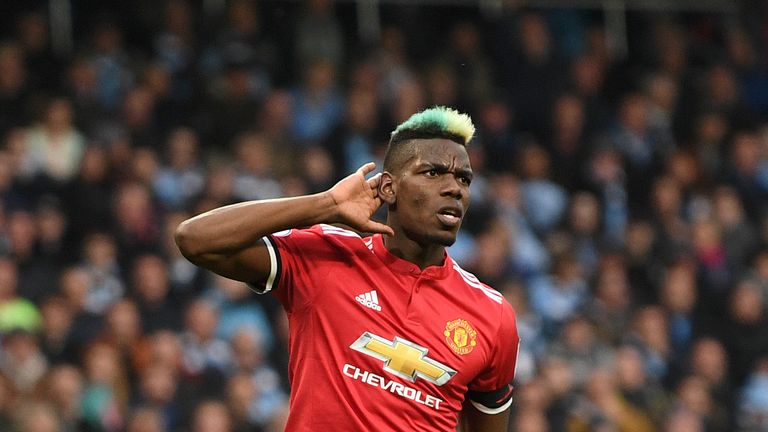 "They dig results out, they are not a great watch a lot of the time though I don't think any of us have accused them of being a bad team or Mourinho of being a bad manager," he said. "Every manager would love his CV. They have not been a great watch at times and that is where the criticism has come from.
"They are a very effective team, but I disagree with Mourinho when he said they were controlling the game in the first 15 minutes. City could have gone in at half-time 5-0 up and it would have been a very different outcome, but they didn't."