Marouane Fellaini is looking ahead to a "big season" at Manchester United next year, despite his contract expiring in the summer.
The Belgian, who scored the match-winning goal against Arsenal, is out of contract this summer with negotiations over a new deal at an impasse for the most part of the season.
But there now appears to have been a breakthrough as Jose Mourinho is confident Fellaini will stay, while the midfielder has spoken of ending the season with FA Cup glory and more silverware next term.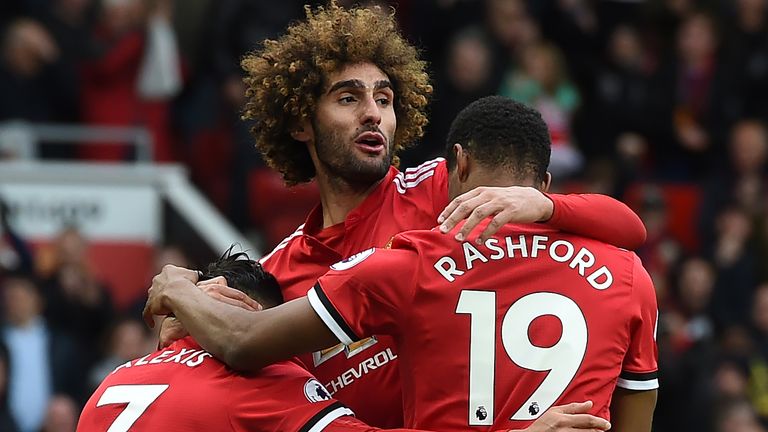 Fellaini said after the victory over Arsenal: "I think it is good for the team. We have the three points, we are sure to participate in the Champions League.
"We have to continue, we have three games to prepare for the final. Of course, a club like Man United have to be in the Champions League. But we have to improve.
"I think next season is a big season for us. It will be the third year of the manager (at the club) so we have to try to win the league."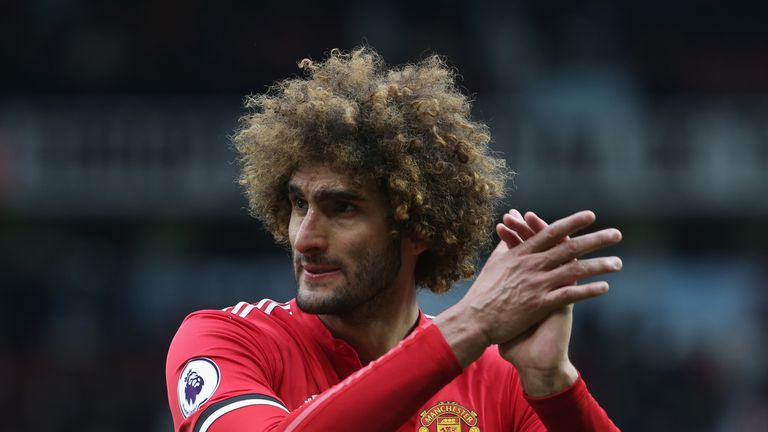 The 30-year-old has been a divisive figure since arriving at Old Trafford in 2013 for £27.5m from Everton but has proven his worth, such as his influence from the bench against Arsenal on Sunday.
United boss Mourinho has praised the midfielder regularly and has backed him after being jeered by his own fans.