Jordi Cruyff exclusive: Pep Guardiola was close to Man Utd job before David Moyes
Last Updated: 04/05/18 11:03am
Jordi Cruyff believes Pep Guardiola came close to joining Manchester United before taking up the Bayern Munich job in 2013.
Cruyff, son of Dutch legend Johan and a former United midfielder himself, is currently manager of Maccabi Tel Aviv, but will leave the Israeli club in the summer after six years in charge.
In an exclusive interview with Sky Sports, Cruyff says Pep and United had been "aligned", but the Old Trafford club eventually opted for David Moyes instead.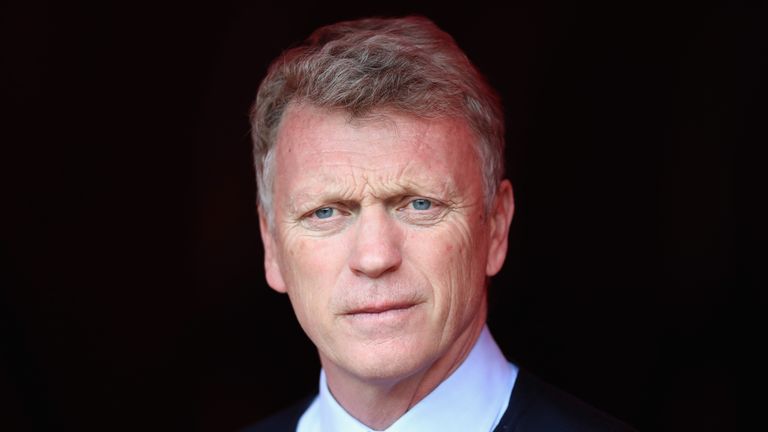 Moyes took over from Sir Alex Ferguson, who retired in 2013, but the Scot was sacked in April and eventually replaced by former Barcelona manager Louis van Gaal.
Cruyff said: "I've always felt, not now but before Guardiola went to Bayern Munich, I always felt there was a chance that Manchester United had the chance to go for it.
"I think there was a moment where things were lined up, it was there, but Man Utd chose someone else, I'm talking many years ago, and he took a different way.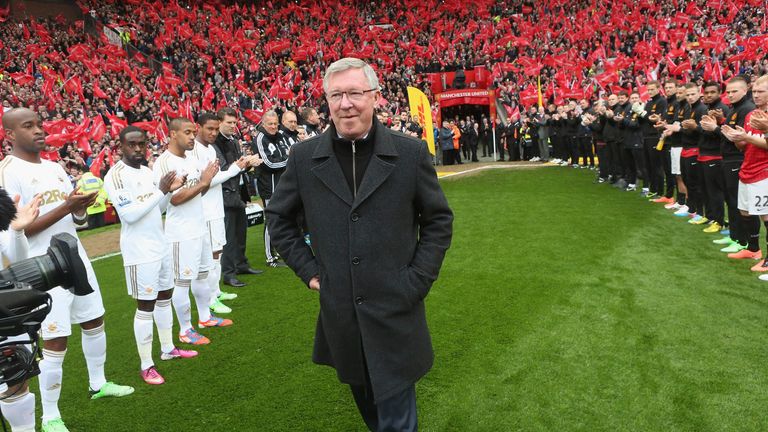 "I think he would have suited a club like Man Utd many years before. I'm not talking this era, not now, I'm talking like five or six years ago I think.
"There was a moment where things were aligned, that was the moment, and United took a different path."
Cruyff, who has been linked with several sporting director roles across Europe when his time at Tel Aviv comes to an end, has been an admirer of Guardiola for many years.
Regarding his success at Manchester City this season, the 44-year-old says the Spaniard knew he was walking into a "warm bath" at the Etihad Stadium, thanks to the framework created by CEO Ferran Soriano and sporting director Txiki Begiristain, who he had worked with at Barcelona.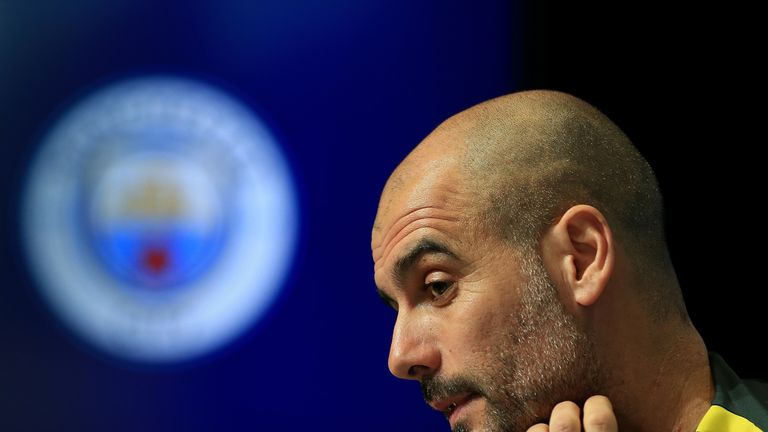 "Everyone is talking about Man City, but people shouldn't forget that Guardiola kind of came to a warm bath. The main point for him was that for him at City there was Ferran Soriano and Txiki Begiristain, who worked with him at Barcelona in a successful period.
"So Guardiola came, the club knew his way of thinking, and he knew their way of thinking. Obviously they are on one line from the start. Guardiola arrived at a place where they both knew how things functioned."
Watch the full feature interview with Jordi Cruyff as Manchester City host Huddersfield on Super Sunday at 1.30pm, with coverage starting at 12.30pm on Sky Sports Premier League