Manchester United manager Jose Mourinho says they will leave it late before deciding whether forward Romelu Lukaku is fit to face Chelsea in Saturday's FA Cup final.
Lukaku picked up an ankle injury during the win over Arsenal at the end of last month but could be back in time to face his old club at Wembley.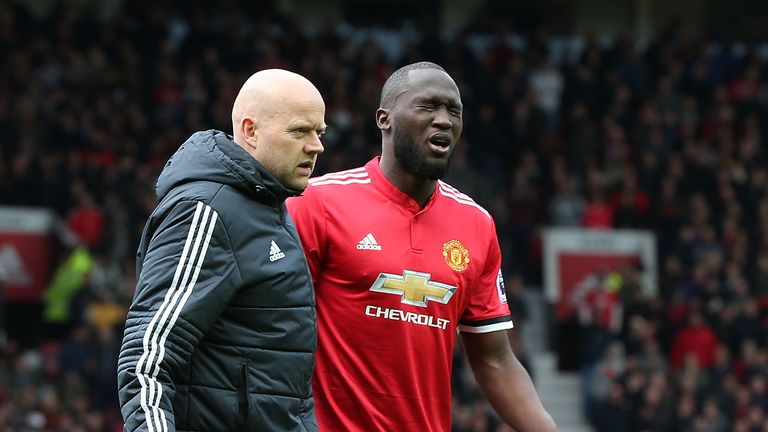 Winger Anthony Martial will be available after a knee injury suffered in training.
Mourinho said: "Martial is fit, but Lukaku - we have to wait until the last moment.
"I don't want to lie to you and say he doesn't play and then he plays, or vice versa - so we have to wait."
United improved from sixth to second place in the Premier League table in Mourinho's second season but were 19 points behind local rivals City and fell at the last-16 stage of the Champions League.
However, Mourinho does not necessarily think the club needs to win on Saturday, in order to make it a successful season.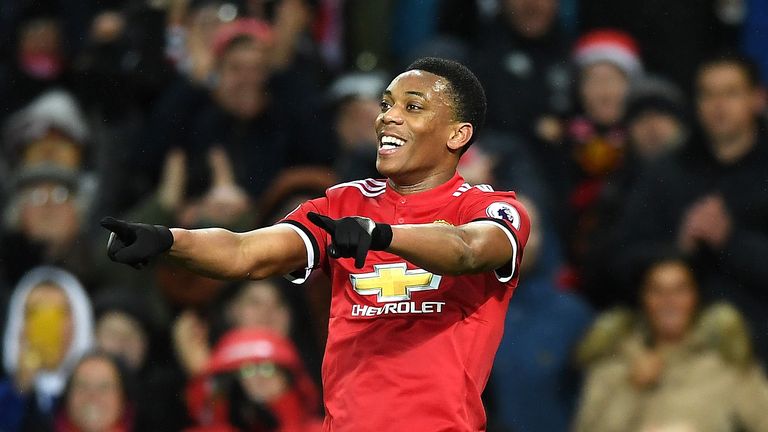 "People can do they want, analyse how they want to analyse," he said.
"I can also analyse the way I want to analyse and the way I think is fair to analyse.
"Do I consider the season good or bad because of one match? When I analyse the work I did, the effort I put in, when I analyse everything we all did in the club, including the most important persons at the club - the players?
"I am not going to analyse because of one - very important - match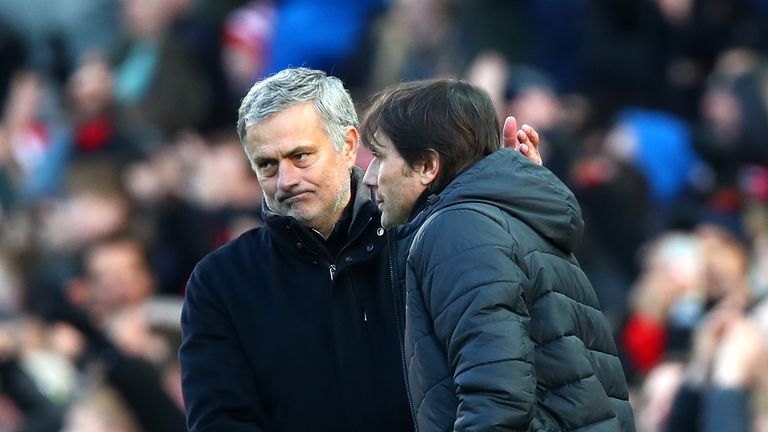 "I know what they [the players] did, I know the effort they put in, I know the positive things and the negative things.
"I am not going to change my analysis of the season because of one result, not at all."
Mourinho has a superior record in cup finals to his Chelsea counterpart Antonio Conte but he does not think that will be a factor this weekend.
"I think the winning mentality does not have to do with records or with history in finals," he said.
"Honestly, I think what we did in the past has nothing to do with tomorrow.
"The records don't play, what plays is 11 v 11, and everybody trying to give their best."
Asked if he thought it would be an entertaining match, Mourinho added: "I still don't understand these words, 'the entertaining'.
"Do you think 6-0 is entertaining? I don't think so.
"I think entertaining is emotional until the end, an open result until the end, everyone on their seats until the end, both dug-outs nervous and tense with the unpredictability of the result.
"For me, as a football lover, that is entertaining. So I think yes, I think it is going to be entertaining."