Antonio Conte says his fractious relationship with Jose Mourinho is in the past and will shake hands with him before Saturday's FA Cup final.
The pair were engaged in a lengthy feud since the Italian's arrival at Stamford Bridge, which ignited as the FA Cup began in January with insults growing in their intensity.
However, the Italian played down any conflict in Friday's press conference, saying: "This is not important, what happened [in the past].
"There is a relationship between me and him. Tomorrow I will shake his hand and both of us will think of the game."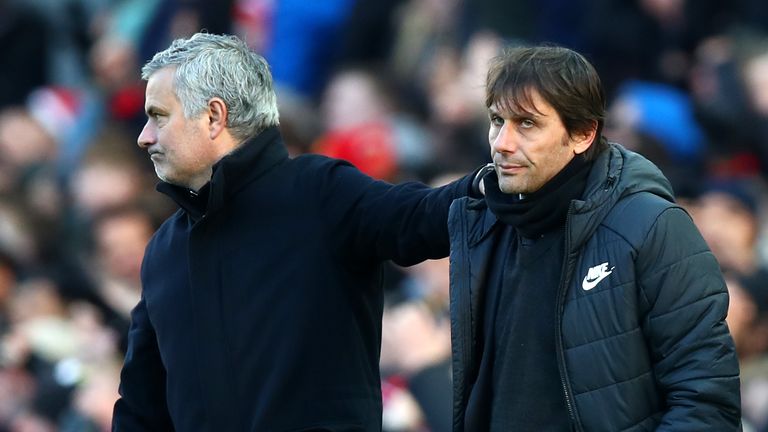 Conte confirmed left-back Emerson is Chelsea's only absentee for the Wembley showpiece, while United striker Romelu Lukaku faces a late fitness test on an ankle injury.
Conte is not paying too much attention to whether the former Chelsea man features or not.
He said: "We're talking about an important player but Manchester United have the possibility to pick many important players.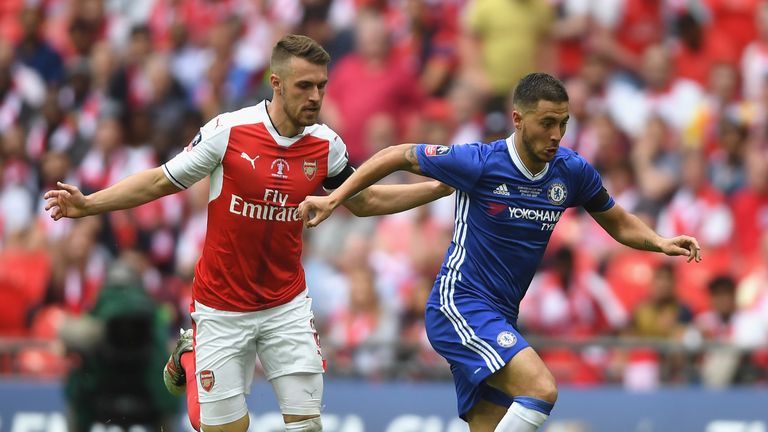 "I don't know what is the decision. But for sure if Lukaku doesn't play there are great players to play for him.
"You don't change your plan or prepare your plan only for one player. If Lukaku is not playing it means they have another important striker. [Marcus] Rashford, for example, could play."
Speculation is rife that Saturday's match will be Conte's last after two years as head coach but the 48-year-old was giving little away.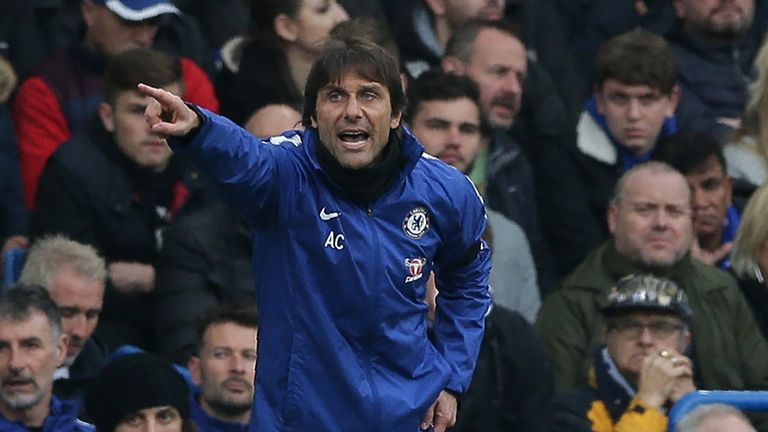 "I can say for sure this will be my last match this season," he said. "For me and my players it will be the last game, for us.
"Then, as you know very well, I have a contract and I'm committed to the club."
Asked if he expected it to be a summer of change, Conte added: "I don't know.
"For sure I think we must be focused on Saturday's game. For us this game is very important because we have, in a difficult season, to finish the season with a trophy.
"It's always important for the players, for the coach, for the manager, for our fans, for the club, to finish the season with a trophy.
"We're focused on this target. We have to try to do everything to win the game on Saturday."