Manchester United transfer rumours: Marouane Fellaini, Gareth Bale, Tosin Kehinde
Last Updated: 30/06/18 10:26am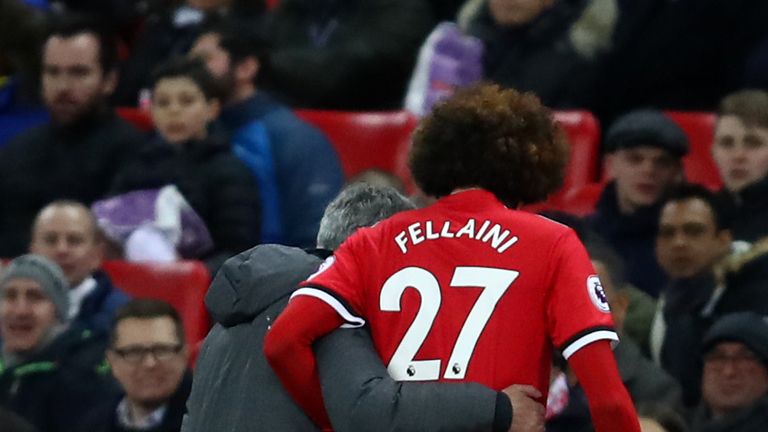 All the latest Manchester United transfer rumours on Saturday, June 30.
Marouane Fellaini thanked Jose Mourinho for his unwavering "faith" as the midfielder signed a two-year contract extension at Manchester United.
Contract negotiations were at an impasse throughout the 2017/18 season, with the 30-year-old bound for an Old Trafford exit until a last-minute deal was reached.
Manchester United announced on Friday that Fellaini had signed a two-year deal with the option of a third, just a day before his contract expired.
"I am pleased to be continuing my journey as a Manchester United player," Fellaini wrote on Twitter. "I made this decision because I am very happy here.
"Also, I feel like this team, under Jose, still has a lot we want to achieve. I would like to say a special thank you to Jose for the faith he has always shown in me.
"My focus now is on the World Cup but I am looking forward to a successful season ahead."
Gareth Bale's future at Real Madrid remains in doubt but his former Tottenham team-mate Jermain Defoe believes a return to the Premier League best suits the Welshman.
Bale has long been linked with a move to Old Trafford, and speaking on the Transfer Talk podcast, Defoe said: "I would love to see him back in the Premier League, I think everyone would be excited about that.
"He has been linked with everyone. There is talk about him staying in Madrid, I've seen Chelsea, Liverpool and Man United. More United than any other club but I've even seen [Man] City.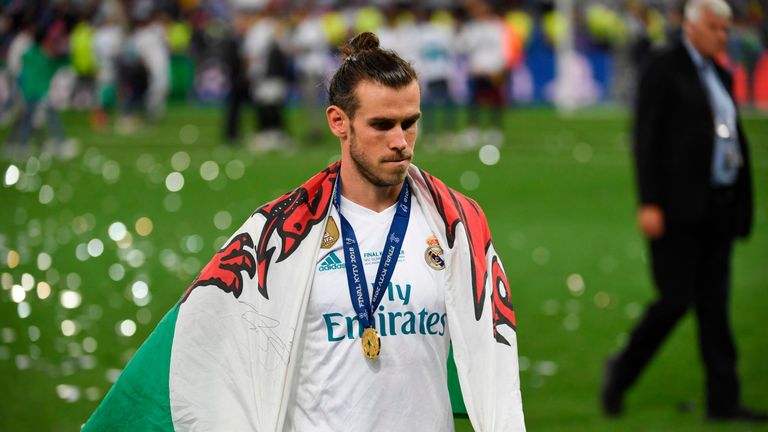 "The Premier League suits him. If he came back there would be a massive buzz.
"Coming back after what he has achieved at Madrid and bringing that experience to another big club and to the players there, I think it would be massive."
Manchester United youngster Tosin Kehinde is attracting serious interest from Barcelona, according to the Manchester Evening News.
The 20-year-old's contract is set to expire at the end of the week, and the La Liga champions are ready to make their move.
Barcelona are looking to incorporate the youngster into their B team set-up.