Football Expert & Columnist
Liverpool and Tottenham represent biggest threat to Man City's Premier League crown, says Jamie Redknapp
Five of last season's top six live on Sky Sports on opening weekend of 2018/19 campaign
Last Updated: 06/07/18 12:23pm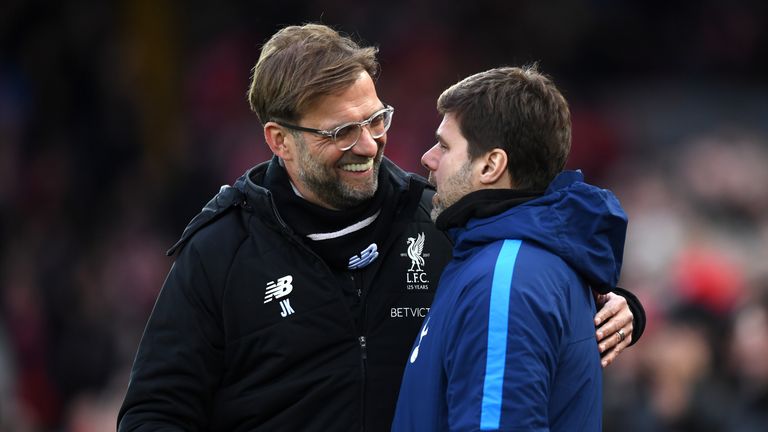 Liverpool and Tottenham represent the greatest threat to Manchester City's title when the new Premier League season gets underway, according to Jamie Redknapp.
Five of last season's top six are in action on Sky Sports on the opening weekend of the 2018/19 campaign, including the champions' start of their title defence away at Arsenal on August 12.
The Super Sunday clash will be Unai Emery's first competitive game since replacing Arsene Wenger at the Emirates.
Redknapp is confident the Spaniard will galvanise the Gunners from a period of slumber, but believes City's main challengers will come from elsewhere.
"Arsenal have got a lot to do," he told Sky Sports News. "What Unai Emery will do is galvanise the squad. They've struggled for a long while, they've had no impetus and they've been sleepwalking for a while.
"They need some new energy in the team and a new manager will do that, he will get them going in pre-season. One or two of the squad need some home truths because it's been too easy to play for Arsenal. This year, I feel he will get them going.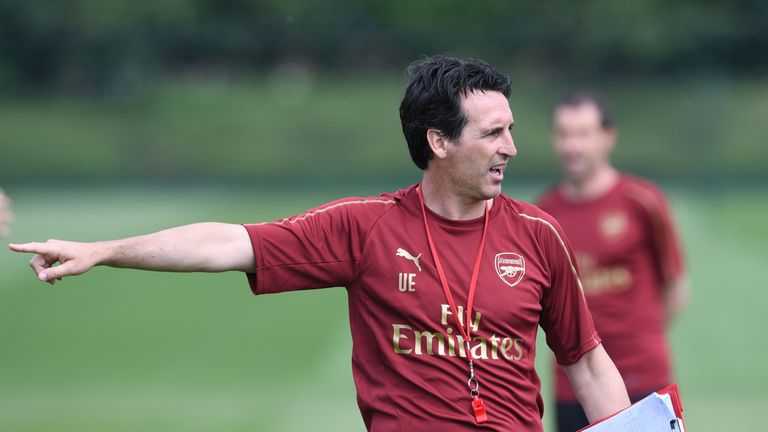 "The Arsenal v Manchester City game is the one that stands out on the opening weekend, it's not an easy one for Emery.
"I'm sure he'll be thinking 'could you not have given me an easier game?', but that's the Premier League. What he will find in this league, unlike La Liga where you've got six or seven gimmes every year, is that there are no easy games.
"He is going to play against the best team first of all and he will find out a lot about his team before the window closes.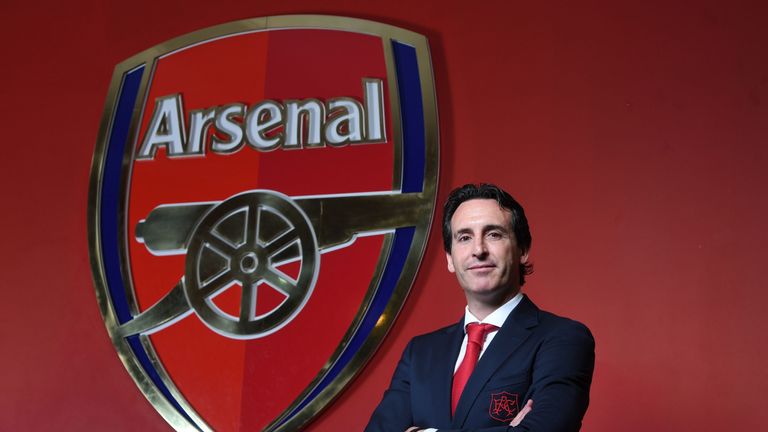 "I don't think they will be challenging at the end of the season, though, but it's important for them to bridge that gap and make sure they try and get back into the top four.
"Liverpool and Tottenham will be the closest challengers to Manchester City. Obviously, Manchester United under Jose Mourinho will want to kick on, but Liverpool and Tottenham will be the closest to City.
"Having said that, I've got a feeling City are going to do it again, they've got so many good players."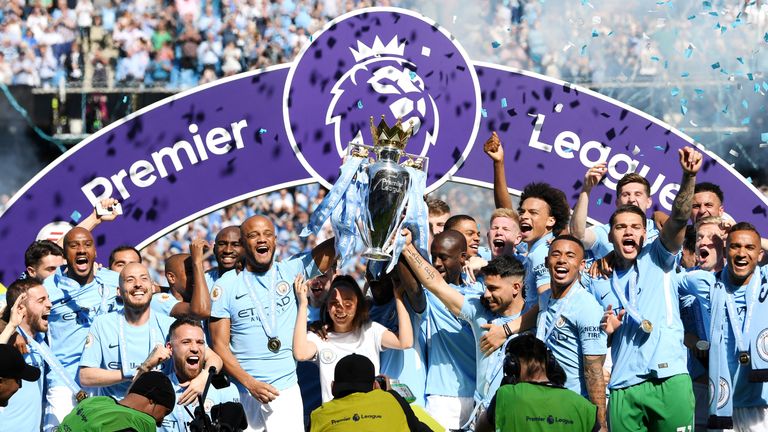 Before the Emery era and City's defence gets underway, Liverpool kick their Premier League campaign off against West Ham in part one of the first Super Sunday of the season.
Soccer Saturday pundit Phil Thompson has looked ahead to the new season with anticipation, calling on Liverpool to mount a substantial tilt for the title.
"This is going to be a massive season for Liverpool, for Jurgen Klopp, for his team after the improvement this side has shown," Thompson said.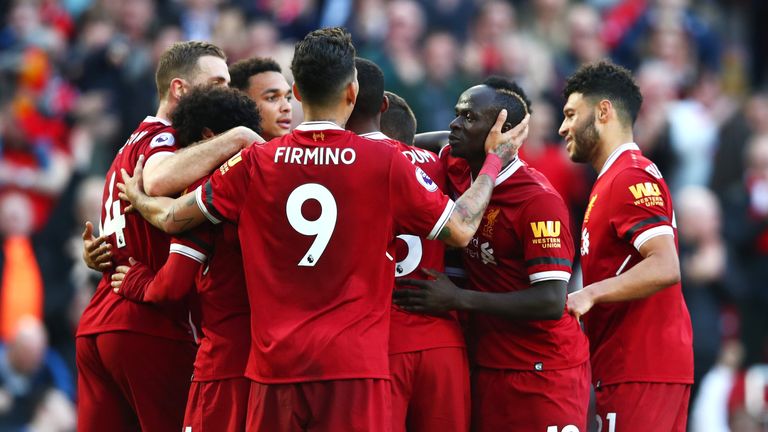 "Manchester City really ran away with the Premier League but I would like to see and really believe that Liverpool can push strongly for it.
"We've seen Naby Keita come in and the Nabil Fekir deal may still happen. Keita is a player that we've needed and Fekir would add more goals from behind.
"So you can see Jurgen's thought process. It's going to be another exciting season for Liverpool.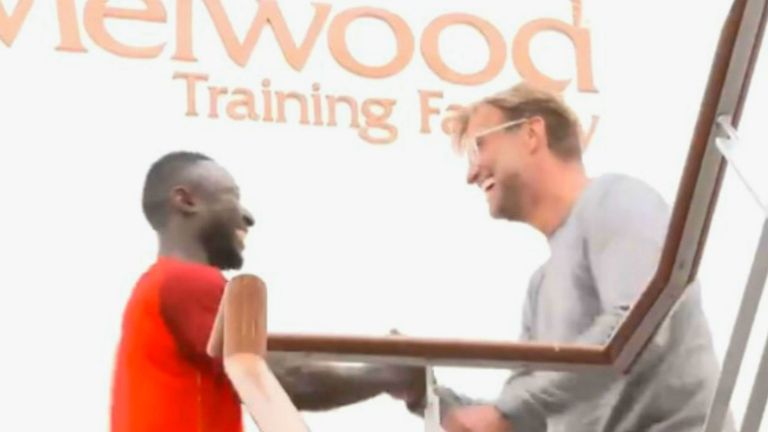 "An opening game against West Ham, Manuel Pellegrini's first game in charge, the West Ham fans are so passionate and they will take their 3,000 seats at Anfield.
"The atmosphere will be absolutely terrific, a wonderful opener."