Wednesday's Manchester United transfer rumours: Luke Shaw and Sergej Milinkovic-Savic
Last Updated: 01/08/18 10:37am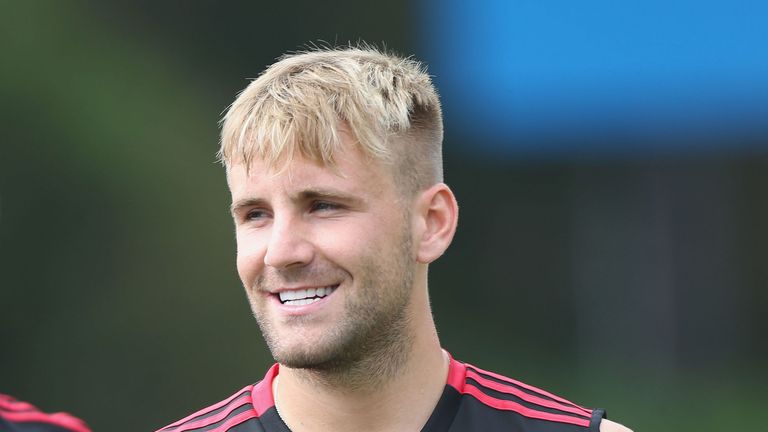 We round up the latest Manchester United transfer rumours on Wednesday, August 1.
Wolfsburg want to sign Luke Shaw, but the left-back remains keen on seeing out his contract at Manchester United, according to the Daily Mail.
The 23-year-old is in the final year of his contract, but reportedly wishes to stay at Old Trafford to fight for a place.
United have been dealt a blow after Lazio's president said the club would not sell Sergej Milinkovic-Savic this summer.
Claudio Lotito told RMC Sport he will not entertain offers for the midfielder unless another club comes in with a silly bid for him.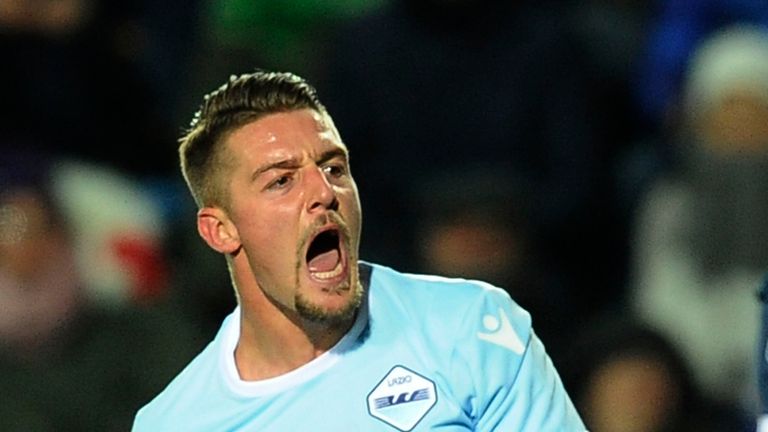 "I did not put Milinkovic-Savic on sale. As in all things, absurd offers will be evaluated, in the exclusive interest of the club.
Milinkovic-Savic himself said earlier this week: "Of course I'm staying, do you not see that I'm here?"
Elsewhere, United chief scout Javier Ribalta has left the club to join Zenit Saint Petersburg just 13 months after arriving at Old Trafford.
Ribalta, formerly head scout for Juventus, has agreed a deal to become Zenit's new sporting director until 2021.
During his five years with Juventus, Ribalta took a leading role in the signings of Paul Pogba, Paulo Dybala, Kingsley Coman, Dani Alves and Alvaro Morata.