Man Utd transfer rumours: Paul Pogba dominates newspapers
Plus: Jerome Boateng news and Wayne Rooney's views
Last Updated: 08/08/18 1:16pm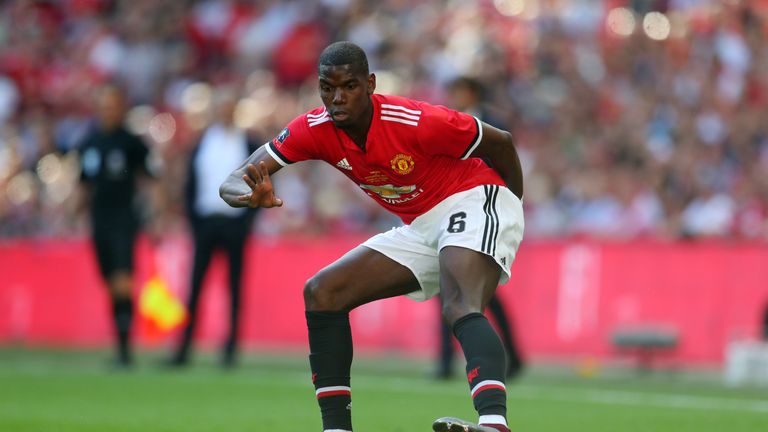 There are plenty of newspaper reports surrounding Manchester United on Wednesday, August 8, and for the second day running the majority of them concern Paul Pogba.
The Daily Mail report that Pogba has told United team-mates he wants to leave and has already agreed a £350,000-a-week contract with Barcelona.
The Daily Star say United are furious with Pogba's agent Mino Raiola for trying to engineer a move to Barcelona for the France star.
Sky in Italy say United have rejected an offer for Pogba from Barcelona of £45m plus Yerry Mina and Andre Gomes.
But United apparently have no desire to part with Pogba, who has just returned to training after winning the World Cup with France.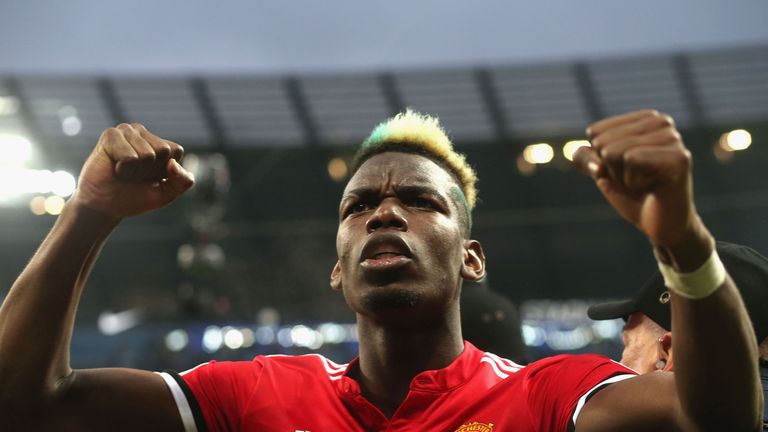 Bayern Munich defender Jerome Boateng phoned Jose Mourinho to tell him he will not be joining United, according to Bild in Germany.
United are not the only side who are interested in the 73-cap international; Bayern chief executive Karl-Heinz Rummenigge said last month that Boateng was in talks with PSG.
Elsewhere, Wayne Rooney hopes United can mount a Premier League challenge against Manchester City but admitted they need two more signings to do so.
"I hope someone can catch them - it would be nice, so hopefully Manchester United can. I think maybe another signing or two.
"I am sure Jose [Mourinho] has been getting the team right. I know there has been a lot of talk about pre-season in the press but I am sure behind the scenes, Jose has been giving them the right amount of work."