Paul Pogba will get his head down at Manchester United, says Wes Brown
By Richard Cooke
Last Updated: 13/08/18 5:12pm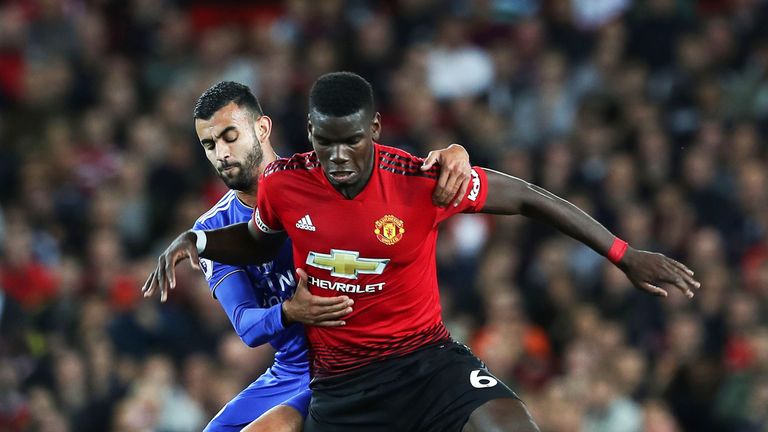 Wes Brown expects Paul Pogba to "get his head down and play" despite suggestions the Frenchman is unhappy at Manchester United.
Pogba, who scored in United's season-opening win against Leicester on Friday as captain, is reported to have told of his desire to leave Old Trafford amid speculation of a strained relationship with boss Jose Mourinho.
The World Cup winner did little to ease the situation after stating that there are things he "cannot say otherwise I will get fined".
Brown is intrigued by the midfielder's statement, but thinks he will let his football do the talking.
"I'd like to know what he thinks he can't say, but he is still a Manchester United player," Brown said.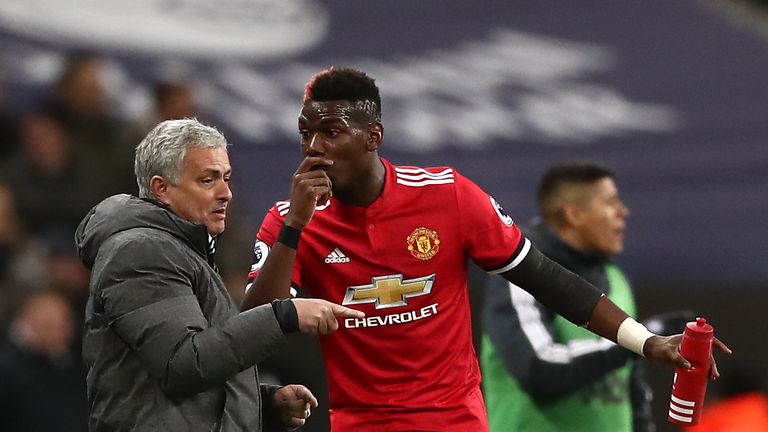 "I think Pogba did well the other day, he had a great World Cup obviously.
"I don't really know too much about what's been said or talked about but he is a Man United player and I am sure he is happy there.
"He scored a goal on Friday - the season has started now so he will just get his head down and play football.
"I think he is brilliant, he has to try and do his best for the team like any other player."
Meanwhile, Mourinho was frustrated at the club's failure to bring in extra defensive bodies ahead of the transfer deadline.
Fred, Diogo Dalot and Lee Grant arrived but United were unable to bring in a centre-back despite keen interest in Harry Maguire, Toby Alderweireld and Jerome Boateng.
Brown, who played for United over 350 times, does not think the defensive crisis is as bad as people think.
"The problem was last season a lot of the defenders were injured, he had to swap and change a lot," the 38-year-old added.
"Fred was a good signing, he has fitted in straight away. Some teams have bought players and some teams haven't.
"If a player is not there to be bought then sometimes it doesn't work. People are always saying about defenders, but they had the second best defensive record last season.
"It's good if you can boost any position, because it's good to challenge for positions, it makes you play better and gets the best out of the players."
Wes Brown was speaking at the McDonald's & Cornwall FA Community Football Day in Redruth. These football days are taking place across the UK this summer, giving thousands of children the chance to enjoy the game. Click here for more information.