Man Utd Women manager Casey Stoney delighted to be part of history
By Shona Duthie
Last Updated: 21/08/18 12:49pm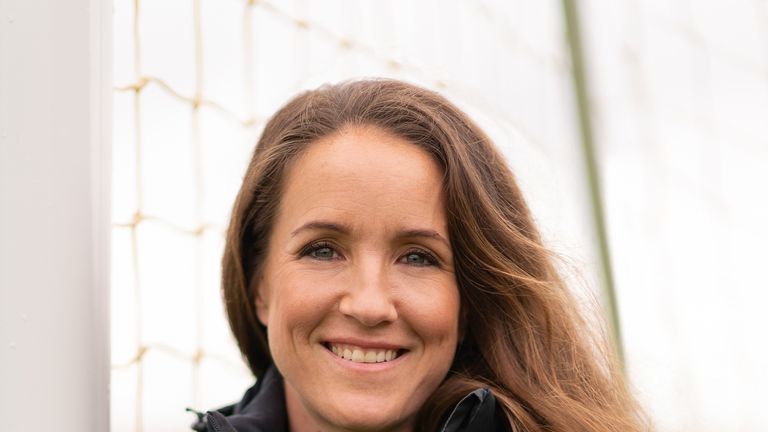 Manchester United Women manager Casey Stoney says she is proud to be part of history at "one of the world's biggest football clubs".
Their return to women's football got off to an encouraging start last weekend when they beat Liverpool Women 1-0 at Prenton Park in the Continental Tyres Cup.
Man Utd's first home fixture of the season is against Reading on Saturday at the Leigh Sports Village and Stoney cannot wait for the league campaign to get going.
She said: "It's one of the biggest football clubs in the world. People have been wanting a women's football team here for so many years.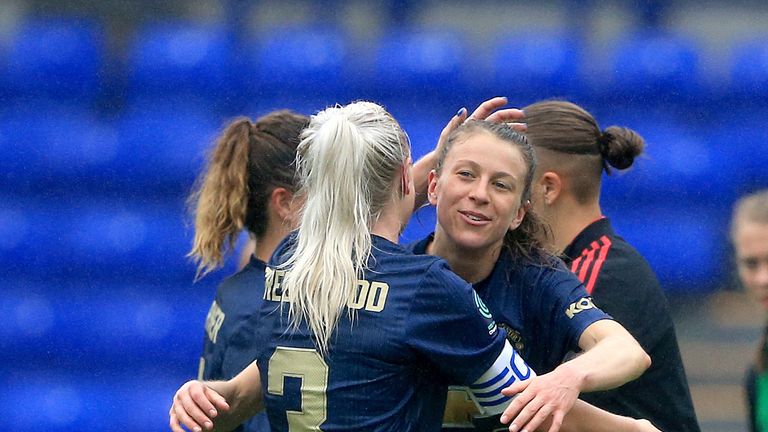 "So to be able to be part of that, be a history maker, to come in and be a part of the journey from the off, the players are chomping at the bit."
While promotion and Champions League football will be on their minds, the manager insists the team is a long-term project.
"We are looking at about five, six, seven years where we can be in competing in Champions League football," she added. "It's not about year one or year two, it is about growing this team.
"That is why we recruited young to make sure we could grow, we could shape, we could mould and obviously the players will say this year they will want to go up. But there 10 other teams who want to go up as well."