Charlie Nicholas' Champions League draw verdict on Man Utd, Liverpool, Tottenham and Man City
Four Premier League teams will compete in the Champions League group stages
Last Updated: 31/08/18 12:04pm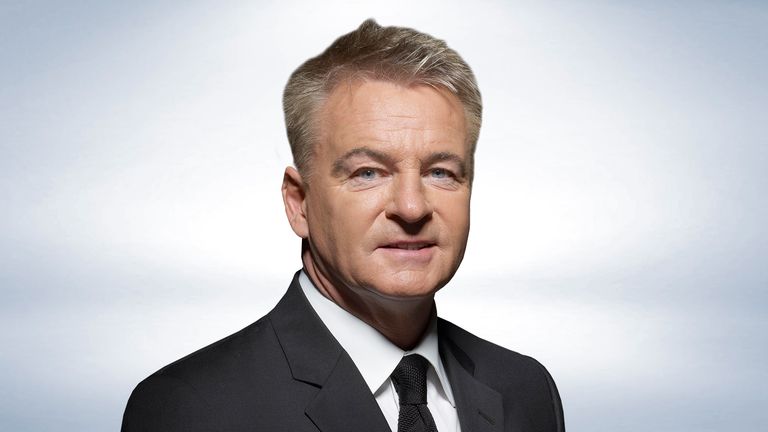 Charlie Nicholas provides us with his Champions League verdict after tough draws for Tottenham, Liverpool and Manchester United, while Manchester City remain the top contenders for the trophy after a favourable draw.
Being placed with Barcelona, PSV and Inter saw Mauricio Pochettino's Tottenham handed a tough group for 2018/19, while Liverpool also face a difficult task to progress after drawing Paris Saint-Germain, Napoli and Red Star Belgrade.
Manchester United are set for a reunion with Cristiano Ronaldo after they were grouped with Juventus, along with Valencia and Young Boys, while Manchester City face Shakhtar Donetsk, Lyon and Hoffenheim.
Here's Charlie's verdict on how the English sides will cope in their respective groups...
Group B: Tottenham, Barcelona, PSV and Inter
Tottenham's outright odds: 25/1 with Sky Bet
A very tough one. The PSV aspect I thought was good for them because at one stage you're looking at Monaco or Schalke, these type of teams left in the draw. And then when Inter came out, it just adds to the spice. Sure, the Italian giants have been stale for a few years but they are getting stronger and gradually regaining their reputation. And then, of course, there is Barca.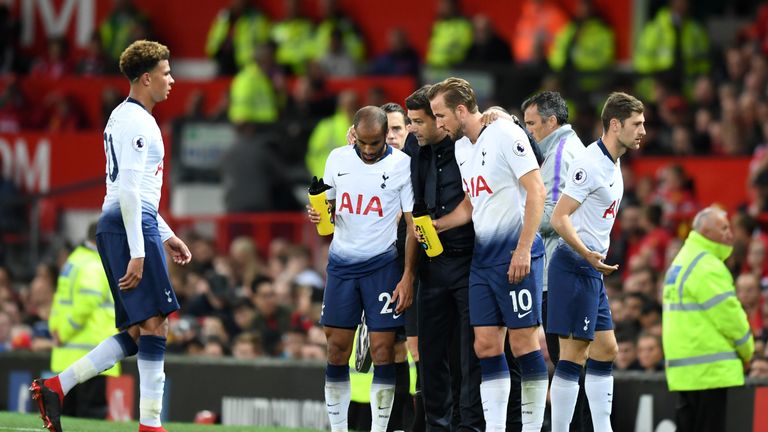 The thing for Spurs is the home ground situation - when are they going to be able to play there? They will play at least their first home game at Wembley. That situation could be difficult for them.
The PSV pairing is a good one though, because the Dutch are a passing side and it will suit Spurs. It's between Spurs and Inter to get through but I would expect Barcelona and Spurs to be the two to progress - but again, tough.
Group C: Liverpool, PSG, Napoli and Red Star Belgrade
Liverpool's outright odds: 10/1 with Sky Bet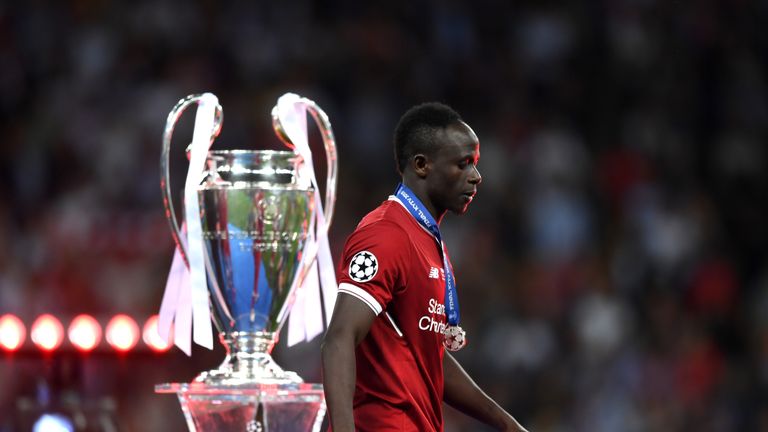 Very hard. I actually think there are three tough ones in there, an awkward draw for Liverpool.
It's a really difficult one for them but it is not a group of death and I still think they are second favourites in this group behind PSG, who are by far the best footballing side and similar to the Reds. As well all know in Europe, Napoli - especially at home - are dangerous and it just takes one little slip up and Red Star are unpredictable. Jurgen Klopp's men have to be on their game. I still think they will go through, but very tough.
Group F: Man City, Shakhtar Donetsk, Lyon and Hoffenheim
Manchester City's outright odds: 9/2 with Sky Bet
An excellent draw for them. Lyon are a technical side, Hoffenheim will be well disciplined and enthusiastic and Shakhtar they have played before - a bit awkward in terms of travel. Other than that, they do not have too far to travel to France and Germany. Pretty good and all very positive for Man City.
I would expect them to at least get something in the region of 15 points and be very comfortable and I can see the Citizens being through after four games. Pep Guardiola's side have got another year's experience and an abundance of choices to call upon, so I see a fairly smooth path for Man City.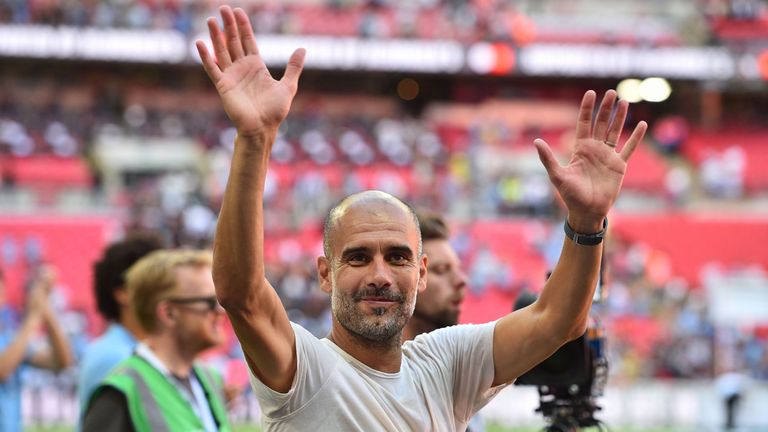 Group H: Man Utd, Juventus, Valencia and Young Boys
Manchester United's outright odds: 25/1 with Sky Bet
The danger Man Utd have had in the past - with the likes of Basel - they have stumbled over a few scalps so there is some caution there. Valencia are on the up in Spain and it is a tremendously hostile place to go, maybe Gary Neville and his brother Phil will give them the inside track on that. Then Juventus and Cristiano Ronaldo going back to his old club.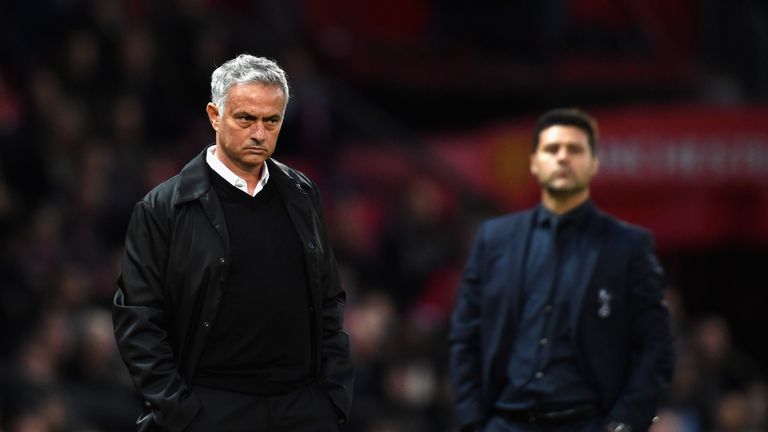 The way Manchester United are at the moment, I am not sure - it is a 50/50 split with them and Valencia. The Champions League is different, Jose Mourinho can play defensively when he goes away from home and suffocate teams and steal a win.
I expect him to steer the ship and gradually pick up in the Premier League, then to have a bit more focus and positivity going into this group. Man Utd should get through with Juventus, but as it stands right now we don't know how long Jose is going to be there if these results don't pick up.